Baby Burlesque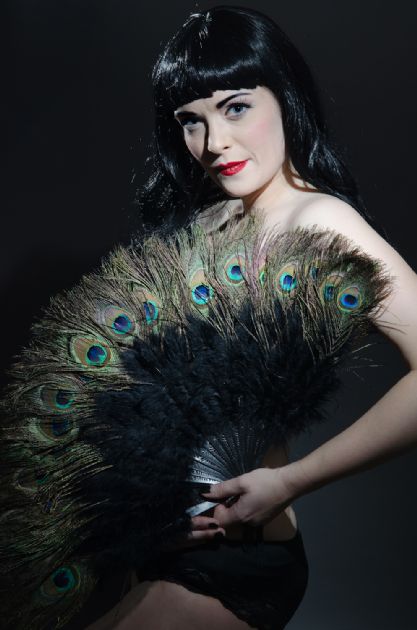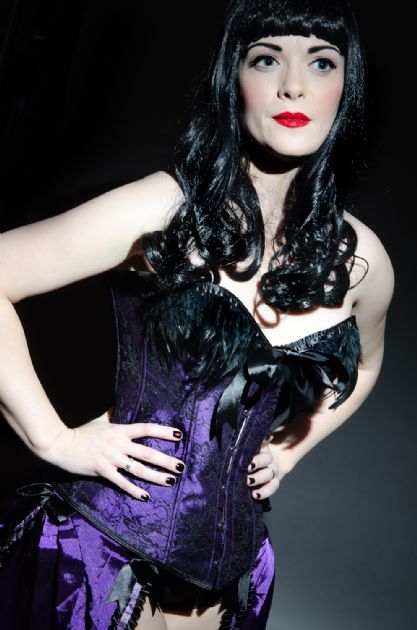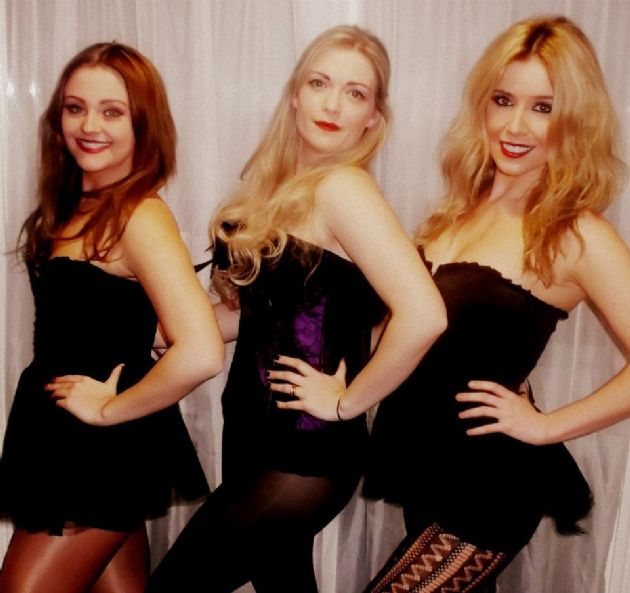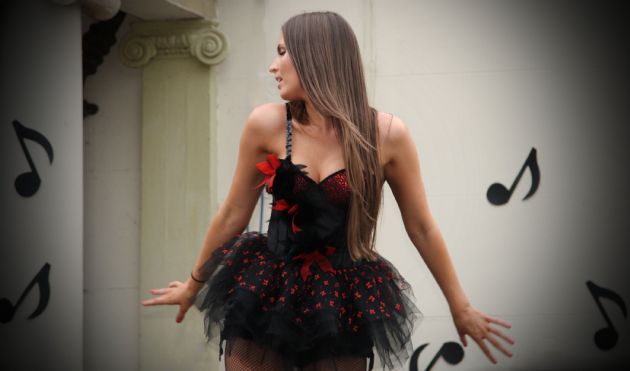 Baby Burlesque
Tribute to the Movie Burlesque
Highly Recommended
Viewed & Approved
UK Nationwide
Welcome to Burlesque. Based on the hit film Burlesque featuring Cher and Christina Aguleira, Baby Burlesque is a fun, flirty, energetic show. Featuring much of the music from the film, Beth McCann's vocals with choreography by Jade Matthews and Hayley Kate Scott make this show unique. Beautiful costumes reminiscent of Marilyn Monroe and Dita Von Teese complete this very special package. If you're looking for something sexy and a little bit different this is definitely the show for you.
Welcome to Burlesque
Somethingís Got a Hold on Me
Tough Lover
Long John Blues
Diamonds
You Havenít Seen the Last of Me
Express
But I Am a Good Girl
A Guy Who Takes His Time
Bound to You
Spotlight
Show Me How You Burlesque
Travel
UK, Nationwide and Europe
Reviews of Baby Burlesque
Make Enquiry for Baby Burlesque Now!