About Garston Entertainment
History
Founded by Dave Cullen in 1978, Garston Entertainments quickly became established as a busy and successful club land entertainment agency which also managed several well known North West artistes including Charley Boy, The Everglades, The Point, The Black Candleweeds, Passport to Pimlico, Elvis Clayton and many others
The success of the agency was founded on the strong principles of providing a friendly, honest and professional approach combined with an efficient, reliable administration service and a professional standby let down service. These attributes resulted in clients returning time and time again to book with the agency
Present
Based in North West England, Garston Entertainments has developed into one of the UK`s leading entertainment agencies and provides live entertainment to approximately 8000 events a year throughout the UK & Internationally
With an impressive exclusive artiste roster and now providing quality entertainment to a range of clients including Major Leisure & Cruise Companies, Weddings, Hotels, Corporate Events, Live Music venues, Garston Entertainments still upholds its founding principles and retains an excellent reputation for professional service and quality artistes
Whatever your event, Garston Entertainments will always offer the best advice in planning your event, offer the most suitable recommendations and source the most competitive price in order to assist in making it a success
With a highly experienced, knowledgeable and dedicated team ready to assist with your enquiry, why not let us take the stress out of your entertainment search!
Meet The Team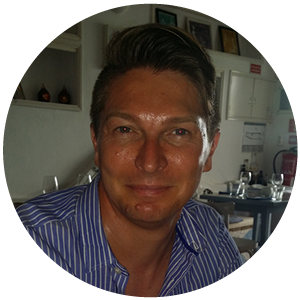 Neil Cullen
Managing Director
Neil joined the family company in 1990 and worked alongside his father, agency founder Dave Cullen for the next 10 years learning all aspects of the industry. In 2000, after Dave retired and Neil was ready to take over the company. Highly regarded and respected within the entertainment industry for his expertise and knowledge along with his honest and personable approach, Neil is ambitious, hard-working and dedicated to the continual development and success of the business
Since taking over the business in 2000, with the industry rapidly changing, Neil has implemented and overseen major changes to the company direction which have resulted in significant expansion and growth of the company establishing Garston Entertainments as one of the leading entertainment agencies in the UK. Neil also oversees and manages a strong core of top quality artistes and talent who are exclusive to Garston. These artistes perform nationally and internationally at thousands of events per year through Garston with the company providing a diverse range of quality live entertainment to major national and international companies and brands in the Leisure, Retail and Holiday Industry
Neil has also been integral in developing the online business working closely with the website designer and team to establish the company with a significant presence online. Since 2010, Garston Entertainments has grown to become one of the leading online entertainment booking agencies booking thousands of quality artistes to venues, private parties, weddings, corporate events and more nationally and internationally. Whilst busy managing the company, Neil still enjoys being involved on the busy day to day booking of artistes for venues and clients.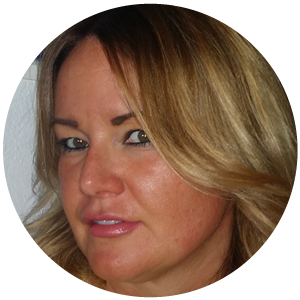 Nicola Loyden
Company Director
Nicola joined the company in 2003 as an Administration Assistant and quickly established herself as an integral member of the team. Her previous managerial background in the retail industry helped Nicola to be innovative and implement new ideas to develop the company further. With a friendly, warm, honest personality and dedicated professional approach to her role, Nicola`s passion, commitment and enthusiasm for the company to grow has been one of the driving forces behind where the company is today. Nicola is a director of the company and an experienced and knowledgeable booking agent popular with clients, artistes and venues and she works alongside her partner, Neil Cullen helping to manage the busy day to day direction and focus of the company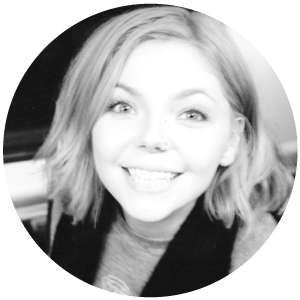 Louise Greene
Agency Manager
Before joining Garston Entertainments in 2018, Louise worked in London within the events industry co-ordinating on a wide range of events from international public road rallies, conferences and film festivals to weddings, private parties, bar mitzvahs and throughout all of her experiences has enjoyed every minute of it! Working in entertainment agencies previously as well as working at a venue, Louise has a great understanding of what is required to ensure your live entertainment is a success as well as providing excellent service. Now relocated to Manchester, Louise is looking forward to continuing her career with Garston Entertainments.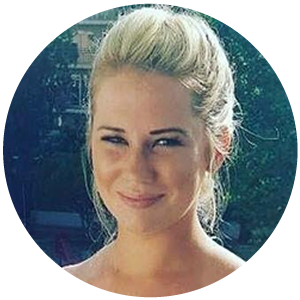 Liz Knutton
Entertainment Co-ordinator
Liz has enjoyed performing in local societies since the age of 6, where she debuted as Gretel in the Sound of Music! Her love of entertainment has continued to grow, seeing her perform professionally in Spain for TED Group as part of the Entertainment Team in the Holiday Village as well as working within the Wedding, Festival and Events Industry, where Liz mainly focused on sales and project management. She is very excited to combine her love of Sales and Entertainment now with Garston Entertainment!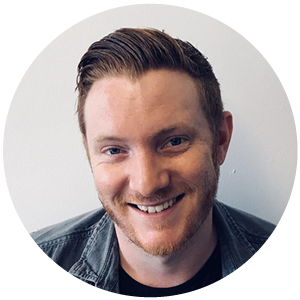 Tom Eason
Entertainment Co-ordinator
Tom graduated Mountview Academy Of Theatre Arts in 2011 and has been working as a professional singer ever since. He has worked across the UK, including in London, and has also worked on cruise ships. Previous to joining Garston Entertainment, he worked as a Production Coordinator for the PEEL Entertainment Group and gained a vast array of knowledge about all things 'offstage'. Tom is really looking forward to experiencing another part of the entertainment industry with Garston Entertainment.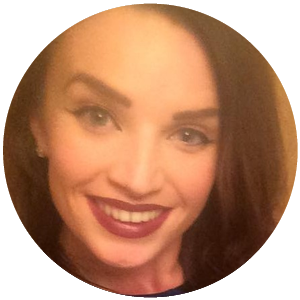 Sarah Knight
Admin & Accounts Manager
Sarah joined the company in July 2016 as an accounts & website assistant and has made a great impact and contribution since joining becoming an integral member of the team. Sarah has a first degree in Dance/Musical Theatre and spent several years abroad working in the Entertainments Team for First Choice Holidays which has provided her with an excellent background for working in a live entertainment booking agency. Sarah has been rewarded for our hard work with a promotion to become Admin & Accounts Manager looking after this busy department on a day to day basis. Sarah works closely with our book keeper Jackie, our admin assistant Alice and liaises with our booking team to ensure that our Accounts & Admin runs professionally and smoothly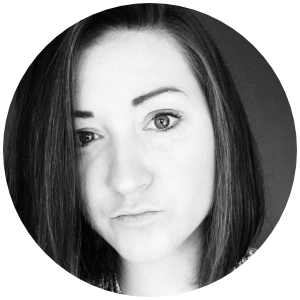 Alice Houlden
Administration Assistant
Alice joined Garston Entertainments in October 2014 as an Administration Assistant and previously had graduated from The University of Huddersfield in 2011 with a BMUS (Hons) in Music. Alice comes from a strong musical background performed in Choirs, developing as a soloist and is also an accomplish flautist. Prior to her role at Garston, Alice worked as a Concert and Events manager for The University of Huddersfield and brings a wealth of knowledge to the role. Alice has quickly settled into the team utilizing her skills and eye for detail to help ensure that the essential and important administration of the office runs smoothly. Without doubt, Alice is an asset to the team at Garston Entertainment and we look forward to her role developing in the future
Jackie Lavelle
Book Keeper
Jackie is a highly experienced and qualified, professional book keeper who joined the company in June 2016 and manages our busy Accounts Department. Jackie has made a fantastic, positive impact since joining the company developing, implementing and streamlining new systems and procedures to ensure that our Accounts department runs professionally, smoothly and efficiently. We are delighted to have Jackie on board as valued member of the Garston Team