Led Zeppelin Tribute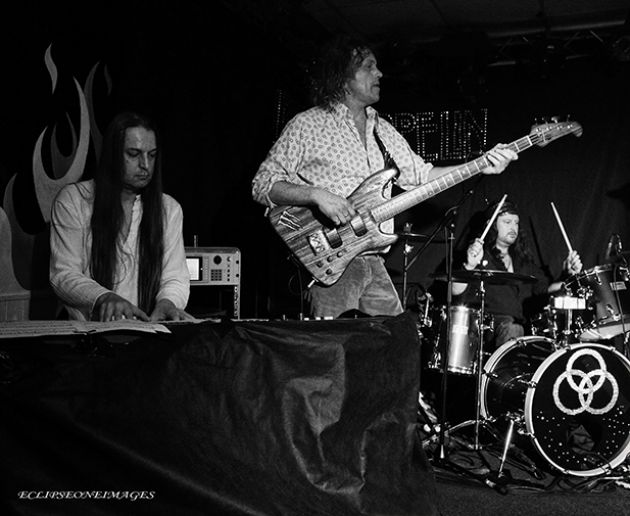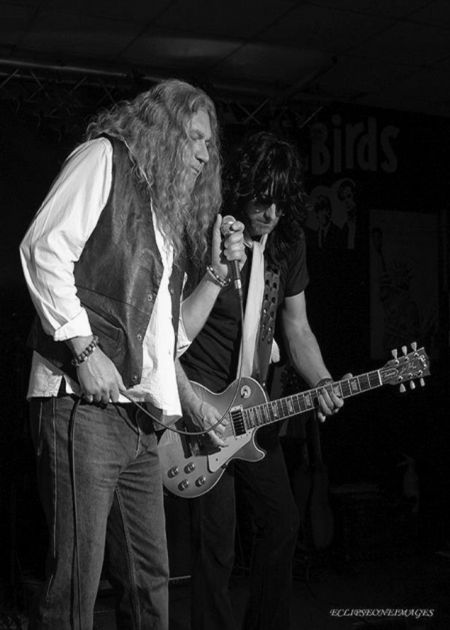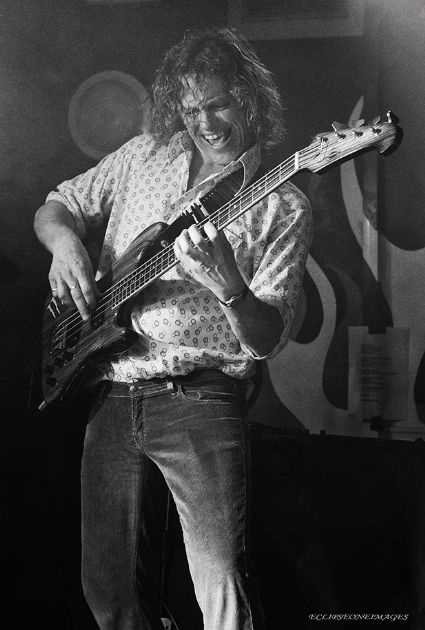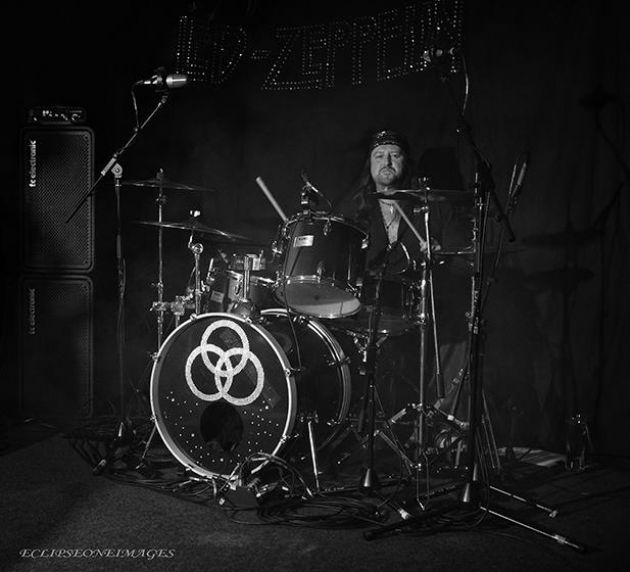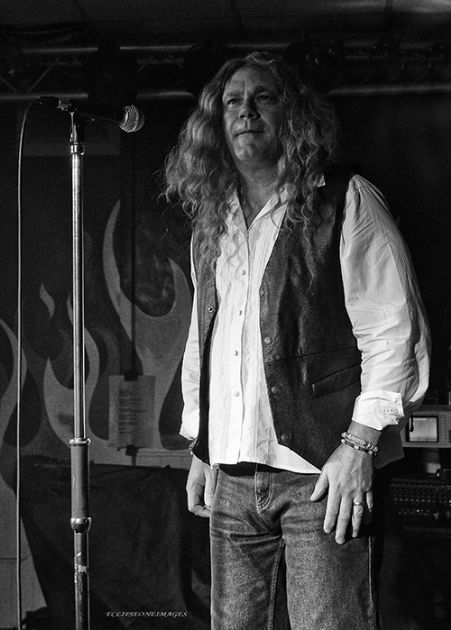 Led Zeppelin Tribute
A Tribute to Led Zeppelin
Highly Recommended
Viewed & Approved
UK Nationwide
Getting rave reviews from every show "They are the ultimate tribute to one of rock n roll's most remarkable stories, Led Zeppelin, from Simon Bartholomew, "Brand New Heavies"

"So close it's scary", not only the best musicians but also the best Robert Plant sound alike out there from Paul Kappa, "The Amazing Kappa Band" life long Zeppelin fan

Led Zeppelin Tribute replicate perfectly the power and subtlety of Led Zeppelin at their brilliant best, with timeless classics such as Kashmir, Whole Lotta Love, Stairway To Heaven, Black Dog, Going To California, No Quarter, The Rain Song and many more.

They will take you on a nostalgic journey of outstanding musicianship, all performed on the live stage.

Kashmir
Going to California
Since I've Been Loving You
No Quarter
The Rain Song
The Wanton song
Black Dog
Dancing Days
What is and What Should Never Be
Heartbreaker
Bron-y-aur Stomp
The Ocean
Immigrant Song
Lemon Song
Dazed and Confused
Whole Lotta Love
Stairway to Heaven
Rock and Roll
Travel
UK Nationwide & Worldwide
Reviews of Led Zeppelin Tribute
Make Enquiry for Led Zeppelin Tribute Now!