Mark Roberts - Close Up Magician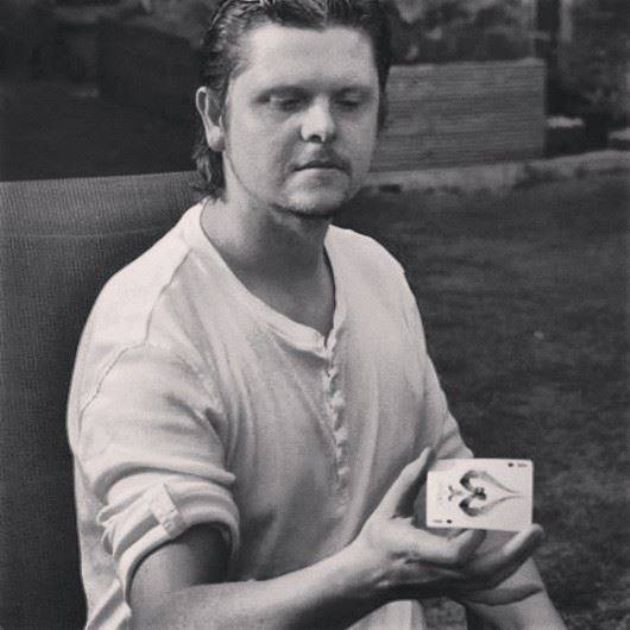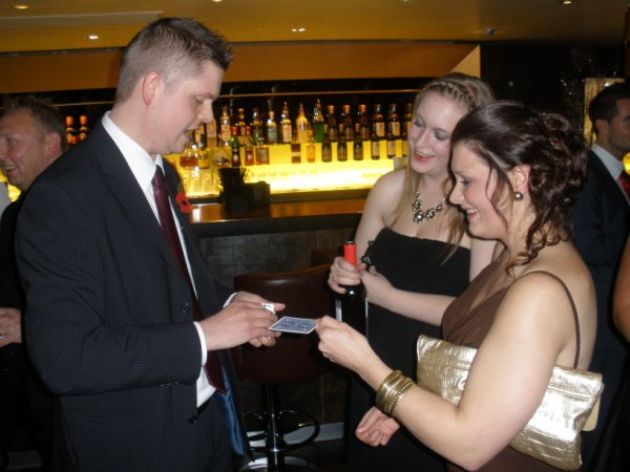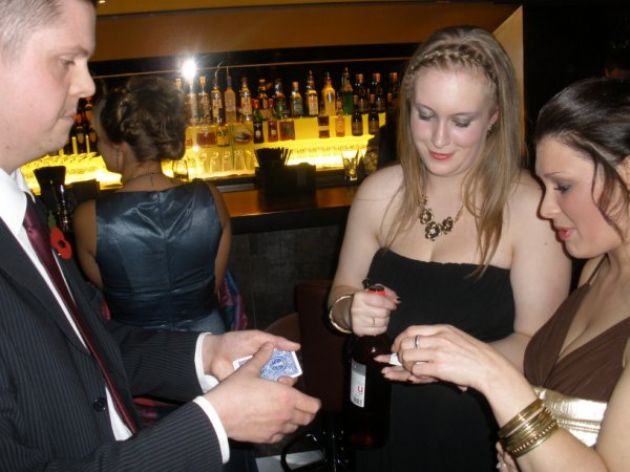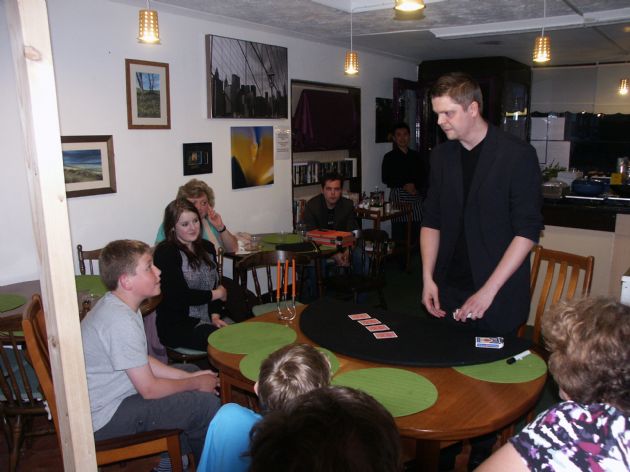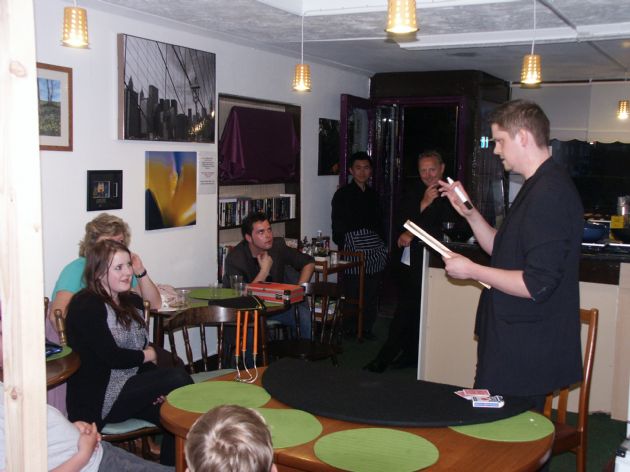 Mark Roberts - Close Up Magician
Fantastic Magician
Highly Recommended
Viewed & Approved
UK Nationwide
Mark Roberts as a young boy discovered magic at the age of seven. He was given his first magic book and magic set at the age of nine, so fascinated by how magic worked Marks passion for magic began to grow. As Mark grew so did his love for magic, he practiced when ever he could thinking of new and wonderful magical tricks or illusions he could use.

Mark moved to Southport in 2001 and he discovered that Southport had its very own Magic Circle. With courage and determination he auditioned to become a member of the SMC.

Now as a magician and a sleight of hand artist Mark has performed at numerous parties, weddings, charity events, dinners, Shows, Trade Shows, corporate dinners etc... Mark is mainly based in the Uk but he has performed magic around europe and other parts of the word as he enjoys meeting other cultures and sharing his passion of magic.

Not only that Mark has become a member of many other magic groups, society's, communities and He also runs a magic workshop in Southport helping the younger generation to grow and develop their skills in magic.

from this Mark has been asked to do lectures, be a judge at competitions, be a magic advisor and writer for other magician and has written a number of magic article's for different magic magazines and news letters.
Travel
UK Nationwide & Worldwide
Southport Football Club
Frankie & Bennie's
Moonlight Grill
Vincent Hotel
Prince Of Wales Hotel Southport
Royal Clifton Hotel Southport
Ramada Hotel Southport
Birkdale Conservative club
Birkdale Labour Club
Southport Railway Club
Compass Group Phoenix Focus Seminar
Subway Convention Liverpool ACC
many and various weddings
birthdays and trade shows
Reviews of Mark Roberts - Close Up Magician
Make Enquiry for Mark Roberts - Close Up Magician Now!