Jessie J-ane Tribute Band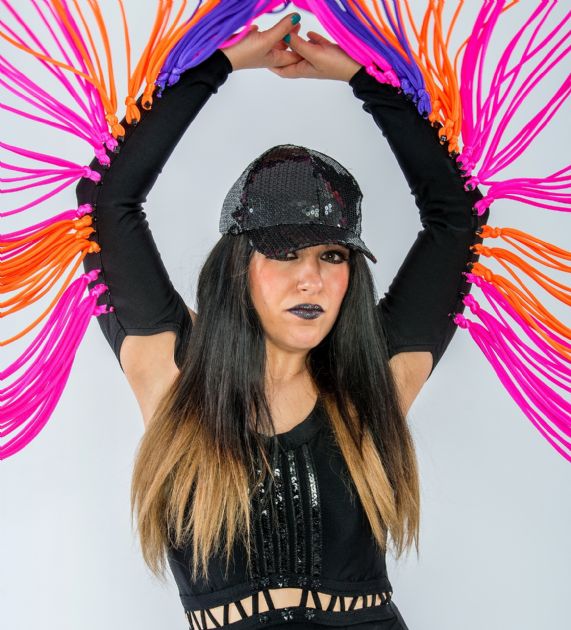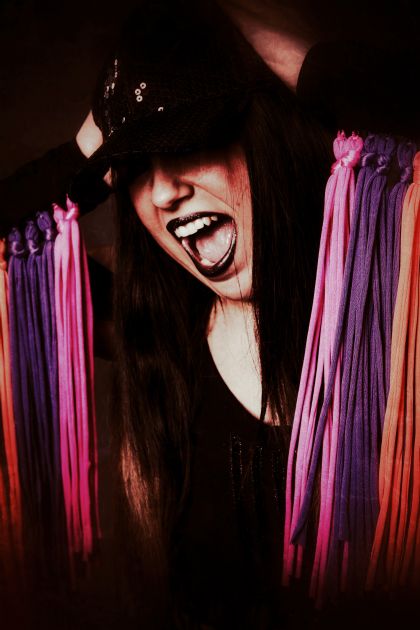 Jessie J-ane Tribute Band
Tribute band to Jessie J
Highly Recommended
Viewed & Approved
UK Nationwide
The Jessie J-ane tribute band is the UK's first and only Jessie J Tribute Band. The Jessie J-ane Show pride themselves on being the only Jessie J Tribute using live musicians and even gaining support and acknowledgement from Jessie J's actual live touring band. This is not your standard Karaoke style Tribute Show.

The Band who are now in their second year have been lucky enough to headline many major festivals around the UK in 2012 and already have European and UK festival dates booked in for 2013 along with other high end corporate shows & touring runs around many venues.

The Show is fronted by the amazing vocal talents of Holly who's strong and dynamic voice is able to handle the complexity and range needed to do justice to Jessie J's songs.

The show brings you all of Jessie J's hits arranged and performed as if you were watching the mega star herself.

Songs Include: Price Tag, Domino, Do it like a dude, Who's laughing now, Who you are, Mama Knows Best, ( all performed in the original keys) and many more.
Do it like a dude
Mama knows best
Price tag
Nobody's perfect
We found love (rhianna/ Jessie j live lounge )
Wild
Who you are
Who's laughing now
Laserlight
Travel
UK Nationwide & Worldwide
Reviews of Jessie J-ane Tribute Band
Make Enquiry for Jessie J-ane Tribute Band Now!