Tamsin - Harpist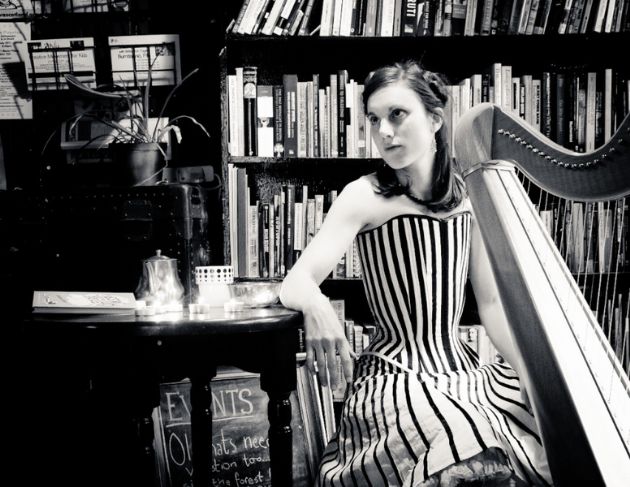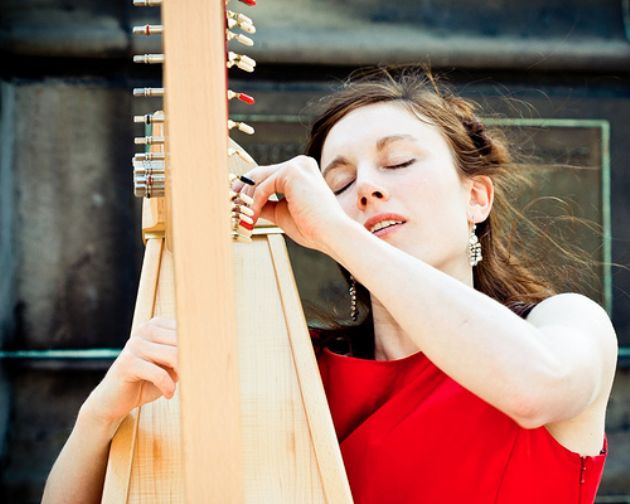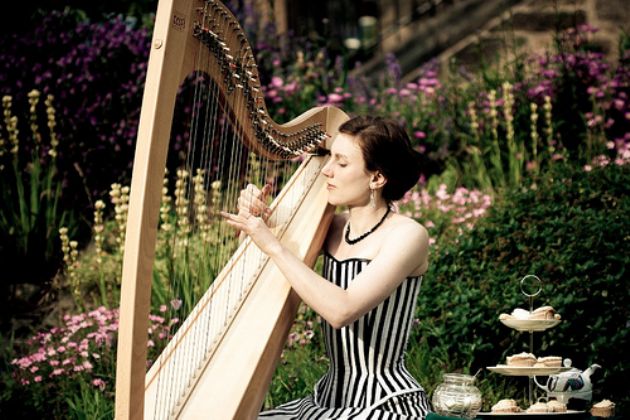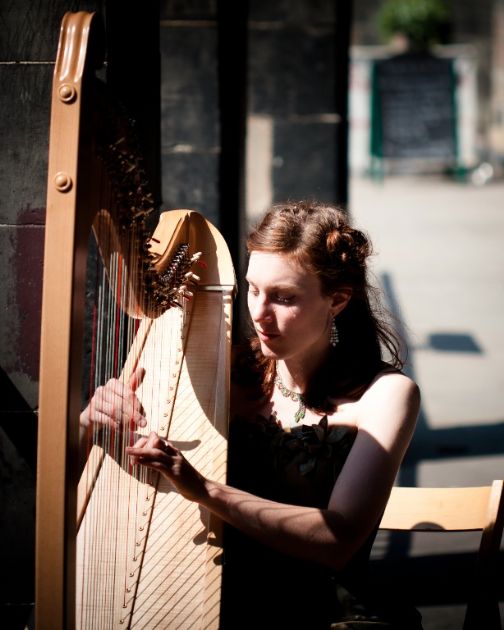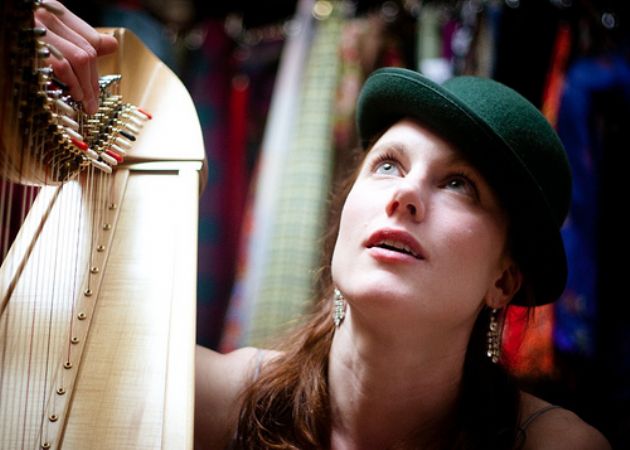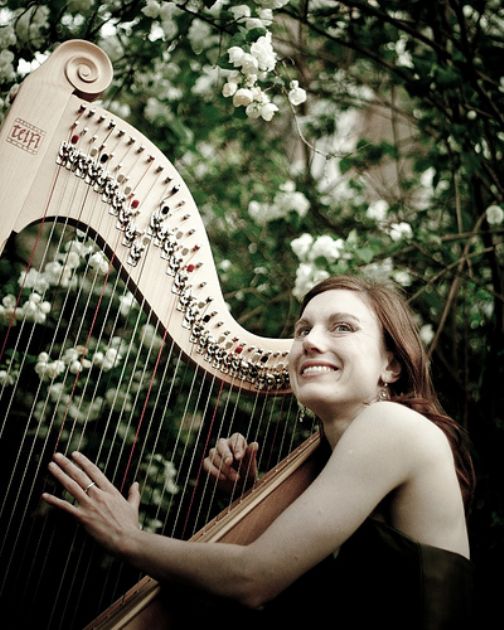 Tamsin - Harpist
Great Harpist for Weddings & Events
Highly Recommended
Viewed & Approved
UK Nationwide
Tamsin is an Edinburgh-based harpist, composer and arranger of music for the harp. She began to study the harp at the age of nine, and began her career as a performing musician two years later. Since then, Tamsin has played at some of the most prestigious venues in the North of England and Scotland, as well as having performed live for BBC Oneís television broadcast of Midnight Mass.

Tamsin has studied many different types of harp and their music, from the traditional Scottish clarsach and the Classical (pedal) harp, to the Paraguayan harp and the Japanese koto. She is fascinated by the musical possibilities of her instrument and draws on the techniques and styles of all of these different cultures in her playing.

Tamsin has an extremely wide repertoire, and is more than happy to learn music on request. It is extremely important to her that you get the music you want, and she offers a free of charge consultation service for you to discuss the music you might like and to hear how particular pieces might sound. Tamsin is extremely experienced at arranging music for the harp, and has transcribed everything from football songs to traditional African kora music!

The harp which Tamsin plays today was made especially for her by Welsh harp makers Telynau Teifi. It has extreme clarity of sound in the treble which brings out the elegance in classical and traditional music, and a beautifully resonant bass which can be used to great effect in Jazz and South American music.

It is Tamsinís extremely eclectic background that has made her into the musician she is today. Choosing a less than conventional route into music, Tamsin studied performance art and circus acrobatics before going to university to read Japanese, in which she holds a first class degree. Always a musician at heart, however, Tamsin then returned to academia to study composition at Edinburgh University under Nigel Osborne. Graduating with distinction, Tamsin is now extremely active in many areas of music. She is a founding member of the Edinburgh Film Music Orchestra, and also directs and arranges music for Edinburgh Japanese Language choir.
Entrance of the Bride:
Canon in D - Pachelbel
Andiam, mio tesoro ('Let's walk, my love') - Anon. Italian, 16th century
Bridal chorus ('here comes the Bride') - Wagner
Air on a G string - J. S. Bach
Signing of the register:
Arabesque no. 1 - Debussy
The snows, they melt the soonest - Celtic Traditional Song
All I ask of you (from Phantom of the Opera) - Lloyd Webber and Hart
Douce dame jolie - Guillaume de Machaut, 14th century
Greensleeves - English, 16th century
Recessional:
Arrival of the Queen of Sheba (from Solomon) - Handel
Joropo - South American traditional
English dance - Anon., 14th century
many more available, this is a sample repertoire.
Travel
UK Nationwide & Worldwide
Alnwick Castle
Edinburgh Castle
Carlton Towers
The Balmoral Hotel
Edinburgh
The Caledonian Hotel
Edinburgh
Ripley Castle
North Yorkshire
Rudding Park House
North Yorkshire
Allerton Castle
Sandburn Hall
York
Harburn House
West Calder
The George Hotel
Edinburgh
and many more
Reviews of Tamsin - Harpist
Make Enquiry for Tamsin - Harpist Now!