Kevin & Perry Lookalikes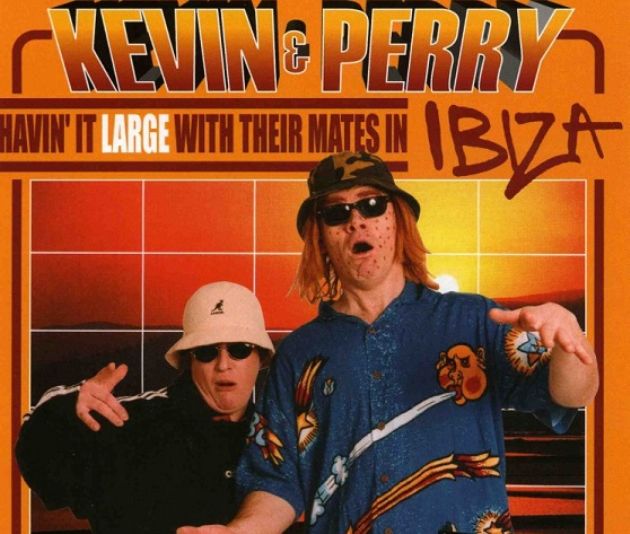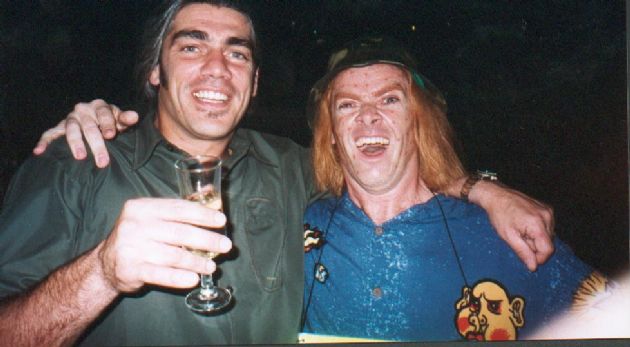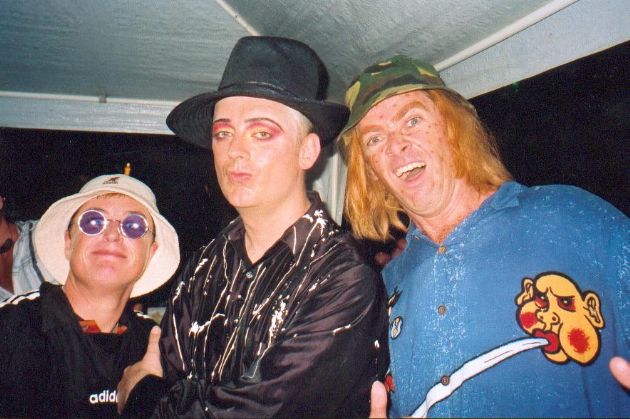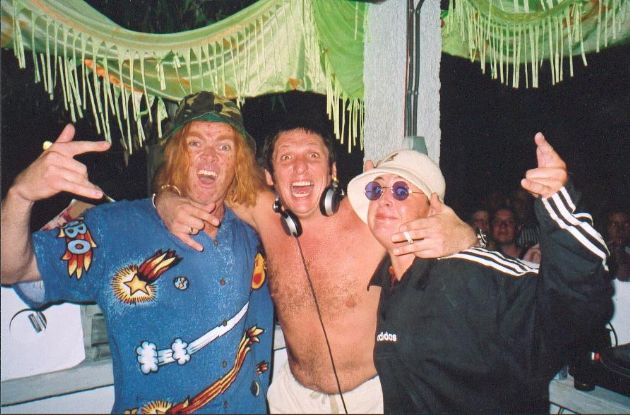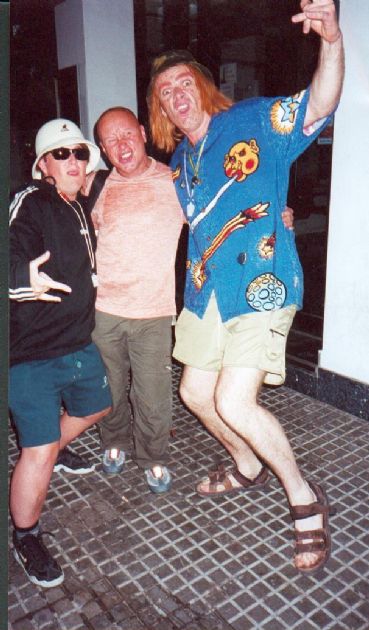 Kevin & Perry Lookalikes
Lookalike Meet/Greet Artiste
Highly Recommended
Viewed & Approved
UK Nationwide
Kevin & Perry Lookalikes have been in the entertainment industry for over 25 years doing celebrity impressions.

Kevin & Perry Lookalikes mix with the stars of both television and film, which can be seen from many of the images in the photo gallery.

Many of the stars have remarked that it is like looking in the mirror when they are together.

If you are looking for a celebrity impressionist then look no further, Kevin & Perry Lookalikes are without doubt the best on the UK Circuit and have to be seen in person to get the real quality of the impersonation.

They are available for all kinds of bookings, whether it be a wedding, corporate function, hotel event or party!

It will be an event that will last a lifetime in the memory for all those you share it with.

Travel
UK Nationwide & Worldwide
Celebrity Events
Charity Nights
Corporate Functions
Private Events
Weddings
Birthdays
Parties
and many more
Reviews of Kevin & Perry Lookalikes
Make Enquiry for Kevin & Perry Lookalikes Now!