David Beckham Lookalike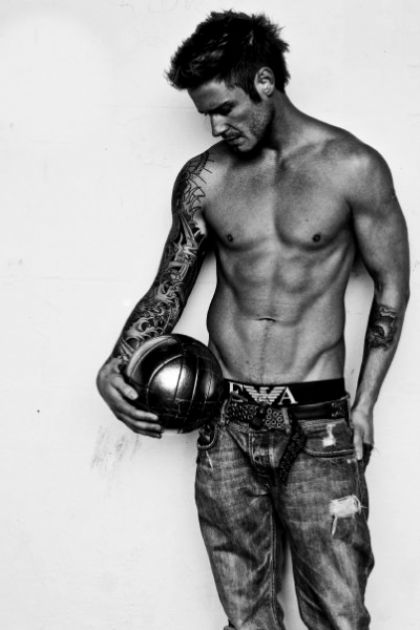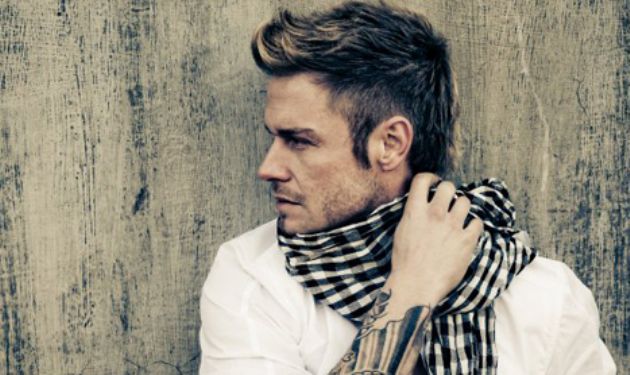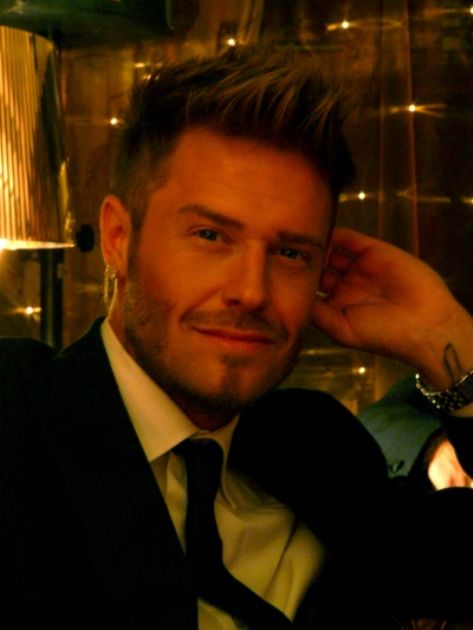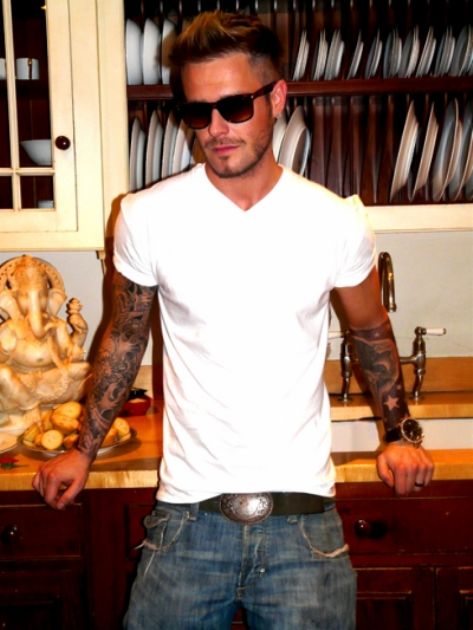 David Beckham Lookalike
Lookalike and Meet & Greet
Highly Recommended
Viewed & Approved
UK Nationwide
For 14 years Andy has been the most popular and well known David Beckham lookalike, doppelganger, Doble de Beckham, Sosia in the industry.

He has fooled thousands and has worked on some of the most high profile jobs. He has appeared in Films such as 'Bend it like Beckham' and 'Goal'.

He has doubled for David himself on many occasions for adverts such as Pepsi, Adidas, Vodafone, Playstation, Beckham Instinct and Castrol Oil where he also worked alongside the likes of some of the world's top footballers and personalities including Zenidine Zidane, Roberto Carlos, Wayne Rooney, Raul, Annie Leibovitz and Tarsem Singh.

In 2005 Andy became a hit in Japan and even had a record deal with his band 'The Copycats'. This resulted in Sky One filming an hour long documentary called 'Being David Beckham' about his life as a lookalike and the tour of the band in Japan. Andy has travelled to almost 30 different countries in his 11 year career and has caused mass hysteria wherever he goes including Milan on a shoot with Alison Jackson and in Hollywood filming for 'Beckham's go to Hollywood' for Sky One, before the Beckham's arrival.

The award winning double has appeared in top flight magazines, papers and TV programmes, Most famously for his appearance on 'Britain's Got Talent' with his act 'The Chippendoubles'. The act received the biggest live reaction in the history of the programme and are still going strong now. He also appeared on the Dragons Den where he pitched for investment for his now newly named business Celebrity Experience. Andy is also a skilled football freestyler and can perform amazing football freestyle tricks to match the best (view Andy's tricks). He is a true professional in the business and his attention to detail and complete act is why he is regarded as the best in the business and an extremely outstanding entertainer for any event.

Travel
UK Nationwide & Worldwide
THE SUN …" We always use Andy as David's double for one reason He's the most like him"
ALISON JACKSON DOUBLE TAKE……" I've worked with Andy for seven years now He's a true professional
better than the real deal"
JOANNE
DAVID'S SISTER…" When I met Andy it really freaked me out He's so much like David I had to ask for a photo with him"
RAY STUBBS FOOTBALL FOCUS…"It's exactly like being in the room with David himself"
ROB WALTERS
WORLD KEEPY UPPY CHAMPION…" Andy is the best Beck's double I've seen and he has more tricks than the man himself"
SVEN GORAN ERIKSON…" Hi David how's the foot I know where to come if ever I need a replacement"
MR WOO
THE WORLDS BEST FOOTBALL ENTERTAINER…" Andy is a great entertainer With his ball skills and looking like Beckham he has a great performance"
YOU INC JAPAN…" We bought Andy to Japan on many occasions
he was a massive success He was mobbed where ever he went and is such a lovely person to work with"
WESTLIFE…" We've met the Beckhams and it's amazing how similar they are"
ROBERTO CARLOS…" Hello David how are you? Wow you really look like him"
GILETTE BARBERA HOLSINK…" Andy is a lovely person to work with He is reliable and really looks like David But he is a lot more affordable"
GURINDA CHUDAHA
DIRECTOR OF BEND IT LIKE BECKHAM…" We used Andy in the film and it fooled everyone all over the world It really caused a stir
SARA COX RADIO 1…" Andy is well fit David's spit"
Reviews of David Beckham Lookalike
Make Enquiry for David Beckham Lookalike Now!