Barbra Streisand Tribute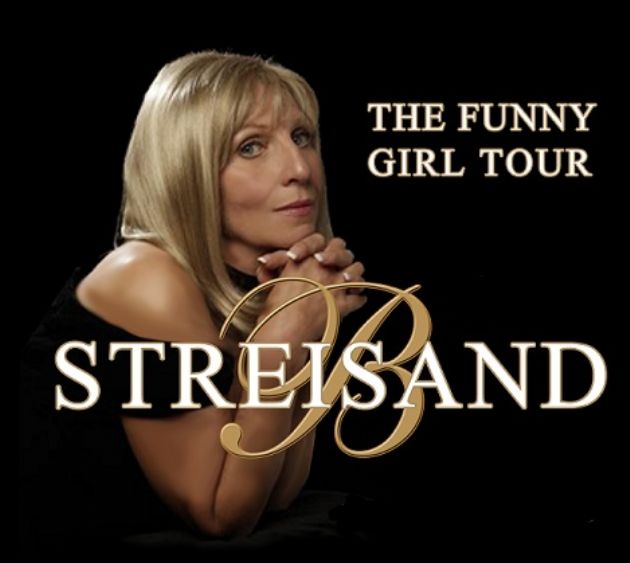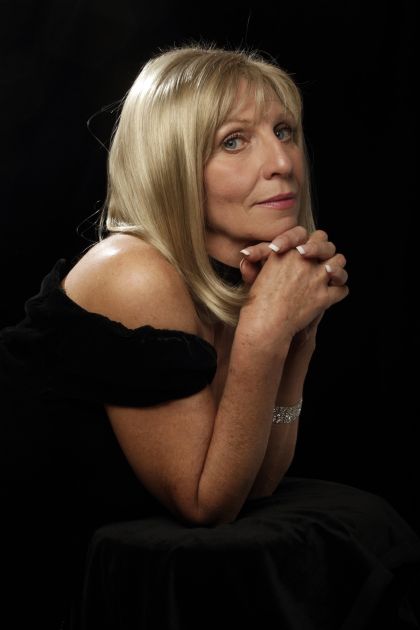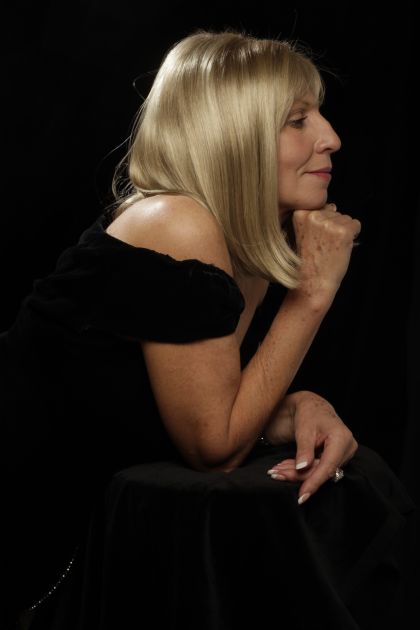 Barbra Streisand Tribute
Tribute to Barbra Streisand
Highly Recommended
Viewed & Approved
UK Nationwide
For the past 18 years, because of her love of musical theatre, film musicals, comedy and The Great American Songbook, Barbra Streisand tribute started performing the Barbra Streisand classics, a legendary performer whom she has loved since a young girl.

She has toured extensively nationwide in theatres in a show called 'Streisand and Sinatra 'Through the Years' for Robert Pratt and in another show 'Las Vegas Legends' with Frank Sinatra and Elvis Presley tributes.

She has supported stars such as Rolf Harris, Mike Reid and Tom O'Connor for 6 months for Butlins, also Thomson Hotels for 3 months in Cyprus, and last year 2012 a Stars in Your Eyes Tour.

Currently, for 2013, she is guesting in theatres nationwide with a Neil Diamond tribute in a show called Real Diamond.

Recently this year 2013 she was voted the Official UKs No. 1 Barbra Streisand Act and performed on the 2nd November for the national tribute awards event at the Lichfield Garrick theatre where she received an award and was given the recognition she truly deserves.

Her biggest achievement to date was recording with a 46 piece orchestra for Radio 2 at the BBCs Pebble Mill studios in her home town Birmingham with Colin Campbell as her conductor and arranger.

She has also spent many seasons cruising the world for Fred Olsen, Orient Lines, Chandris Lines and Commodore Lines Miami, she has also made several appearances on board the worlds most famous cruise liner the QEII.

Barbra Streisand Tribute is fantastic entertainment for Dinner, Cabaret, Corporate Functions, Hotel Venues, Theatre, Wedding receptions and any other special occasions.


The Way We Were
Ever Green
On A Clear Day
Woman In Love
Memories
People
For All We Know
Cry Me A River
Happy Days Are Here Again
Somewhere
My Man
Don't Rain On My Parade......
Travel
UK Nationwide & Worldwide
Reviews of Barbra Streisand Tribute
Happy Customer

My husband had booked a surprise for me for our wedding on 9th July 2017. I had some idea that it might be a Barbra Streisand Tribute Act but wasn't sure. After the meal and speeches, the lights dimmed and the band came on stage. One of them introduced Tina and she came on dressed in the sort of outfit that Streisand would wear on stage. I was very excited and when Tina talked and sang it was like watching my favourite singer up there. She had the mannerisms, the accent and had Streisand's voice to a tee. Tina sang the song that started Streisand's career "The Sleeping Bee" and interacted with the guests and me, the bride. She sang "Hello Dolly" and I danced in a circle with some friends. We all smiled, had great fun and danced with energy like teenagers at a disco. Tina also made me feel part of the act and asked about this Diva Legend that I adored. The band were great too. The icing on the cake was when she sang "People" as my son asked me to dance and we both cried with emotion as it is one of my favourite songs from Funny Girl, the movie that introduced me to Barbra Streisand. This surprise was the best as Tina and the band were just fantastic. So my special wedding day ended with this wonderful tribute act, Tina Law as Barbra Streisand. Barbara Reindorp, Bride – Wedding Day - 9th July 2017 at Swanage Conservative Club, Swanage.

---
Make Enquiry for Barbra Streisand Tribute Now!