The Irish Rovers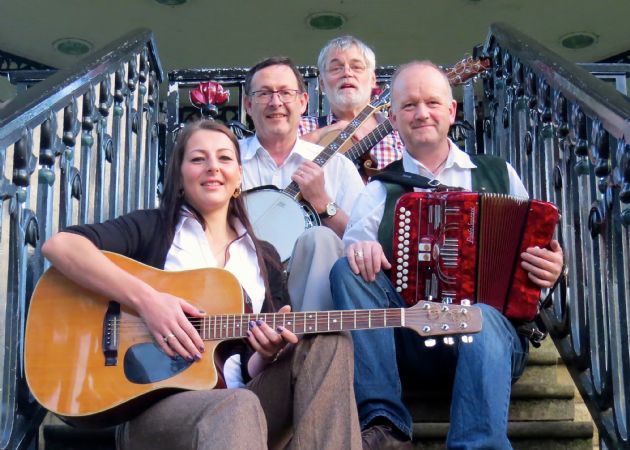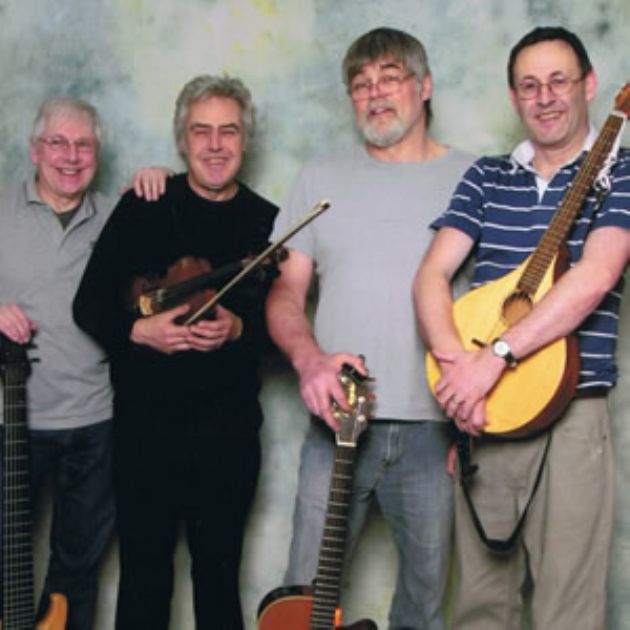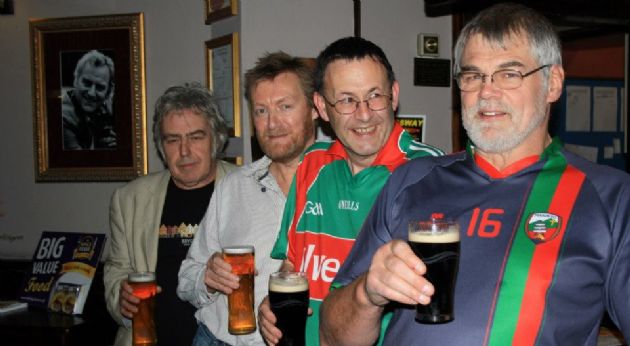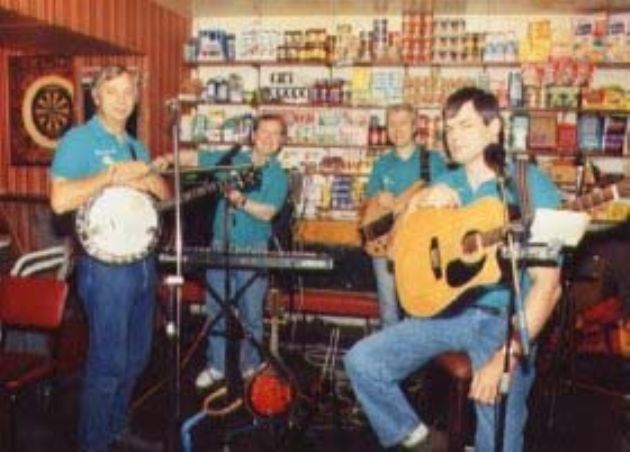 The Irish Rovers
Traditional Irish Ceilidh Band
Traditional Irish Ceildh Band
Accordion, Banjo, Mandolin & Guitar
Guaranteed to have everyone on the dance floor
Available with a `Caller` if required
Full Public Liability Insurance and Equipment PAT tested
The Irish Rovers are a fantastic 4 piece Irish folk Band featuring Guitar, Accordion, Banjo & Mandolin and are perfect for Irish Themed Events & Functions

The band have been performing for over 27 years and play traditional Irish music with one intention - to get everyone on the floor dancing!

The band are also available to book with a caller who will help get everyone in the mood and lead everyone on the dance floor

The Irish Rovers have played at lots of venues including corporate events, festivals, private functions, theatres universities, pubs clubs, weddings.... and even the odd wake too!

For a great night of Irish music and entertainment, we can highly recommend hiring The Irish Rovers


Mursheen Durkin
Bucket of the Mountain Dew
Dirty Old Town
The Irish Rover
All for mi Grog
Fields of Athenry
Grace
Irish Soldier Laddie
Black Velvet Band
Sean South of Garryowen
McAlpines Fusileers
The Town I Loved so Well
Sweet 16
I Use ta Lover
Rising of the Moon
God Save Ireland
Seven Drunken Nights
Weila Waila
Whiskey in the Jar
The Drunken Sailor
The Craic was Ninety (in the Isle of Man)
The Leaving of Liverpool
Green Fields of France
The Wild Rover
The Westmeath Bachelor
Bold O'Donohue
Hills of Connemara
I'll tell mi Ma
and many more.
Travel
From the North of England to The Midlands
Hotels
Universities
Festivals
Theatres
Corporate Events
Private Functions
Clubs
Pubs
Weddings
and more
Reviews of The Irish Rovers
Trisha Green hired the Irish Rovers to perform at a 90th Birthday Party at Crossgates Recreational Club, Yorkshire.

The party was amazing and The Irish Rovers were brilliant. Thank you very much. I would use and recommend your company you are very professional.

---
Make Enquiry for The Irish Rovers Now!