Johnny Cash Tribute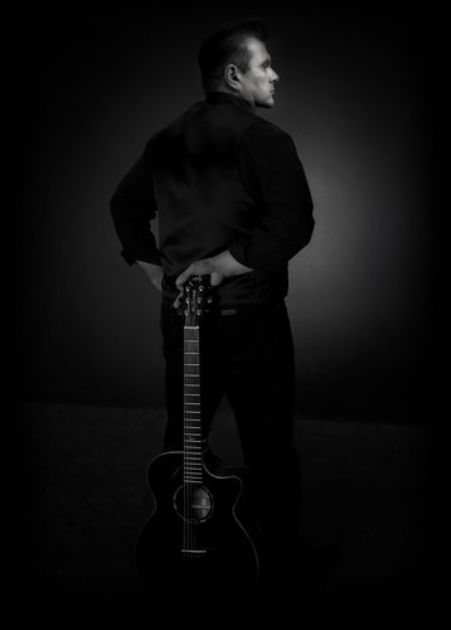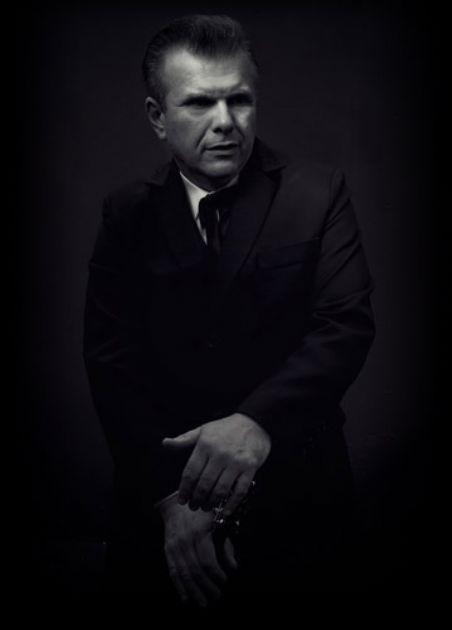 Johnny Cash Tribute
Brilliant Tribute with Live Band
Highly Recommended
Viewed & Approved
UK Nationwide
Johnny Cash Tribute has a real talent, his voice lends itself seamlessly to the Johnny Cash style, having the same depth of tone and range as the master himself.

Johnny Cash Tribute has received praise and standing applause for his live performances as the Man in Black, with die-hard Cash fans commenting that he sounds "more like Johnny Cash than Johnny Cash".

In addition,he has the privilege of playing with an amazing band, the JCT Band, capable of pulling off the wide range of styles and genres that Johnny Cash is known for.

Johnny Cash Tribute and the band cover the obvious early recordings of Cash but they excel in the later American Recordings such as "Rusty Cage", "Hurt" and "God's Gonna Cut You Down".
25 Minutes To Go
A Boy Named Sure
A Thing Called Love
All Over Again
Any Old Wind That Blows
Ballad Of A Teenage Queen
Big River
Cocaine Blues
Cry Cry Cry
Daddy Sang Bass
Darlin' Companion
Don't Take Your Guns To Town
Drive On
Father And Son
Five Feet High And Rising
Flesh And Blood
Folsom Prison Blues
For You
Forty Shades Of Green
Get Rhythm
Ghost Riders In The Sky
Give My Love To Rose
Guess Things Happen That Way
Hey Porter
Hurt
I Got Stripes
I Heard That Lonesome Whistle
I Hung My Hea
I Still Miss Someone
I Walk The Line
In The Garden
It Ain't Me Babe
Jackson
Keep On The Sunny Side
Long Legged Guitar Pickin' Man
Luther Played The Boogie
Man In Black
No Good Chain Gang
Oh Lonesome Me
One On The Left Is Right
One Piece At A Time
Oney
Orange Blossom Special
Ragged Old Flag
Rawhide
Ring Of Fire
Rosanna's Gone Wild
Rose Of My Heart
San Quentin
September When It Comes
Sixteen Tons
So Doggone Lonesome
Sunday Morning Coming Down
Tennessee Flat Top Box
The Ballad Of Ira Hayes
The Night They Drove Old Dixie Down
The Ways Of A Woman In Love
Understand Your Man
What Is Truth
And Many More!
Travel
UK Nationwide & Worldwide
Reviews of Johnny Cash Tribute
Marc Riddel hired Johnny Cast Tribute to Perform at a Private Event at Chosen Hill Rugby Club, Gloucester

I'd just like to say many thanks for providing the Johnny Cash , he was extremely helpful/accommodating and put on a fantastic set. Unfortunately through various circumstances the event wasn't as well attended as I had hoped but he didn't let that affected his performance and still gave it 100% and the people who were in attendance enjoyed it and commented on how they couldn't believe how much he sounded like Johnny Cash. If there is anywhere I can leave positive feedback for both your company and the act then please send me the relevant links. Once again many thanks for your assistance with all of this, I would certainly use your company again in the future if the need ever arises.

---
Make Enquiry for Johnny Cash Tribute Now!