Meatloaf Tribute by Andy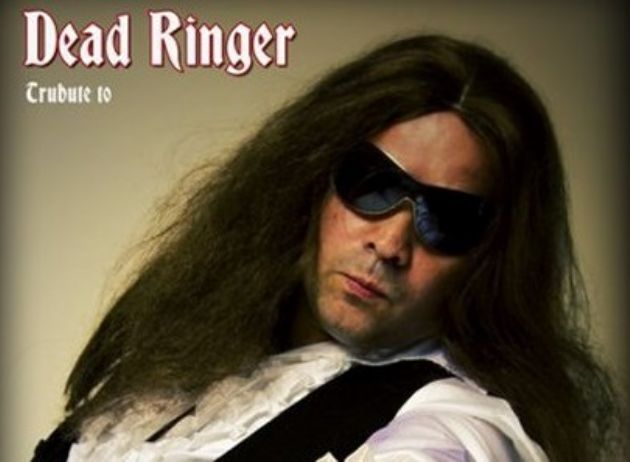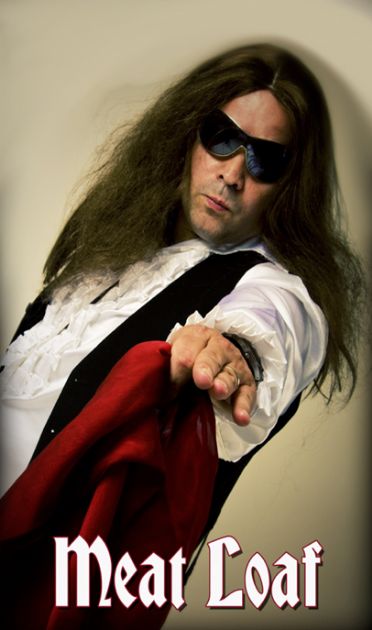 Meatloaf Tribute by Andy
Meatloaf Sound & Lookalike
Highly Recommended
Viewed & Approved
UK Nationwide
Stunning Tribute to Meatloaf, the king of Power Ballads and Rock.Each and every Meatloaf classic is delivered with the same incredible passion and authenticity as the man himself and is sure to captivate meatloaf fans the world over.

Andy is an experienced performer who has previously performed at prestigious venues such as the London Palladium & London Marquee and has performed alongside greats like Dave Stewart (Eurythmics), PJ Harvey and Madness,

A popular and excellent quality tribute show that can be recommended for hire for your Venue, Event, Party or Wedding!

BAT OUT OF HELL
MIDNIGHT AT THE LOST AND FOUND
TOOK THE WORDS RIGHT OUT OF MY MOUTH
ROCK AND ROLL DREAMS COME THROUGH
TWO OUTTA THREE AINT BAD
Andy performs all the classic meatloaf hits including
MODERN GIRL
I WOULD DO ANYTHING FOR LOVE
PARADISE BY THE DASHBOARD LIGHT
DEADRINGER FOR LOVE
HEAVEN CAN WAIT
ALL REVVED UP AND NO PLACE TO GO
BLACK BETTY
ROCK AND ROLL MEDLEY
OBJECTS IN THE REAR VIEW MIRROR
Travel
UK Nationwide, Europe & Worldwide
Holiday Parks
Hotels
Tribute Nights
Live Music venues
Private Parties
Weddings
Casinos
Golf Clubs
and more
Reviews of Meatloaf Tribute by Andy
Make Enquiry for Meatloaf Tribute by Andy Now!