Botanico String Quartet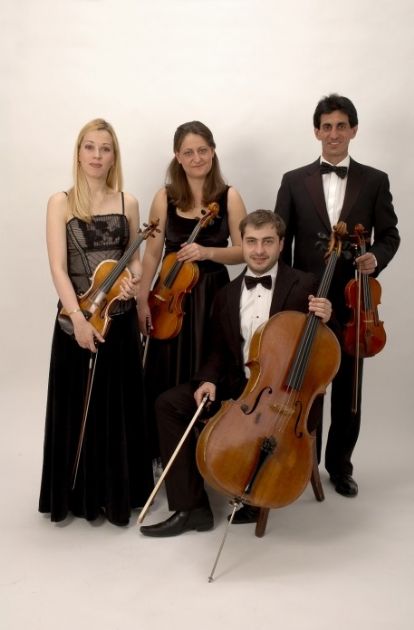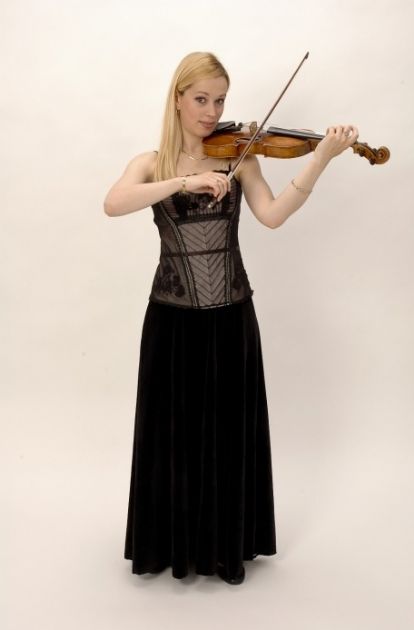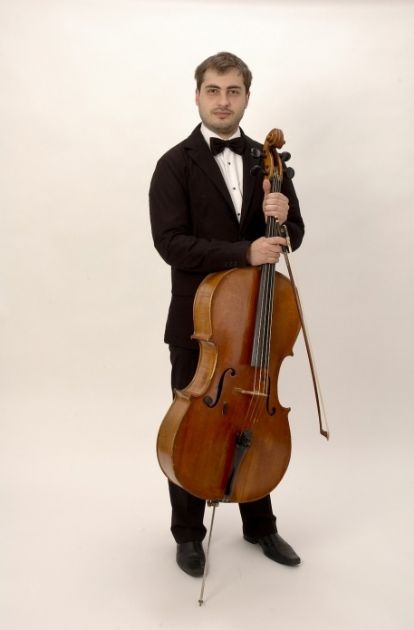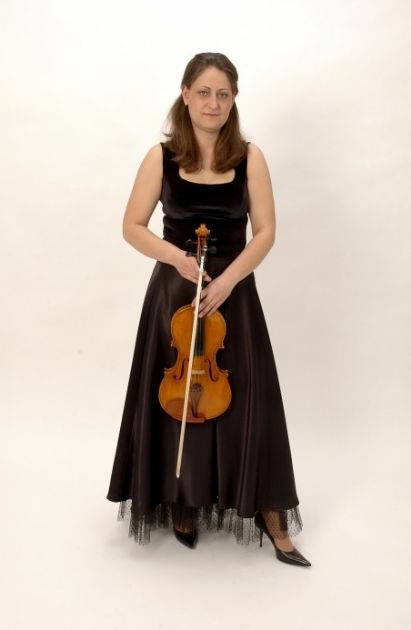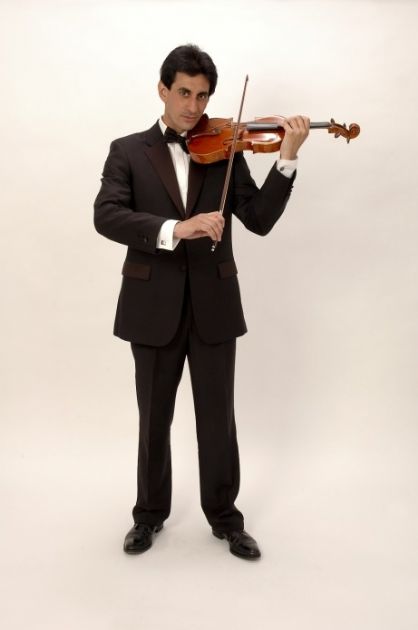 Botanico String Quartet
Superb String Quartet
Highly Recommended
Viewed & Approved
UK Nationwide
The Botanico String Quartet are one of London's premier ensembles appearing regularly at major concert venues throughout Britain and Europe.

Featuring musicians from some of the worlds finest International Music school and conservatoires, The Botanico String quartet have a wide variety of material perfect for Weddings, Receptions, Jewish Weddings and bar mitzvahs, Corporate events or private parties.

Music can be played for the Processional (walking down the aisle), The Signing of the Register, and the
Recessional (walking up the aisle). The ensemble will also play during the Prelude (as the guests arrive) and during the Postlude (as the guests leave), so this quartet can cater for any slot during your special day.

The Botanico String Quartet also specialises in Jewish wedding music, having the most extensive Jewish, Yiddish, Israeli, Klezmer repertoire available in the UK for string ensembles.

Whether, for your perfect wedding procession, during the event, at the reception, or for corporate events, the Botanico String Quartet can cater and add class, and internationally reputed musicianship to your function.

" Air " from The Water Music - Handel
" Bourree " from The Water Music - Handel
" Bridal Chorus: Here comes the bride " - Wagner
" Grand March " from Aida - Verdi
" Hornpipe " from The Water Music - Handel
" La Rejouissance " - Handel
" Prelude " from Te Deum - Charpentier
" Rondeau " - Mouret
" The Arrival of The Queen of Sheba " - Handel
" Trumpet Tune in D " - Purcell
" Trumpet Voluntary " - Clarke
" Air on the G string " - Bach
" Ave Maria " - Gounod
" Ave Maria " - Schubert
" Canon " - Pachelbel
" Chanson de Matin " - Elgar
" Double Violin Concerto " (2nd mov.) - Bach
" Greensleeves " - Traditional
" Intermezzo " from Cavalleria Rusticana
" Jesu, Joy of Man's Desiring " - Bach
" Largo " from The Four Seasons - Vivaldi
" Largo " from Xerxes - Handel
" Liebestraum " - Liszt
" Mιditation " from Thaοs - Massenet
" 0 mio babbino caro " from Gianni Schicchi
" Panis Angelicus " - Frank
" Salut d'Amour " - Elgar
" Sheep May Safely Graze " - Bach
" Traumerei " - Schumann
" Brandenburg Concerto No. 3 " - Bach
" Brindisi " from La Traviata - Verdi
" Double Violin Concerto " (1st mov.) - Bach
" Eine kleine Nachtmusic " - Mozart
" Hallelujah Chorus " from Messiah - Handel
" Hornpipe " from The Water Music - Handel
" Ode to Joy " - Beethoven
" Prelude " from Carmen - Bizet
" Radetsky March " - Strauss
" Spring " from The Four Seasons - Vivaldi
" Wedding March " - Mendelssohn
and many more.
* FARM-Africa (performance attended by Sir John Major)
* Lord Michael Levy
* BBC: The Tenant of Wildfell Hall
Love Soup
* Cunard Cruises
* Yume Pictures (Movie Distributors)
* Cambridge Queens' College
* M&S
* Mercedes Benz
* Makro
* Russian Embassy
* Kenwood House
* Italian Consulate
* Pushkin House
* Oxford and Cambridge Club
* Le Meridien
Reviews of Botanico String Quartet
Make Enquiry for Botanico String Quartet Now!