The Ultimate Motown Party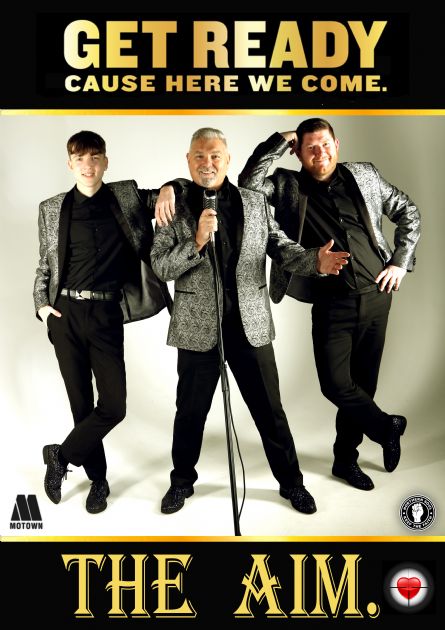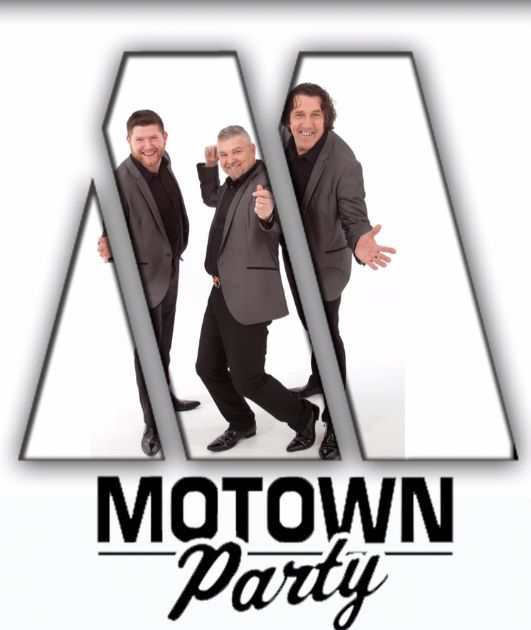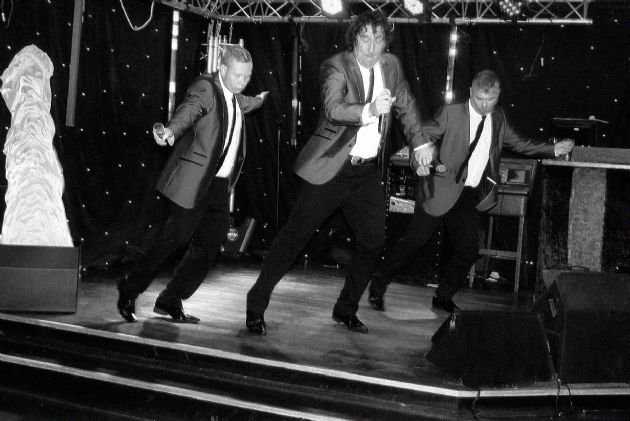 The Ultimate Motown Party
Superb Vocal Harmony Trio
Highly Recommended
Viewed & Approved
UK Nationwide
The Ultimate Motown Party is a vibrant Soul and Motown vocal trio.

Not to be confused as just another tribute show, it contains two sets of energetic material designed to get people moving and relive the classics of the Motown Era.

Featuring choreographed dance moves and stunning harmonies in keeping with the Motown greats, the group is perfect for Holiday Parks, Resorts, Weddings, or for anybody looking to reminisce and sing along.

The three guys have a wealth of performance experience between them, which results in a thoroughly entertaining performance.

Featuring Tamla Motown Classics by:.
Stevie Wonder, The Four Top, The Temptations, Marvin Gaye and many more.
Reviews of The Ultimate Motown Party
Make Enquiry for The Ultimate Motown Party Now!