The Best of UB40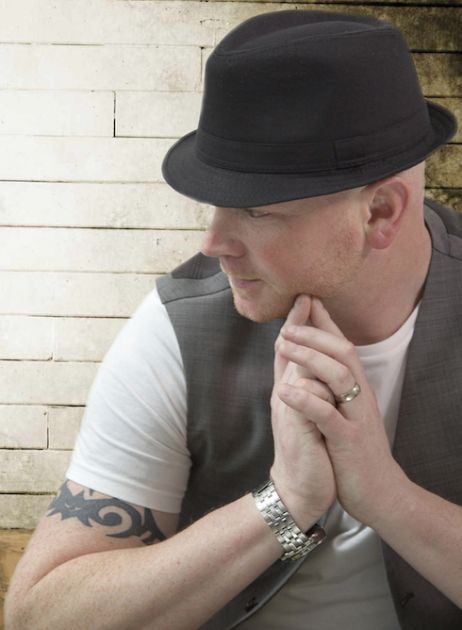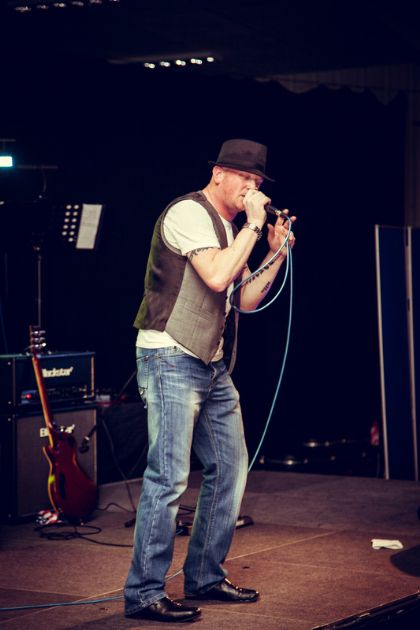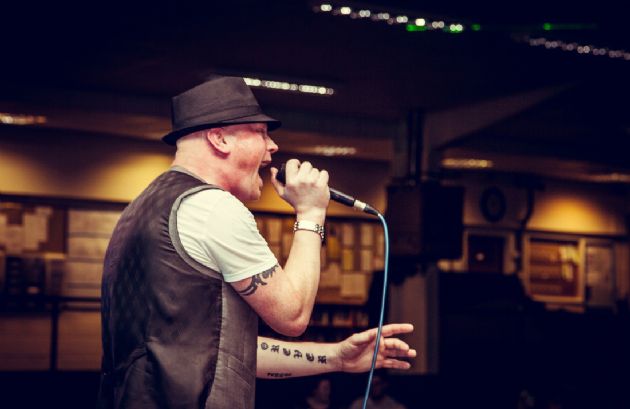 The Best of UB40
Authentic Tribute to UB40
Highly Recommended
Viewed & Approved
UK Nationwide
Shaun brings a one man sound alike tribute to UK 80s Pop Reggae sensation UB40.

Sounding remarkably similar to Ali Campbell, Shaun has invested significant time and energy to ensure that each and every track sounds as close to the original as possible.

Top class self contained tracks have been professionally produced on an ad-hoc basis to ensure each song is as memorable as it was the first time you heard it.

The best of UB40 has been running since 2005 and has made hundreds
of appearances throughout the UK and Overseas.

As well as being a fantastic singer, Shaun is a great entertainer and this UB40 tribute show is one not to be missed.





Homely girl, Wedding day, Impossible love, Donít break my heart. Sing our own song, Bring me your cup, Here I am, Kingston town, Food for thought, I gotta tell someone, Cherry oh baby, Red red wine, One in ten, Where did I go wrong, Tears from my eyes, Just another girl, Singer man, Maybe tomorrow, Until my dying day, Grooving, Rat in my kitchen, Present arms, Higher ground, Keep on moving, Johnny too bad, Canít help falling in love, The way you do the things you do, Come back darling
Travel
UK Nationwide and Overseas
Weddings
Private Functions
Holiday and Leisure Resorts
Bars
Restaurants
Reviews of The Best of UB40
Make Enquiry for The Best of UB40 Now!