Five o Clock Jive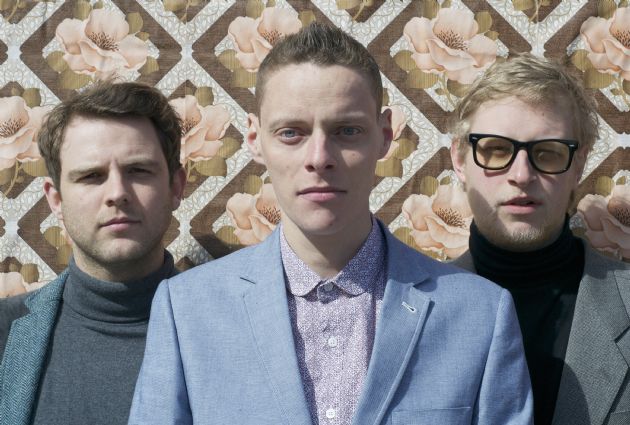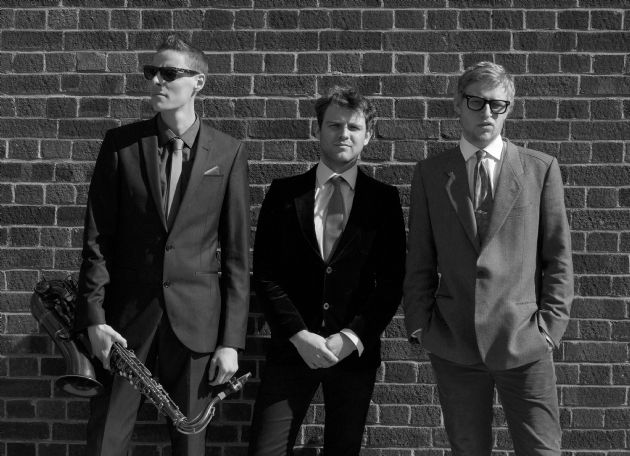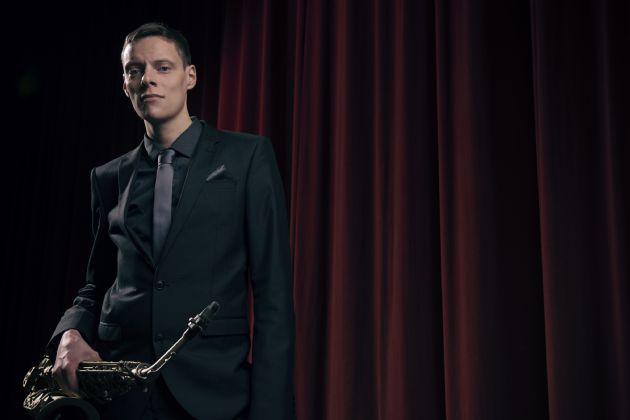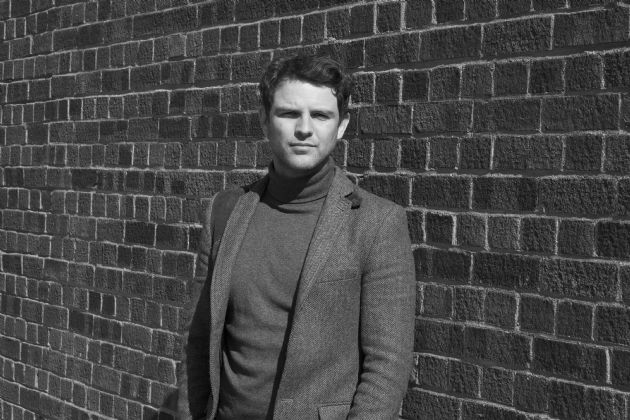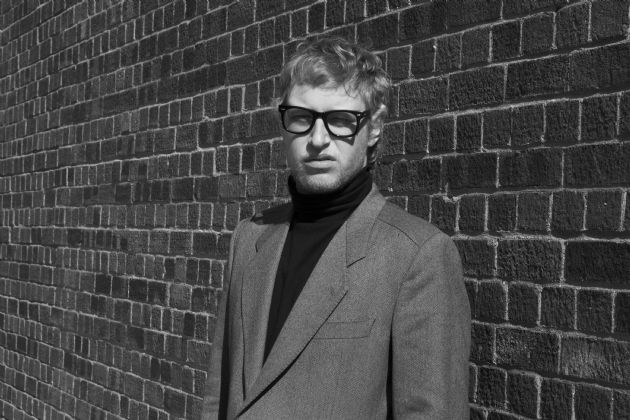 Five o Clock Jive
Funky Jazz Jive Trio
Highly Recommended
Viewed & Approved
UK Nationwide
Five o Clock Jive are a London Based Jazz Trio, featuring Organ, Bass and Saxophone inspired by the iconic early Blue Note Organ/ Sax recordings.

This young and trendy outfit offer a modern angle on some of the funkiest swing and groove music of the last century.

Featuring virtuosic organ skills, tantalizing rhythms and a polished sax sound, the three instruments combine to bring a fresh edge to some of the best know swing and jazz of the last century.

Both together and individually theyíve built an impressive CV playing for a whole list of top celebrities at exclusive events. Major corporate clients include John Lewis, BP, Vision Express, Boots, Marks and Spencer and they have also featured on the BT Sport channel.

Having performed at some of Britainís top events including the London, Brecon and Birmingham Jazz Festivals and venues such as Londonís Ronnie Scotts, The Vortex, Mayfair Arts Club and many more, you are getting sure fire quality and musical pedigree.

An ideal solution for your wedding or event.
I'm in the mood for love,
I'll be seeing you,
Alligator Boogaloo,
Illinois Flies Again,
Pass the Peas,
Almost like being in Love,
Sunny Side Of The Street,
Lets Get Lost,
Just the Two of Us,
Moondance,
The Way you Look Tonight,
Paper Moon,
I Can't Believe you're in Love with Me,
La Vie en Rose,
I'm a fool to want you,
You'd be so nice to come home to,
Summertime,
Lets do It, Lets Fall in Love,
Someone to Watch Over Me,
Fly me to the Moon,
How Deep is the Ocean,
Travel
UK Nationwide and Overseas
Vision Express
Boots
Marks and Spencer
BT Sport
Corporate Events
Weddings
Functions
Restaurants Bars and Grills
Reviews of Five o Clock Jive
Make Enquiry for Five o Clock Jive Now!