Sam H - Singer & Musician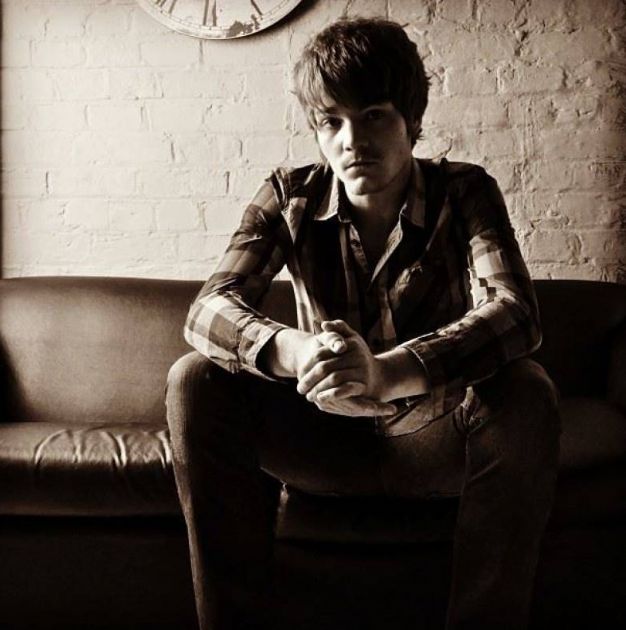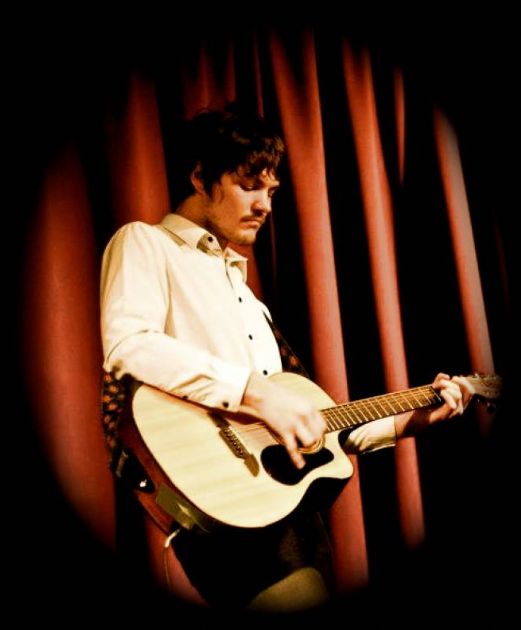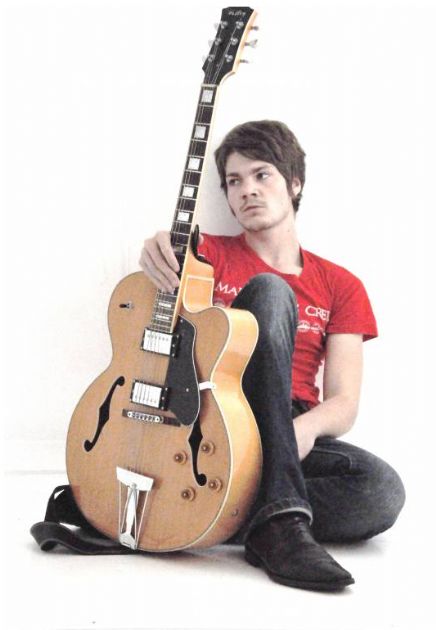 Sam H - Singer & Musician
with Live Guitar & Piano
Highly Recommended
Viewed & Approved
UK Nationwide
Cool, Young, Trendy and most of all a gifted musician. Sam has a wonderful husky tone, adept fingers on both guitar and piano and a repertoire of songs which take you from yesteryear to current day.

Unique arrangements with loop pedal, and live acoustic instruments make him a wonderful choice for live entertainment - whether it be understated charm and background or at the forefront of your event.

Sam is a real professional ideal for Wedding Breakfasts, Restaurants, Bars and Grills, Corporate Events or any situation where excellent musician and vocals are in order.
Amy Winehouse/Zutons – Valerie
Andy Williams/Frankie Vallie – Can't Take My Eyes Off Of You
Bill Withers – Aint No Sunshine When She's Gone
Billy Joel – Piano Man
Bruno Mars – Just The Way You Are
Bruce Springsteen - Dancing in the Dark
Calvin Harris - Feel So Close
Coldplay – The Scientist
Coldplay - Viva La Vida
Coldplay – Yellow
Coldplay – Green Eyes
David Bowie – Heroes
David Gray – Babylon
David Gray - Sail Away
Ed Sheeran – A Team
Ed Sheeran - Thinking Out Loud
Elvis Presley – Blue Suede Shoes
Elvis Presley - I Cant Help Falling In Love
Elvis Presley – The Wonder Of You
Eric Clapton – Wonderful Tonight
Foo Fighters – Learn To Fly
Foo Fighters - My Hero
Foo Fighters – Everlong
Green Day – Time of My Life (Good Riddance)
George Ezra - Budapest
Jackie Wilson - Your Love Keeps Lifting Me Higher
Jake Bugg - Broken
Jake Bugg - Lightening Bolt
James – Sit Down
James - Laid
Jeff Buckley - Hallelujah
Kasabian - L.S.F
Kings of Leon – Sex on Fire
Kings of Leon – Use Somebody
Lady Gaga – Poker Face
Lady Gaga - The edge of glory
Marvin Gaye - Let's get it on
Oasis – Don't Look Back In Anger
Oasis – Live Forever
Oasis - Whats The Story (Morning Glory)
Oasis – Songbird
Oasis – Whatever
Oasis – Wonderwall
Paolo Nutini – Candy
Paolo Nutini - Last Request
Paolo Nutini - Rewind
Paul Weller - You Do Something To Me
Rihanna – Please Don't Stop The Music
R.E.M – Losing My Relion
Rod Stewart – Maggie May
Rod Stewart - The First Cut Is The Deepest
Rod Stewart/Stereophonics – Hand Bags and Gladrags
Stereophonics – Dakota
Stereophonics - maybe Tomorrow
Snow Patrol - Chasing Cars
The Beatles - All You Need is Love
The Beatles – Don't Let Me Down
The Beatles - Come Together
The Beatles – Hey Jude
The Beatles – I Saw Here Standing There
The Beatles – Love Me Do
The Beatles – Something
The Beatles – You've got to Hide Your Love Away
The Killers – All These Things That I've Done
The Killers – When You Were Young
The Rolling Stones – The Last Time
The Rolling Stones – You Cant Always Get What You Want
Ben.E.King – Stand By Me
U2 – All I Want Is You
U2 – With or Without You
U2 - Still Haven't Found What I'm Looking For
Van Morrison - Brown Eyed Girl
White Stripes - Seven Nation Army
Travel
UK Nationwide and Overseas
Corporate Events
Hotels
Private Parties
Casinos
Weddings
Golf Clubs
Restaurants
Live Music Venues and more
Reviews of Sam H - Singer & Musician
Make Enquiry for Sam H - Singer & Musician Now!