Bill - Caricaturist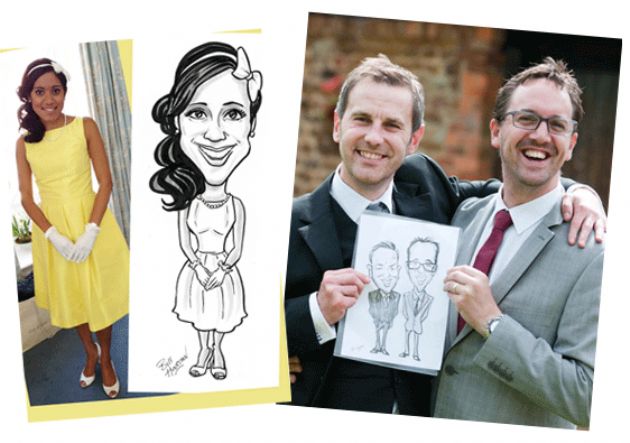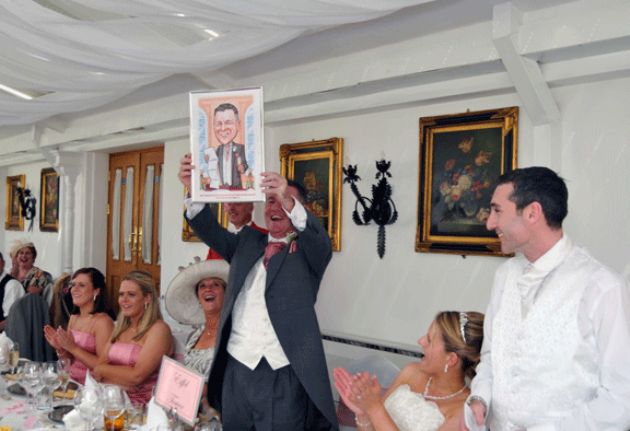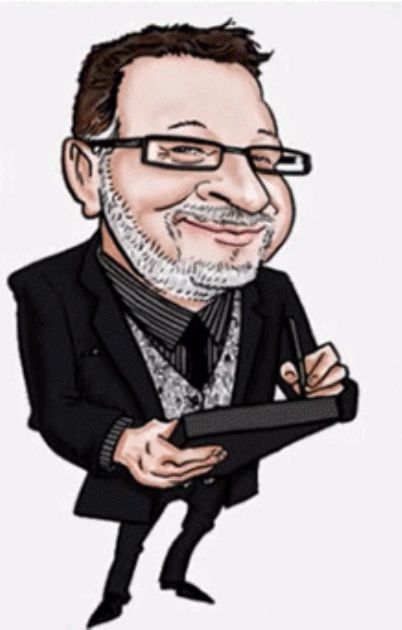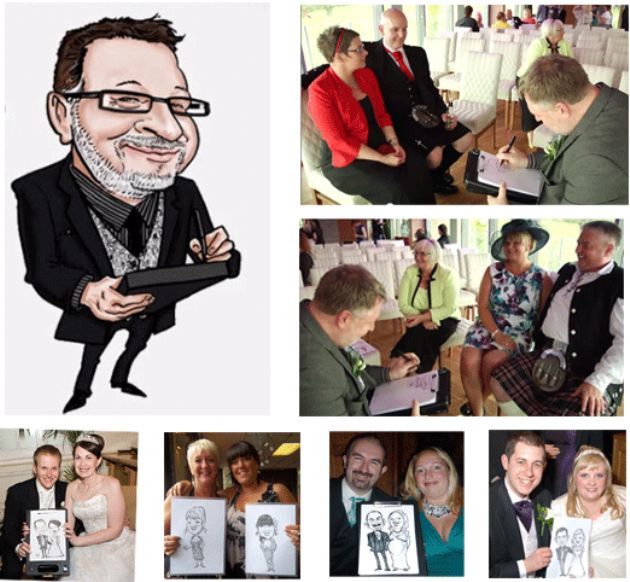 Bill - Caricaturist
Brilliant Caricaturist
Highly Recommended
Viewed & Approved
UK Nationwide
Bill is one of the UK's leading caricaturists - and brings familiar faces to life at any Wedding, Corporate Event or Party!

Available in both traditional format with sketch pad, or as an up to date high tech alternative with Ipad and Tablet, he brings humour, charm and stunning quirky recreations of the chosen subject.

With vast experience of performing for large Corporate Clients and Private events and Functions throughout the UK, he is a vastly experienced artist and entertainer - and a real pleasure to work with.

With over 30 years experience as a Graphic designer, his fantastic recreations give everybody at your event or Wedding a memorable reminder of their day.
Corporate Events
Hotels
Private Parties
Casinos
Weddings
Golf Clubs
Restaurants
Reviews of Bill - Caricaturist
Make Enquiry for Bill - Caricaturist Now!