The Caribbean Calypso Band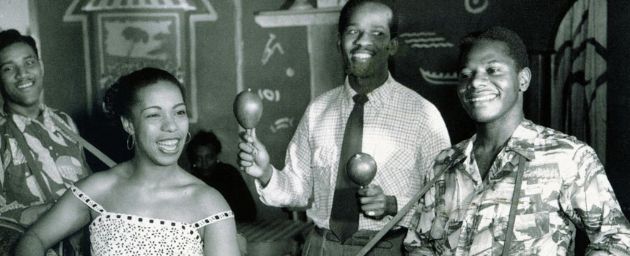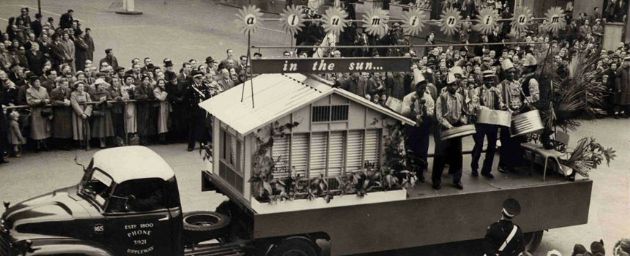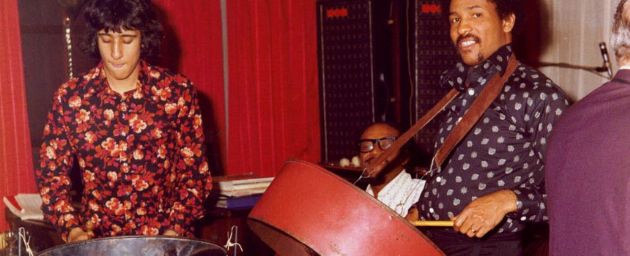 The Caribbean Calypso Band
Vintage Drum Steel Band
Highly Recommended
Viewed & Approved
UK Nationwide
If you are looking to bring some Caribbean spice to the party, look no further than the Caribbean Calypso steel band. Fronted by two brothers of Trinidad descent - they provide an authentic look and sound.

The Caribbean Calypso established themselves during the sixties and seventies, both in the UK and abroad and have developed a sound reputation for excellent musicianship and charm. This combination of skill, reputation and professionalism has them play alongside great UK steel band names such as Desmond Bowen, Desmond Mings, Gerald Gobin, Hugo Gunning, Mario Gibbins, Irving 'Ghost' Lynch, Julian 'Bassa' Cadogan, Brian Henderson, Errol Moore, Emanuel 'Eman' Thorpe, Ralph Richardson and Gerald 'Castro' Irish.

The band are a perfect choice for any Corporate Event, Carribean themed night, or live music venue where sunshine, smiles and Carribean music are in order.

With a wide range of musical experience performing at large scale events, on cruise ships and throughout the country at private functions they are the perfect choice for any party!

Travel
UK Nationwide and Overseas
Corporate Events
Live Music Venues
Caribbean Theme Nights
Cruise Ships
Hotels and Leisure Resorts
Reviews of The Caribbean Calypso Band
Make Enquiry for The Caribbean Calypso Band Now!