Captain Sparrow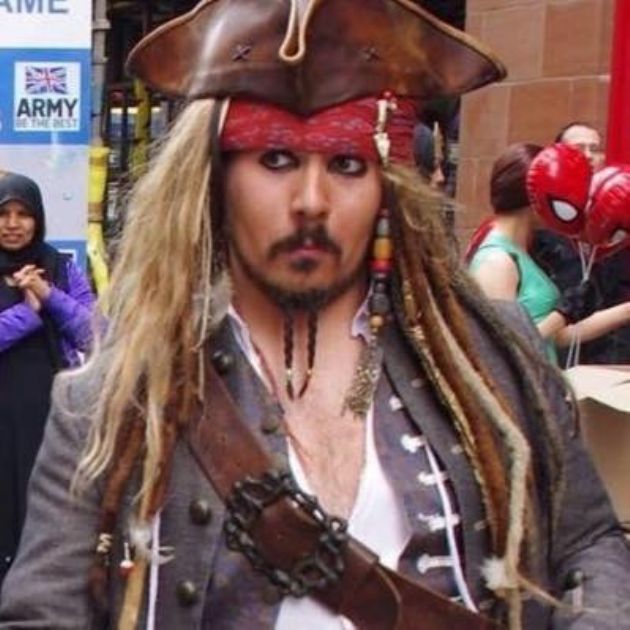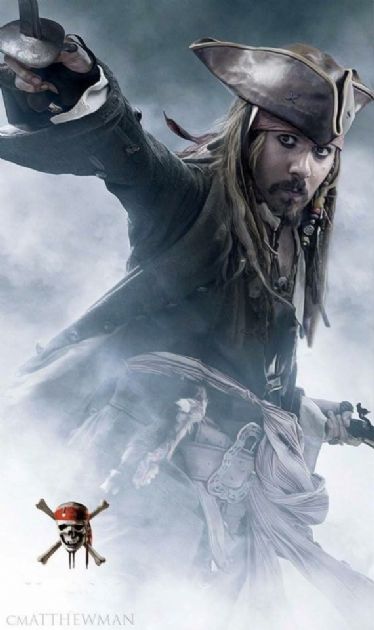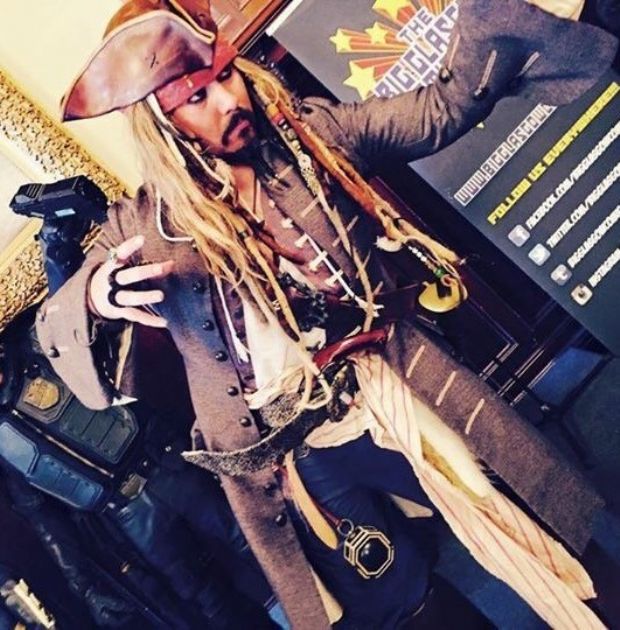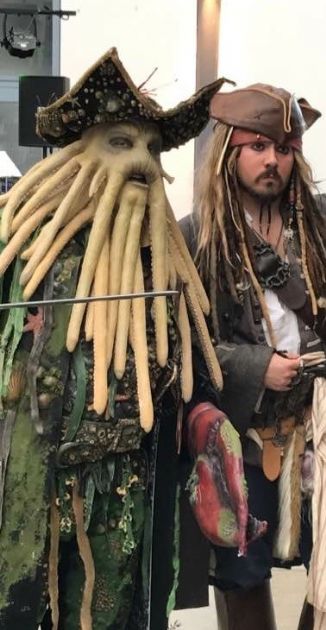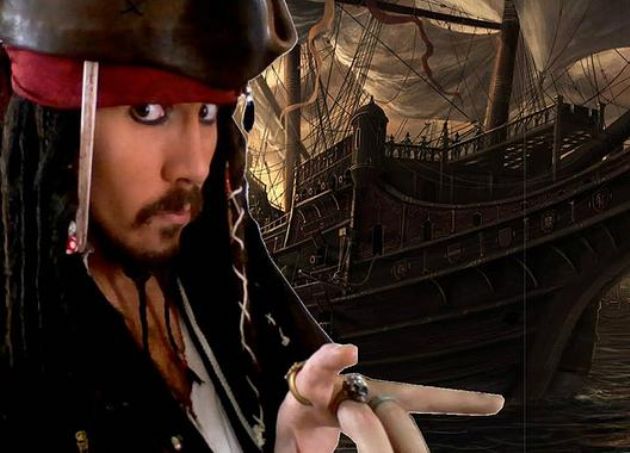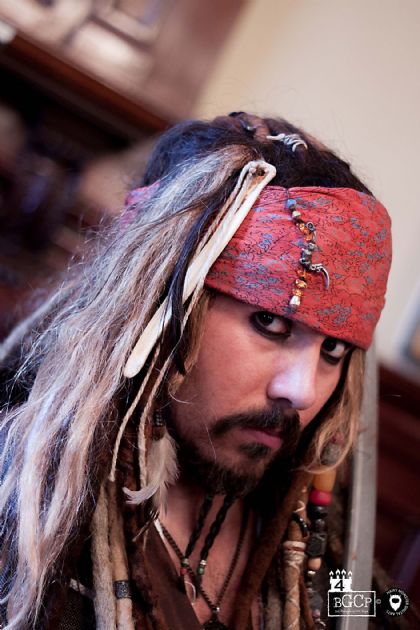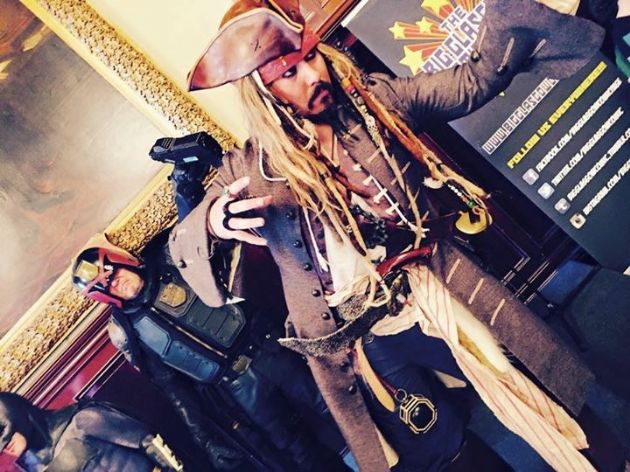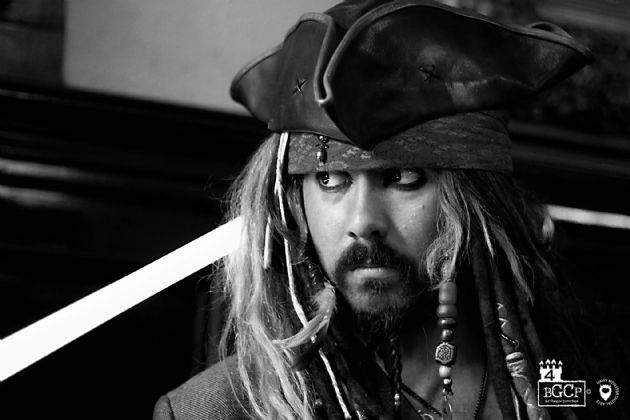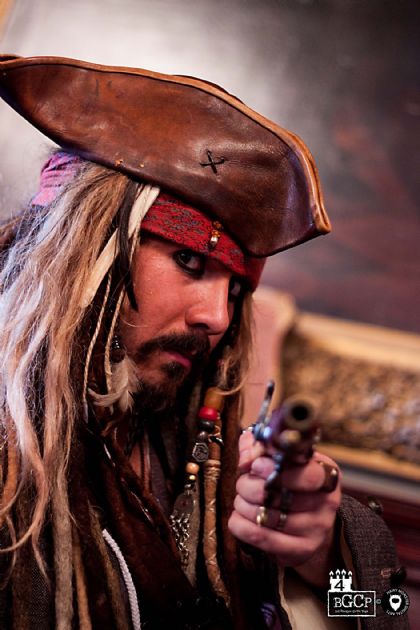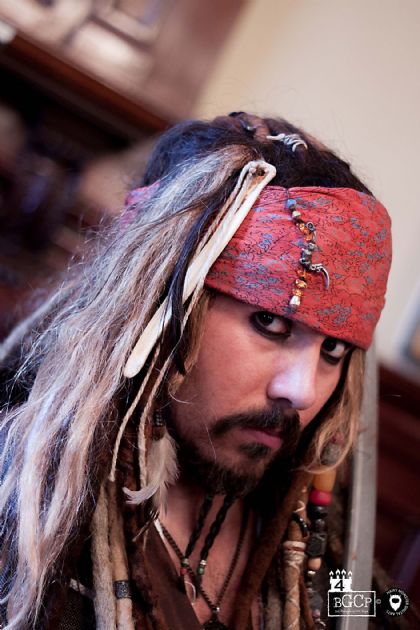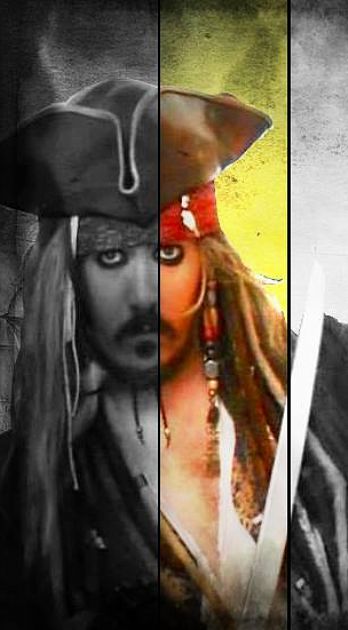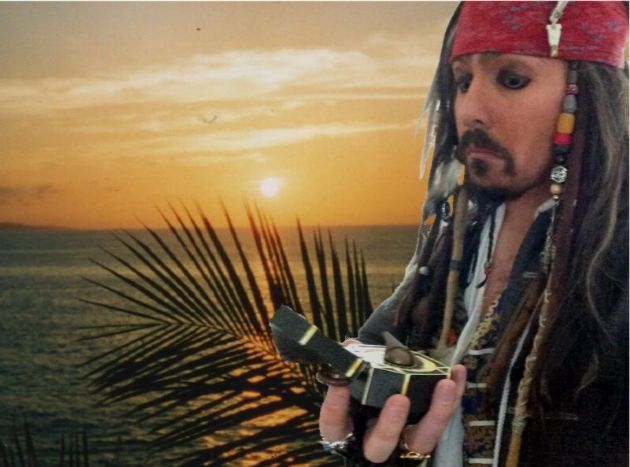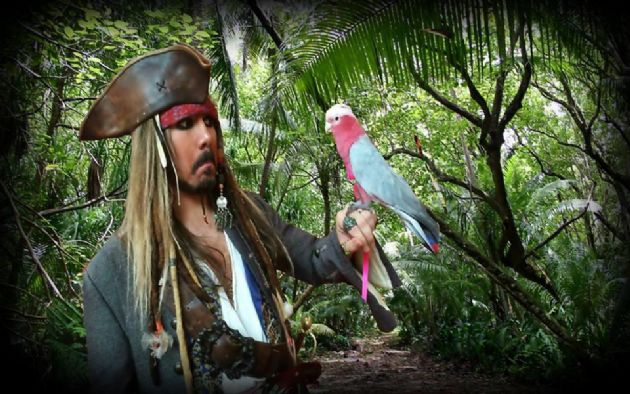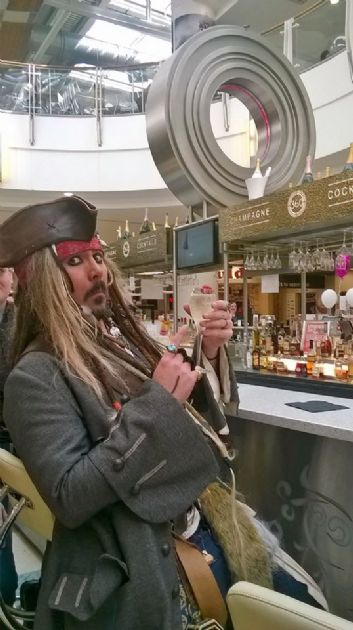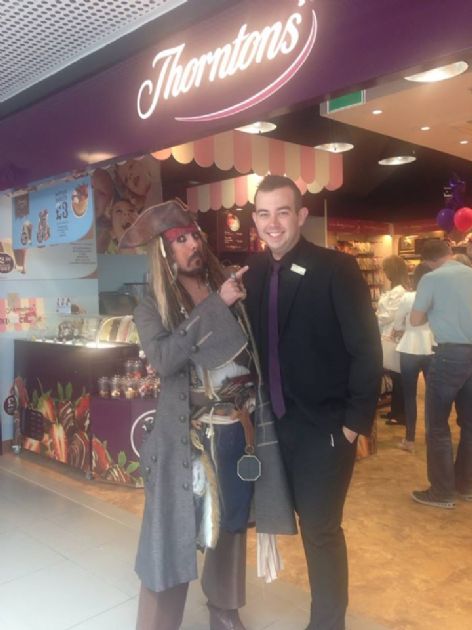 Captain Sparrow
Jack Sparrow Look - a - Like
Highly Recommended
Viewed & Approved
UK Nationwide
With many years experience impersonating Captain Jack Sparrow this Look-a-Like has worked for clients all over the UK. He has now Built up a reputation as one of the best Sparrow lookalikes in the country with an eclectic client base all looking to add a touch of The Pirates of the Carribean to their event.
Captain Sparrow attends every event in full costume which sees the public doing a double take every time. With any performance Captain Sparrow always stays in full character from the voice to the mannerisms.
Weddings
Restaurants
Corporate Events
Birthday Party
Golf Clubs
Holiday Parks
Reviews of Captain Sparrow
Fiona Chalmers booked Captain Sparrow for a Nursery Party.

Captain Sparrow came to the nursery I ran at the time for entertainment for a party we were having . The costume of Jack Sparrow was tremendous and the accent and actions of Kenny were great. All the children loved him and approached him well enjoying his actions and mannerisms. Kenny was very good and patient with the children and posed for photos with them at the end which delighted the children extremely. Alot of parents commented on how pleased they were with the visit and how much the children had raved about him! I would definitely employ him or recommend him to anyone for entertainment, likeness and the true character that he imitated.

---

Gemma booked Captain Sparrow for a Birthday Party.

During Pirate and Princess week we were looking for a Jack Sparrow lookalike who would have his characteristics and mannerisms. With Kenny - Capatin Sparrow you got the whole package. He was brilliant! Iím sure he and Johnny Depp are twins in some sort of way. If anyone is looking for a proper Jack Sparrow for birthday parties, special occasions, commercial use then Kenny is your man! Great guy, great lookalike!

---

Louisa & Fergus Gregory booked Captain Sparrow for a Birthday Party in November

Captain Sparrow was a great success. His arrival caused uproar as it was a complete surprise and really started the party off well. We had members of the family from the Shetland Islands to the North of London so Kenny is now well known from one end of the country to the other. He was at all times professional, his mannerisms and accent were first class and he was happy to take part in photo sessions throughout the evening. We would happily recommend Capatin Sparrow as a great addition to anyone planning a social event.

---

Pete Donaldson Booked Captain Sparrow For an Event at Hamleys.

I am a huge Pirates of the Caribbean fan, and during the first week of the Summer holidays we began our Summer Adventure with Pirate and Princess week and I was looking to add something extra special in to Hamleys for that week along with all the other fun activities that was going on in store. Then Kenny came along and looked just the part for Captain Jack Sparrow. In Hamleys over the past few years there have been a mixture of Captain Jack Sparrow lookalikes that just didnít meet everyoneís expectations. With Kenny however it was totally different. He looked brilliant and really played the part well. Anyone looking to hire a Captain Jack Sparrow, then Kenny is your man! Thanks again Kenny.

---
Make Enquiry for Captain Sparrow Now!