Reilly Jazz Trio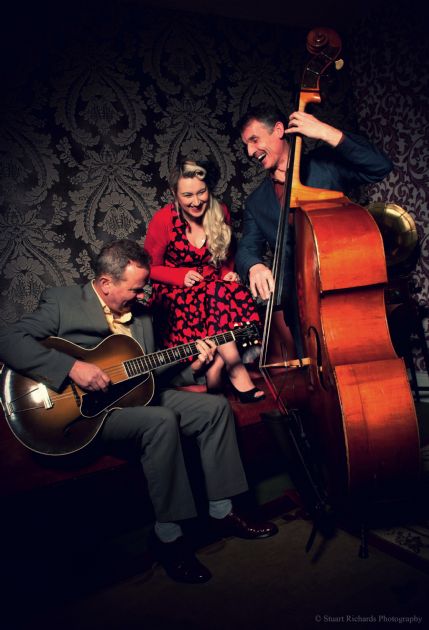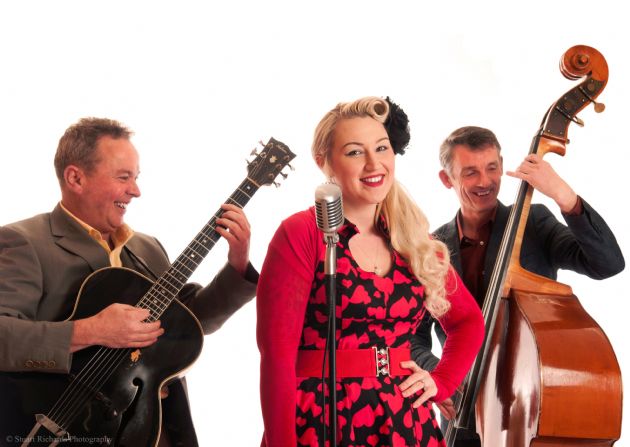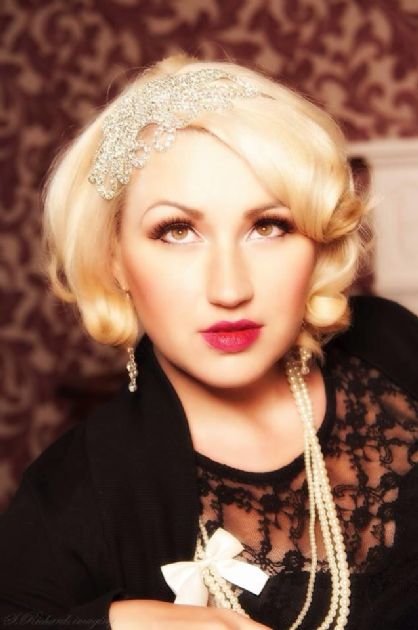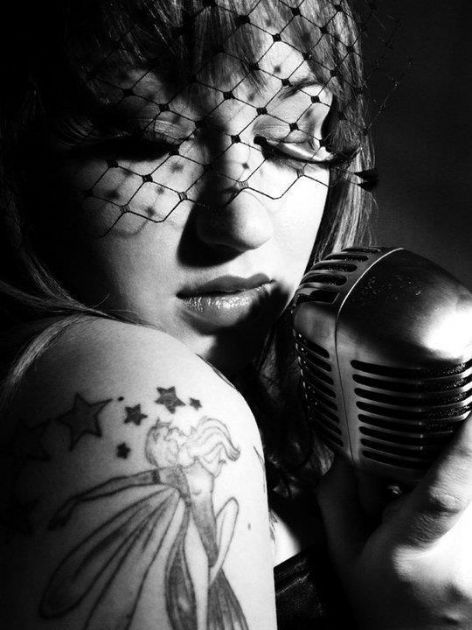 Reilly Jazz Trio
Brilliant Jazz Trio for all Events
Highly Recommended
Viewed & Approved
UK Nationwide
Shannon is a vocalist of exceptional quality and her spellbinding performances have captivated audiences across the UK. She has been singing since the age of five and grew up listening to Etta James, Ella Fitzgerald, Doris Day and Peggy Lee. Although she developed her style listening to these iconic singers, she is very much her own woman.

Alongside Shannon in this fantastic trio are two other exceptional Musicians who bring that true jazz sound to shannon's vocals. Warren has been in constant demand as a session player and side man with some of the best known names in jazz and pop: including Kenny Wheeler, Andy Sheppard and Jim Mullen. He has also toured with Blur and the Drifters but now dedicates his time to the Trio

As well as Warren on Double base the key jazz guitar sound that the trio just couldn't do with out comes from the very talented Pat who has performed with countless british jazz artistes including George Melly, Jamie Cullum, Alan Barnes, Snake Davis.

This trio work so well together creating something quite special for each and every Event that they perform at. The trio are just perfect for Weddings, Functions, Parties and Corporate Events and will Travel all across the UK adding the perfect touch to every occassion.
Travel
UK Nationwide | Europe | Worldwide
Hotels
Restaurants
Vintage Fairs
Charity Events
Functions
Parties
Weddings
Corporate Events
Cruises
Parks
Clubs
Reviews of Reilly Jazz Trio
Make Enquiry for Reilly Jazz Trio Now!