The Cher Experience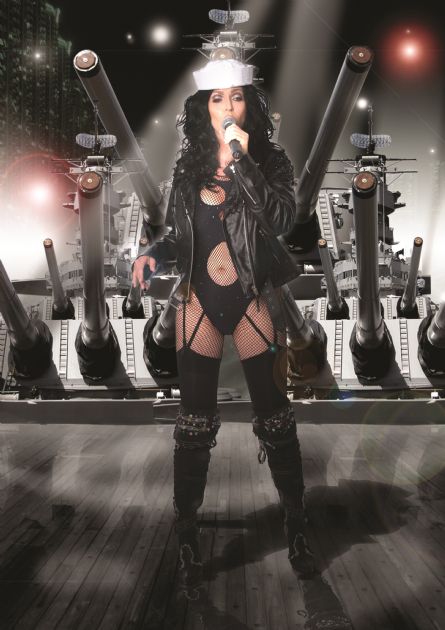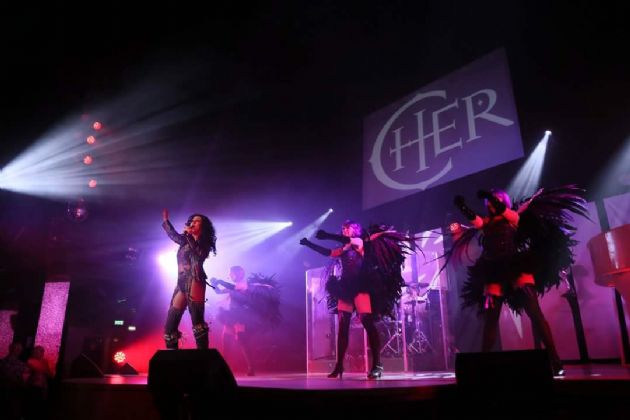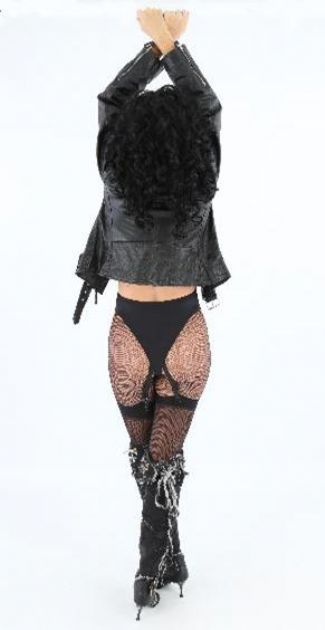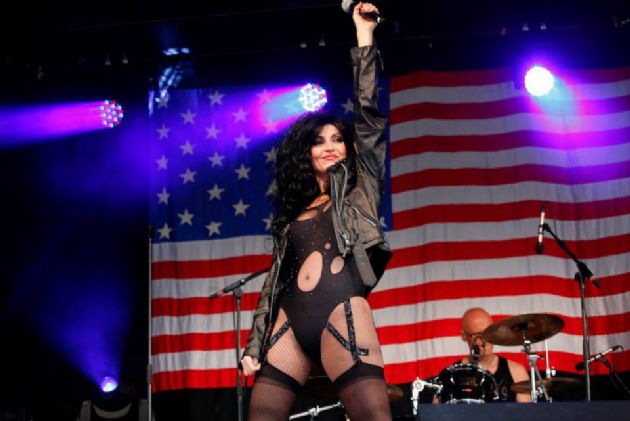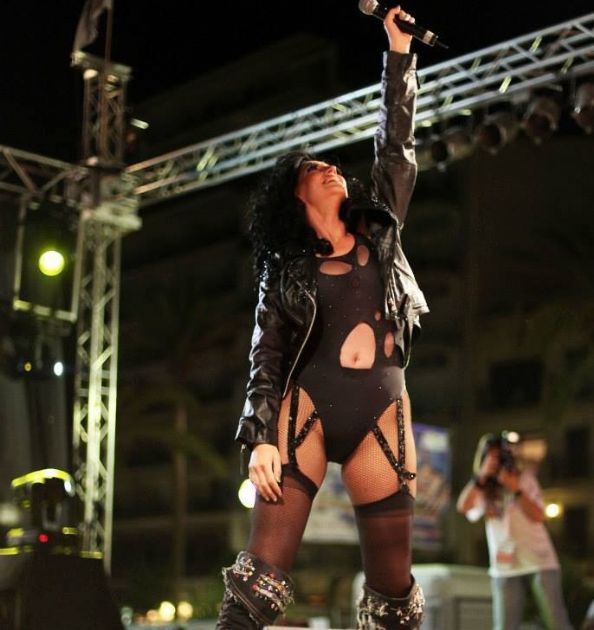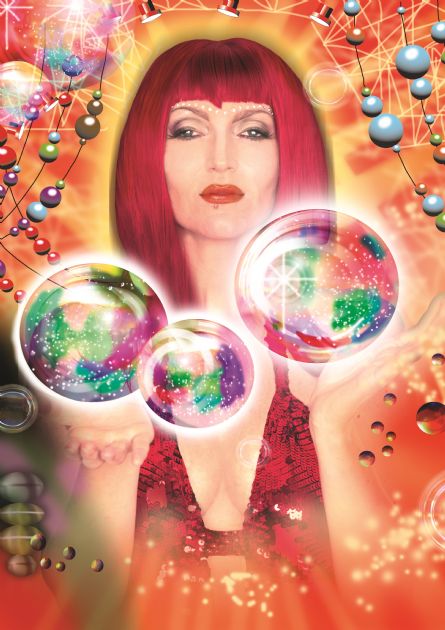 The Cher Experience
Highly Recommended
Professional & Authentic Tribute
Madonna Tribute also Available
Full Public Liability and PAT Testing
Available UK Nationwide
Cher's endless back catalogue of hits (not to mention her flamboyant costumes and wigs!) ensures that this legendary lady's appeal endures, and the Cher Experience remarkably accurate portrayal of her must be seen, and heard, to be believed.

From Cher's 60s debut with Sonny Bono and her success in the 80s and 90s with songs such as "Turn Back Time" and "The Shoop Shoop Song", Cher then returned to mega stardom when her Grammy Award winning dance track "Believe" sold more than 10 million copies worldwide. Fast forward to the current decade and Cher's success is still going strong, recently starring alongside Christina Aguilera in the hit musical "Burlesque", and releasing her 25th studio album, Closer To The Truth. Having toured the world as a successful tribute artist for the last fifteen years she recreates the highlights of Cher's phenomenal career, with the distinctive voice, the outrageous look and the dry wit down to a fine art.

Her impressive client list includes industry giants such as Microsoft and Boots, and she has been a regular feature at events for Chanel, Dolce & Gabbana, Givenchy and Versace.

This show is available as a solo performance, with 2 dancers and/or full live band. Superb video footage is available to accompany the show on request.

To Book contact us now!
Turn Back Time
Believe
The Shoop Shoop Song
Walking In Memphis
Jesse James
Strong Enough
I Got You Babe
Gypsies Tramps and Thieves
I Found Someone
Dead Ringer For Love
We All Sleep Alone
Welcome To Burlesque
Love And Understanding
I Hope You Find It
Woman's World
Travel
UK Nationwide | Europe | Worldwide
Microsoft
Boots
Chanel
Dolce & Gabbana
Givenchy
Versace
Hotels
Golf Clubs
And Many More
Reviews of The Cher Experience
Make Enquiry for The Cher Experience Now!