George Michael the Tribute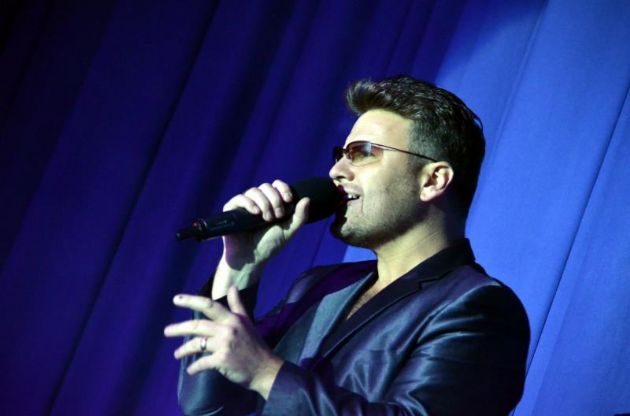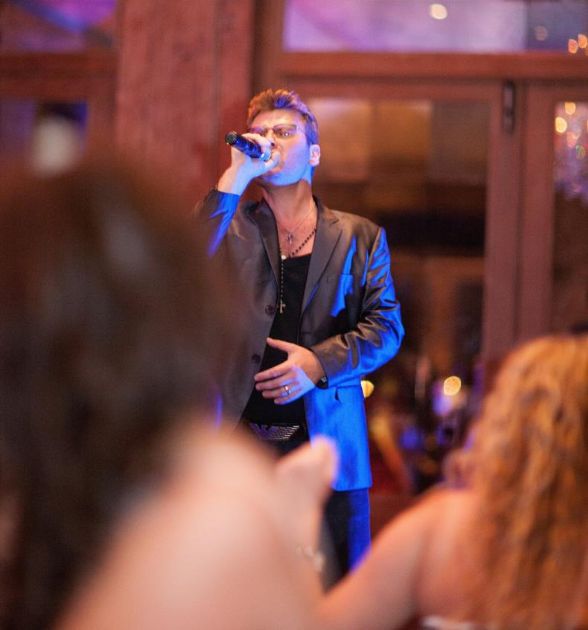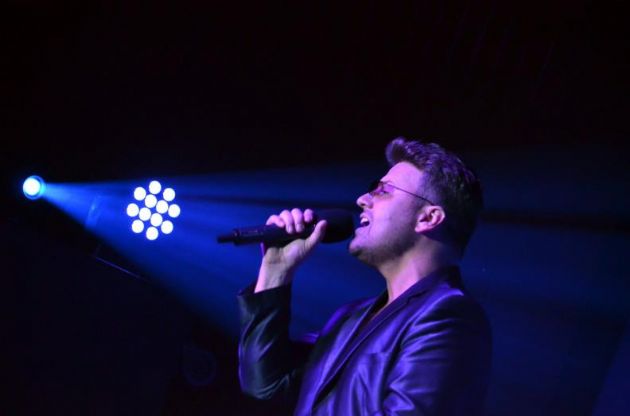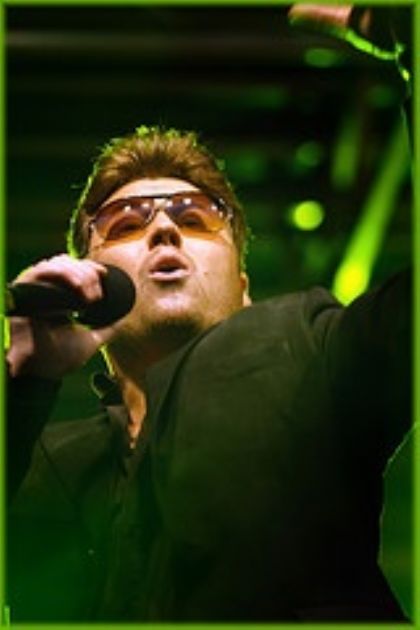 George Michael the Tribute
Superb Tribute & Lookalike
Perfect for Weddings, Functions, Events & Parties
Authentic & Professional Tribute
Highly Recommended
Available UK Nationwide
PAT Testing & Public Liability Insurance
A Fantastic, Professional & Authentic Tribute to George Michael Ideal for Any Corporate Event, Theme Night, Wedding, Private Function or Party

As seen on Stars In Their Eyes this amazing show covers all 34 years of hits from the Star, from his early years with Wham through to his successful Solo Career. Songs like, Club Tropicana, Iím your man, Wake me up before you go-go, Faith, Fast love and Outside.

He has a close likeness to George and is one of the UK's Top Tributes. Available self contained or with a live band.

Don't hesitate in contacting us for more information and to book!


Wham rap
Bad boys
Young guns
Love machine
Nothing looks the same in the light
A Ray of sunshine
Club Tropicana
Wake me up before you go go
If †you were there
Like a baby
Heartbeat
Credit card baby​
Freedom
Everything she wants
Last Christmas
Iím Your Man
Edge of Heaven
Battle Stations
Where did your heart go
George Michael 80ís
Careless whisper
A different corner
I knew you were waiting
Living for the City†
(Performed at U.S grammy awards.)
I want your Sex part 1
I want Your Sex part 2
Faith
Father Figure
One More Try
Monkey
Kissing A Fool
Hard day
Sexual Healing†
(Nelson Mandela concert 89)
If you were my woman†
(Nelson Mandela concert 89)
Past time Paradise†
(Nelson Mandela concert 89)
George Michael 90ís
Waiting (reprise)
Praying for time
Freedom 90
Mothers Pride
Something to Save
Waiting for that day
Heal the pain
Cowboys & Angels
Donít let the sun go down on me
I believe when I fall in love†
Fantasy
Too Funky
Tonight
Killer / Papa was a rolling stone†
(concert of hope 92)
Loves in need of love today†
(concert of hope 92)
Somebody to love†
(Freddie Mercury tribute concert)
These are the days of our lives†
(Freddie Mercury tribute concert)
Jesus to a child
Fast love
Spinning the wheel
It doesnít really matter
To be forgiven
The strangest thing
Move on
Star people
Star people 97
You have been loved
I canít make you love me
You know that I want to
Outside
As
Brother can you spare a dime
Roxanne
My baby just cares for me
The first time ever I saw your face
Miss Sarajevo
I remember you
Secret love
Where or When
The Long & winding road†
(Linda McCartney tribute concert)
George Michael 2000ís
If I told you that
Freeek
Shoot the dog
The Grave
Amazing
Flawless (Go to the city)
John & Elvis are dead
Round here
Patience
My mother had a brother
Through
An easier affair
Understand
This is not real love
Another star (performed at 25 live tour 07)
Ticking (performed at 25 live tour 07)
Idol (performed at 25 live tour 07)
Knocks me off my feet (performed at 25 live tour 07)
Feeling good†
December Song​
True Faith
Love is a losing game
Russian roulette
Song to the siren
White Light
Let her down easy
Going to a town
Travel
UK Nationwide | Europe | Worldwide
Corporate Events
Weddings
Private Parties
Restaurants
Live Music Venues
Hotels
And more
Reviews of George Michael the Tribute
The Stage Newspaper wrote a review on George Michael the Tribute after seeing him perform at showcase.

He didn't disappoint. Its quite uncanny how he look's and sound's like the real superstar. His rendition of Careless Whisper was a highlight.

---

Lynne and Mickey booked George Michael the Tribute for a private event in the West Midlands.

What a good night that we had on Saturday, you never seem to disappoint me. Thank you once again for singing Amazing, you truly was that, but i never got the chance to say i was totally gobsmacked when you sang 'Feeling Good', it was if George was there and sang it. You were absolutely Flawless!!!! Thanks again

---

Chrissie Wilke hired George Michael the Tribute for a private party in West Sussex.

Worth every hard earned penny!!! He was a true professional, whose voice and appearance was so similar to George Michael's you had to do a double take. Very friendly and knew exactly how to get max audience participation. His show was talk of the party and gave it the edge it needed, He will definitely be a hard act to follow. All in all, absolutely fab and I could have been back in 1985- which was the whole idea!!! A big thank you, your hard work has helped to make some very happy memories.

---
Make Enquiry for George Michael the Tribute Now!