Tom Bleasby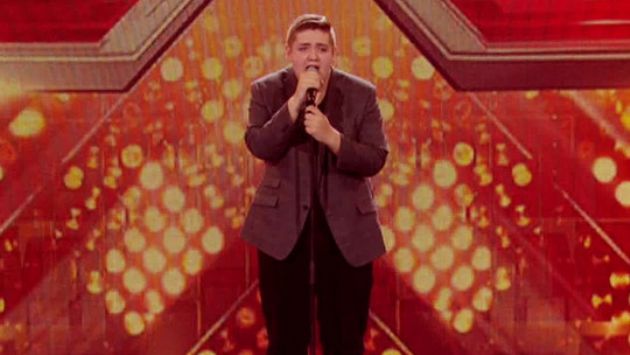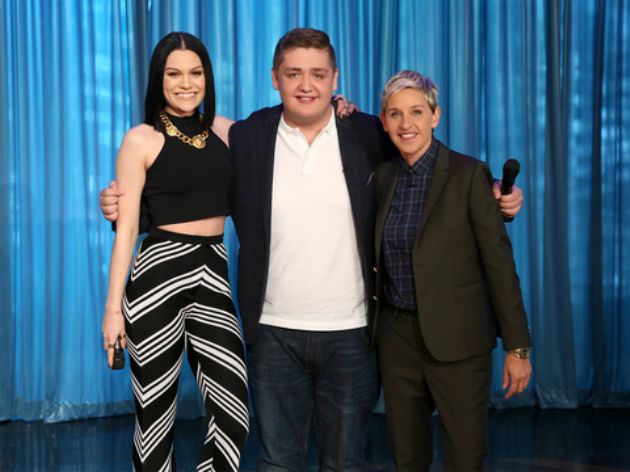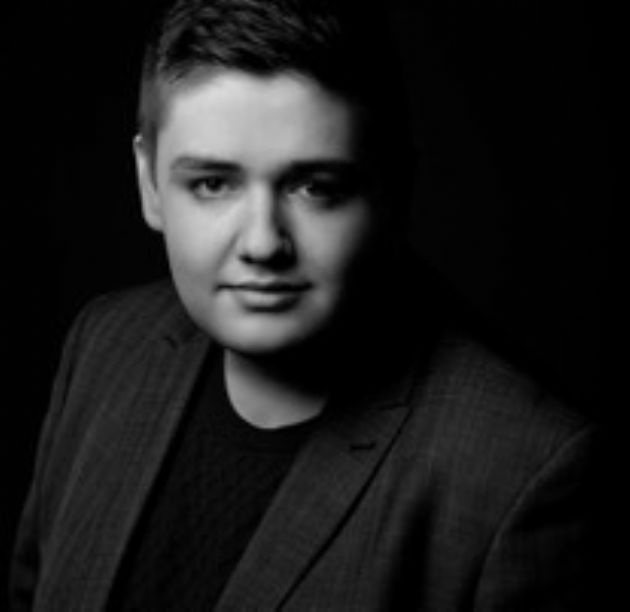 Tom Bleasby
X Factor 2015 and Youtube Sensation
ITV's X Factor Contestant 2015
NBC's The Ellen Show
Youtube Star
Available for Live Shows, Meet & Greet
Highly Reccomended
Tom Bleasby is an Extremely Talented Vocalist, Impressing Audiences Globally with his Performances on X Factor, The Ellen Show and Became a Youtube Sensation. Ideal for Weddings, Corporate Events, Private Parties and More!

Tom featured in X Factor 2015, winning a chair in the 6 seat challenge. During his time on X Factor a video of him and Jessie J duetting on an app called smule went viral and amassed around 22 million views.

Tom was nominated and won ĎBest Vocal Duetí at the Los Angeles Music Award, which was celebrating its 25th anniversary and also appeared on the biggest daytime US TV programme, The Ellen DeGeneres Show where he performed ĎFlashlightí with a surprise appearance from Jessie J to perform with him.
In January 2016 Tom was invited to meet Celine Dion by her management, one of the personal highlights for Tom to date.
Tom performed all over the UK and Europe in 2015 to tens of thousands of fans and also opened for Jason Derulo in San Francisco. Tom has recently signed a global deal with Ostereo and has been awarded a Silver Play Button Award from YouTube for amassing over 100,000 subscribers. Tom will be recording and releasing his own material this coming autumn and winter.

Tom is continuing to perform throughout the UK in 2016 & 2017. Don't hesitate in contacting us for more information and to book to avoid disappointment.
Hello
When We Were Young
Someone Like You
Rolling in the Deep
All I Ask
My Heart Will Go On
Iím Alive
Alone
Itís All Coming Back to Me Now
The Power of Love
Sorry (piano version)
Love Yourself
Skinny Love
People Help the People
The Climb
Wrecking Ball
Love Me Like You Do
Let it Go
One Moment in Time
I Look to You
The Greatest Love of All
I Will Always Love You
Flashlight
Price Tag
Who You Are
Stay
We Found Love
Listen
Ave Maria
Hallelujah
Make You Feel My Love
Simply the Best
Clown
Believe
One Call Away
Hold Back the River
Stay With Me
Iím Not the Only One
Writingís On the Wall
Home
Only You
Titanium
Jealous
Bleeding Love
Tears in Heaven
I Canít Make You Feel My Love
Rehab
You Know Iím No Good
Skyscraper
All of Me
Hero
Lay Me Down
I Dreamed A Dream
Ironic
Take Me to Church
Thinking Out Loud
Total Eclipse of the Heart
Beauty and the Beast
Itís A Mans World
At Last
Purple Rain
I Wonít Give Up
Somewhere Over the Rainbow
If I can Dream
Canít Help Falling in Love
Chandelier
And I Am Telling You
Twist and Shout
My Way
Angel
Man In the Mirror
We Will Rock You
I Wanna Dance With Somebody
Happy
Payphone
Jesus Take the Wheel
7 Years Old
Because of You
Piece By Piece
Can You Feel the Love Tonight
Feeling Good
Cry Me a River
Travel
UK Nationwide | Europe | Worldwide
ITV
NBC
Youtube
Charity Events
Live Music Venues
Hotels
Corporate Events
And Many More!
Make Enquiry for Tom Bleasby Now!