Cinzia Lanza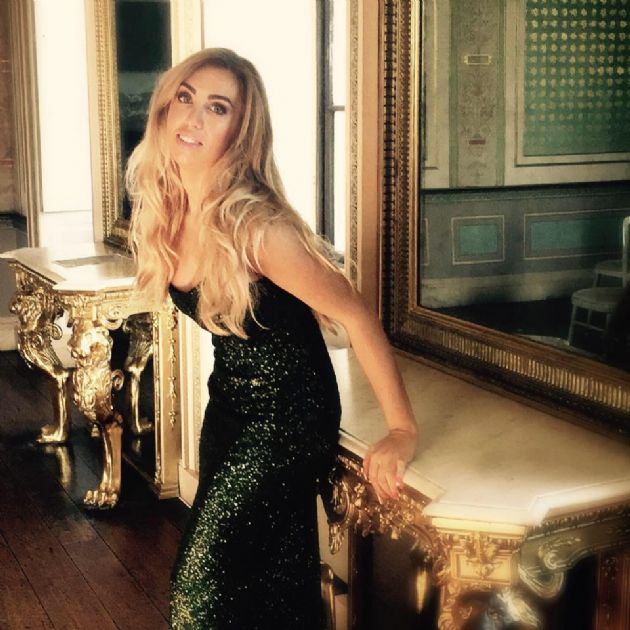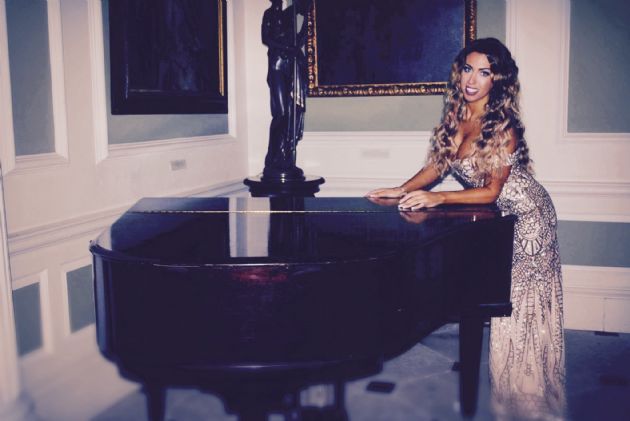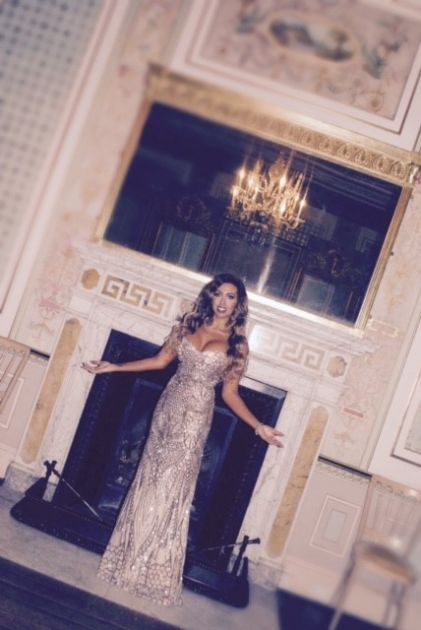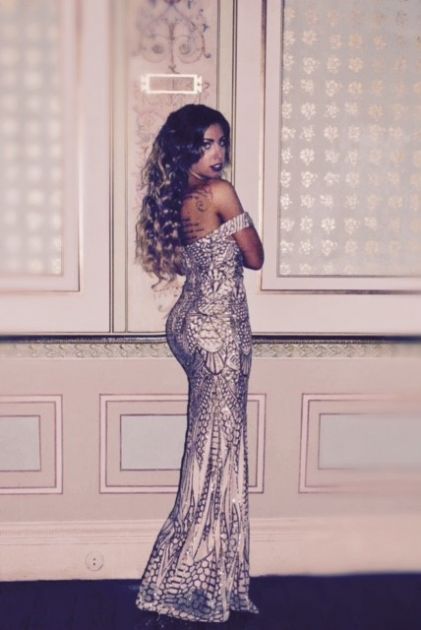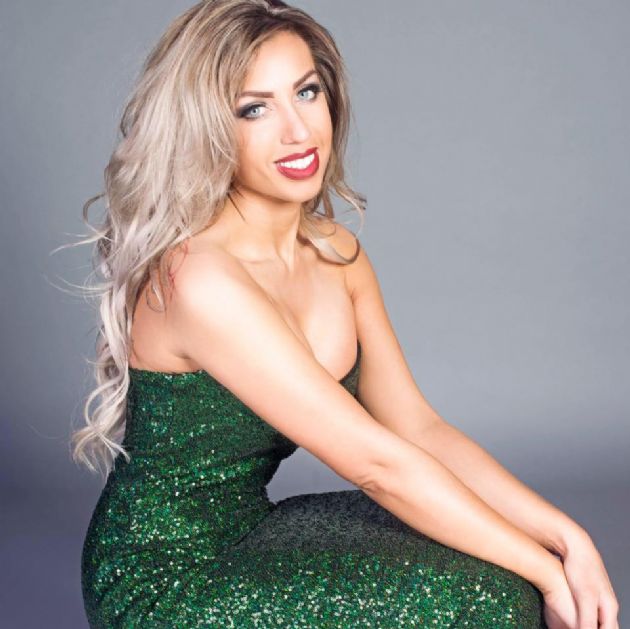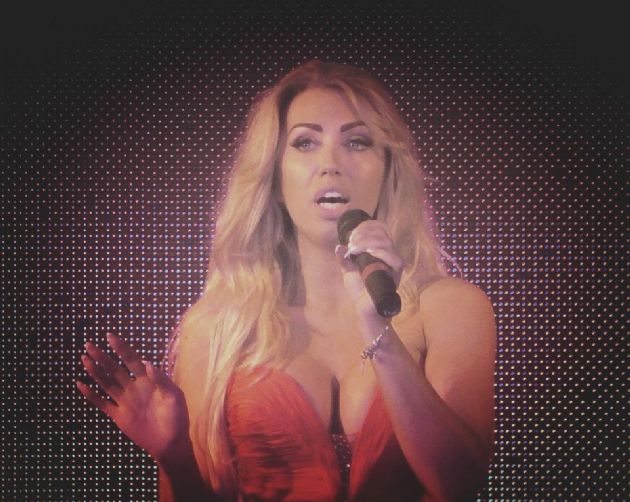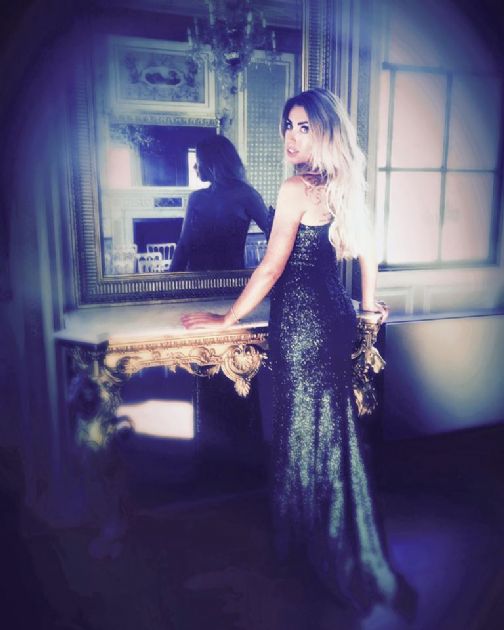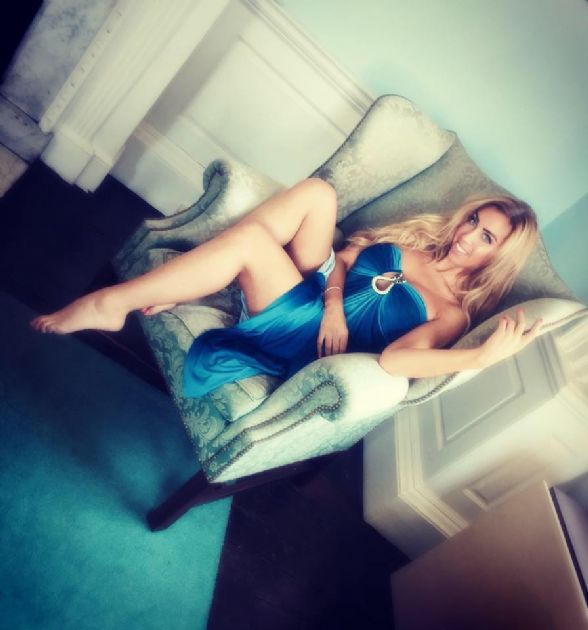 Cinzia Lanza
Superb Solo Female Vocalist
Perfect for Corpoate Events, Weddings & Parties
Highly Recommended
Jazz & Musical Theatre Set Available
Jazz & Post Modern Set Available
Classical Set Available
Full Public Liability and PAT Testing
Available UK Nationwide
Cinzia is a Phenomenal Vocalist and Performer Ideal for Any Corporate Event, Wedding, Private Party or Function.

Cinzia's repetoire ranges from Pop, Jazz, Musical theatre to Classical Opera. She is Classically trained with a unique 5 octave vocal range speaking English & French and Sings in 5 languages.

Cinzia also performs many other musical / opera classics to provide a wider range to the show and has a selection of beautiful gowns. This is a perfect and unique way to add touch of class and glamour to your event and make your evening truly special one.

She has worked many summer seasons at Viva Blackpool one alongside Joe Longthorne , and performed theatres and stages performing in Musicals across the UK.

She also can offer herself as a Katherine Jenkins tribute or A Night at the Musicals show, as well as Jazz, Pop. Postmodern Jukebox, Retro and more depending on venue or client wishes.

Contact us now for further information and to book!

Summertime Ella Fitzgerald
Why dont you do right Peggy Lee
Dream a little dream Dorris Day
I put a spell on you Ella Fitzgerald
Make you feel my love Adele
.The way you look tonight Tony Bennet
The man i love Ella Fitzgerald
Opps i did it again Postmodern jukebox
All about that bass Postmodern jukebox
.If you go away Dusty Springfield
Parla piu piano Katherine Jenkins
Dreamed a Dream Les Mis
Bring him home Les Mis
Time to say goodbye Sarah Brightman
I who have nothing Katherine jenkins
Music of the night Sarah brightman
Nella fantasia Katherine Jenkins
Over the Rainbow Judy garland
Send in the clowns Barbra streisand
As if we never said goodbye Barbra streisand
Bring me to life Katherine Jenkins
Parla piu piano Katherine Jenkins
Nessun Dorma
And More!
Travel
UK Nationwide | Europe | Worldwide
Blackpool grand theatre
Marine Hall Fleetwood
Lowther Pavillion Lytham st annes
Lytham Hall
Dalmeny Hotel St annes
Blackpool Tower Ballroom
Tower Lounge
Imperial Hotel Blackpool
Hilton Hotels
Carousel Hotel Blackpool
Golf Clubs
Private parties
Docters without boarders Los Angeles
GK films Private party
Rowelys Restaurant
San Marcos Restaurant
Winter Gardens Blackpool
Gala Casinos
Joe longthrone
Viva Blackpool
Amanda Thompson Stageworks
Gala Casinos
Blackpool Tower
South pier
Blackpool Tower ballroom
various hotels/golf clubs
Grand Theatre
The Sands venue
Weddings
Corporate Events
Private Parties
And More!
Reviews of Cinzia Lanza
Valerie King from GK Films saw Cinzia perform at an event.

Cinzia made me and my guests cry. I've not heard a voice like hers before, truly beautiful.

---

Joe Longthrone performed alongside Cinzia in Blackpool.

She has the voice of a angel. Just amazing.

---

An Audience member when Cinzia performed at San Marcos Restaurant

Cinzia took my breath away! Her voice is beautiful and her gowns are stunning.

---
Make Enquiry for Cinzia Lanza Now!