John Hartson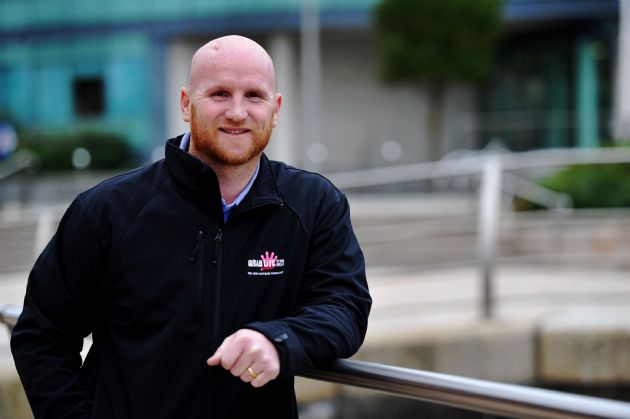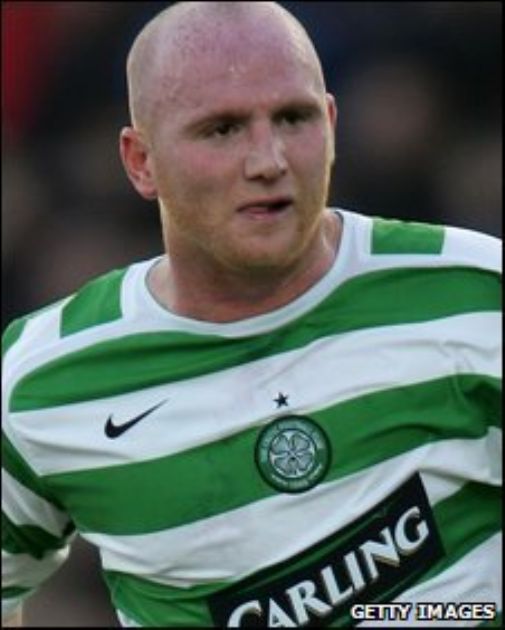 John Hartson
Pro-Footballer & Charity Founder
Highly Recommended
Viewed & Approved
UK Nationwide
John Hartson is a former professional footballer who's career as a player spanned from 1992, where he signed to Luton at just 16, to 2008.

The Welsh star played in prestigious teams such as Celtic in the Scottish Premier League and then Arsenal and West Ham in The Premier league. Harston smashed club records when he moved to West Ham in 2003 for a £3.2 million deal which he repaid my scoring 33 goals in 73 games.

As well as these clubs, Harston also played for Wales wining 51 caps and scoring 14 goals for the team international team. John Harston is currently the 9th top scorer for the team.

Sadly in 2009 John was diagnosed with testicular cancer which then spread to his brain. Despite the tragic diagnosis, Harston fought back and his treatment was successful. In 2010 he founded his own charity, The John Hartson Foundation, to help raise awareness of testicular cancer and over the years has helped raise money for those affected by all cancers.

John Hartson has also become a fantastic, moving and inspiring speaker in both media and corporate events.
Make Enquiry for John Hartson Now!