Steve Brookstein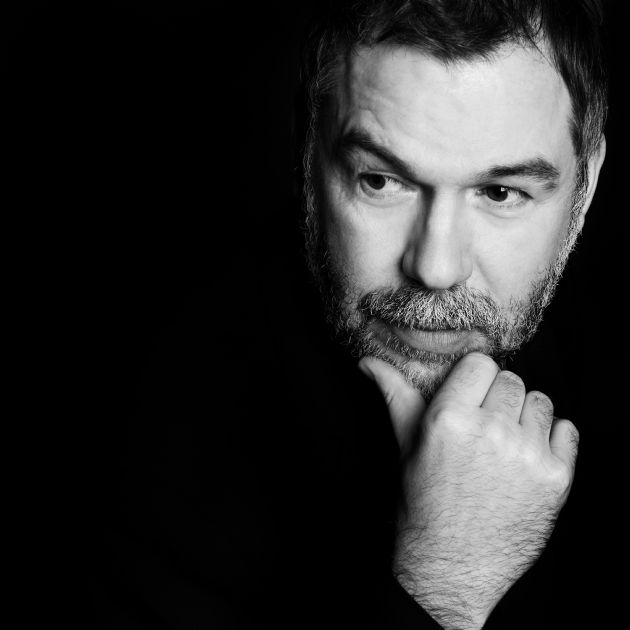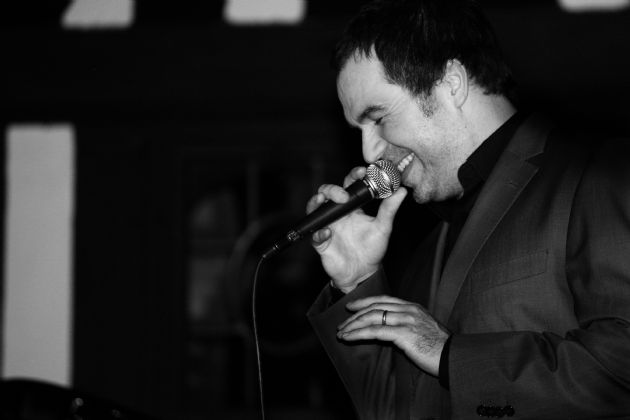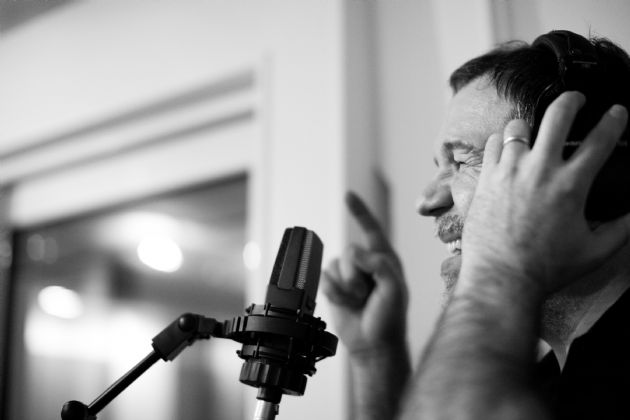 Steve Brookstein
Superb Vocalist & X Factor Winner
ITV's X Factor Winner
Available for Live Performances, Personal Appearances, Q & A Sessions
Available with Live Band
Available as Duo
Available as Accoustic Duo
Highly Recommended
Available UK Nationwide
Steve Brookstein is an English singer/songwriter and the first ever winner of The X Factor with a record 6 million votes in one night that resulted in both a number one album and single. He has completed three UK tours including an arena tour with X Factor and two theatre tours, one of which was with the award winning musical Our House Musical. He has duetted with multi Grammy Award winner BeBe Winans, reggae artist Maxi Priest and jazz award winners Ian Shaw and Liane Carroll.

Steve has released three studio third albums and is currently working on his forth. His autobiography ďGetting Over The XĒ released through Matador Publishing has done amazingly well getting to Number 1 in the Kindle Biography Chart.

Steve is married to jazz musician and writer Eileen Hunter who has recorded one album that was signed to Jazz FM. Eileen has many admirers including Ian Shaw, Tina May, Don Black and John Reid. She is featured in Steveís shows and recordings as well as being one of his his a co-writers.

Steve has seen all the ups and downs of the music industry. From small pubs to Wembley, writing produc-ing and singing with some of the best people in the business. Steve has a remarkable story and he has a natural connect with the people that made him the first winner of The X Factor.

Steve is available to a number of different performances such as; Acoustic show with guitarist, Duo show with Eileen Hunter, and is also available with live Soul band, Th Terrells. The Terelles are a group of world class musicians who have performed with stars such as Sir Tom Jones, Lady Gaga and Jessie J to name just a few.

Steve Brookstein is also available for personal appearances, public speaking, question and answer sessions.

Contact Garston Entertainment today for further information and to book!

Against All Odds
Smile
Higher and Higher
Letís Stay Together
Have I Told You Lately That I Love You
The Greatest Love Of All
Dance With My Father
Until You Come Back To Me
Ooh Baby Baby
How Can You Mend A Broken Heart?
Yah Mo Be There
People Make The World Go Round
Ainít No Stoppiní Us Now
Youíre All I Need To Get By (duet)
Betcha By Golly Wow
Ainít No Mountain High Enough (duet)
Living For You
My Girl
Sha La La
You Ought To Be With Me
Call Me
L.O.V.E Love
This Is What You Are
Letís Get It On
Just My Imagination
Iíve Found Loviní
Never Give Up On A Good Thing
Love X Love
In Your Eyes
Hey Girl
Love TKO
Dark End Of The Street
I wish It Would Rain
The Thrill Is Gone
Rainy Night In Georgia
Georgia (duet)
Buy Me A Rose
So Very Hard To Go
Takiní It To The Streets
Ainít That Good News
Love Power (duet)
All Night Long
Love The One Youíre With
Love Town
One Hundred Ways
Love Will Find A Way
Love Wonít Let Me Wait
The Whole Townís Laughing At Me
Never Too Much
Ainít Nothing Like Real Thing (duet)
Move On Up
Liquid Spirit
Harvest For The World
Love Ballad
Whatís Going On
Sunny
California Dreaminí
Sadie
Iíll Be Around
Nightshift
So Amazing
Superstar
A House Is Not A Home
Stop To Love
If This World Were Mine (duet)
Just The Two Of Us
This Guyís In Love
Back Together Again (duet)
Flying Easy
For All We Know
A Song For You
Soul Strut
Ainít Nothing Like The Real Thing (duet)
Summer Breeze
Letís Go Round Again
Beyond The Sea
Your Precious Love (duet)
Everything Must Change (duet)
Delicate (duet)
Luther Vandross Medley
What You Wonít Do For Love
Iím Not Anyone
Do You Know Where Youíre Going To? (duet)
Me And Mrs Jones
Because Itís Really Love
Travel
UK Nationwide | Europe | Worldwide
ITV's X Factor
TV & Radio
Arenas and Music Venues
Corporate Events
Weddings
Many More!
Reviews of Steve Brookstein
Make Enquiry for Steve Brookstein Now!