American Patrol Swing Band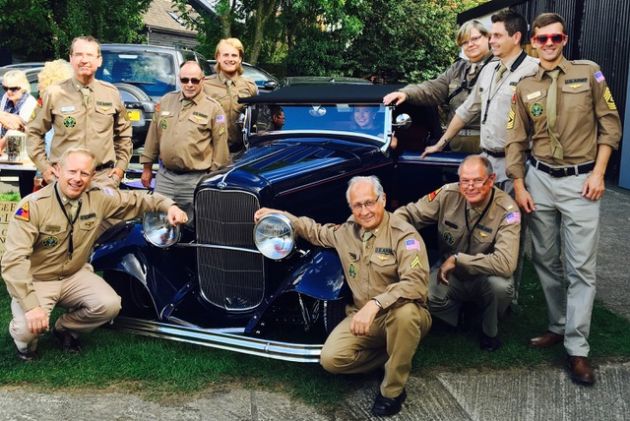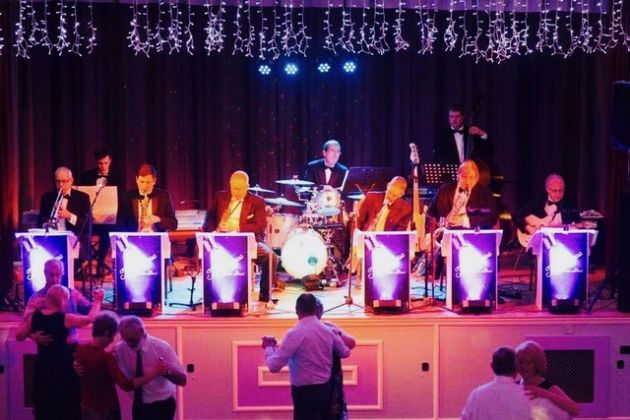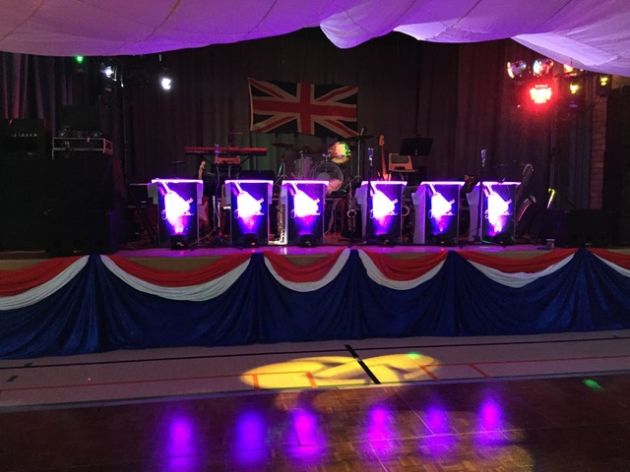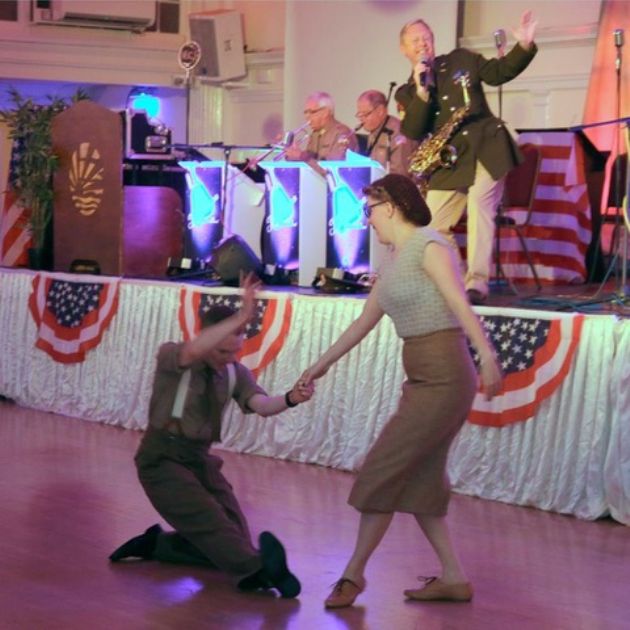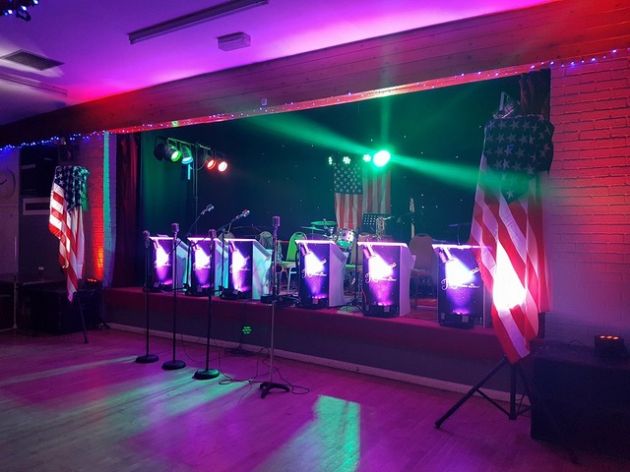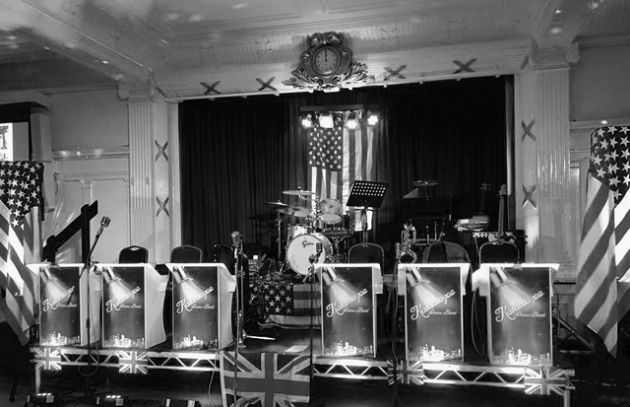 American Patrol Swing Band
Excellent 9 Piece Band
Full 9 Piece Big Band
Brilliant Dance and Swing Performers
Perfect for Weddings, Events and Functions
Highly Recommended
Available UK Nationwide
American Patrol Swing Band are a 9 Piece Swing/Dance Band who perform wartime swing combined with fantastic dance routines available UK Nationwide. Perfect for Weddings, Events and Parties.

Containing some of the finest vocalists on the 40's and swing era scene. They present in full U.S Army Air Force uniform, Traditional Dinner suits for black tie events or even take it back in time with Tails coats for the Charleston era.

Bringing you a perfect balance of Ballroom, Sequence, Jive, Rock n roll to up beat party medleys including Barn Dances and fun numbers to create that full party atmosphere.

Perfect for 40's and swing era events.

Whether you're looking for an evening of dancing or wanting to host a party or celebrate an event, then American Patrol Swing Band is the perfect solution.
Jumpin at the Woodside
In the Mood
Bei mir bist du schon
Charmaine
La Paloma
Whatever will be
Tíaint what ya do
Completely
Pencil full of lead
Nothings too good for my baby
Woodchoppers Ball
Jump jive and wail
Big Noise from Winnetka
American Patrol
Fine Brown Frame
Gimme a pigfoot
Stompin at the Savoy
Blue Tango
St Bernard Waltz
Bring me sunshine
Good Morning Judge
Ainít nobody here but chickens
Choo choo ch Boogie
Sweet nothings
Till the well runs dry
This Train
I love Paris
Rock n roll waltz
Itís time to say goodbye
Gay Gordons
A night like this
Buena Sera
Bye Bye Paris
As Long as Iím moving
White Cliffs of Dover
On revival day
Aye La Bah
Shake Rattle and roll
Sing Sing Sing
Travel
UK Nationwide | Europe | WorldWide
Reviews of American Patrol Swing Band
Make Enquiry for American Patrol Swing Band Now!