Paul Akister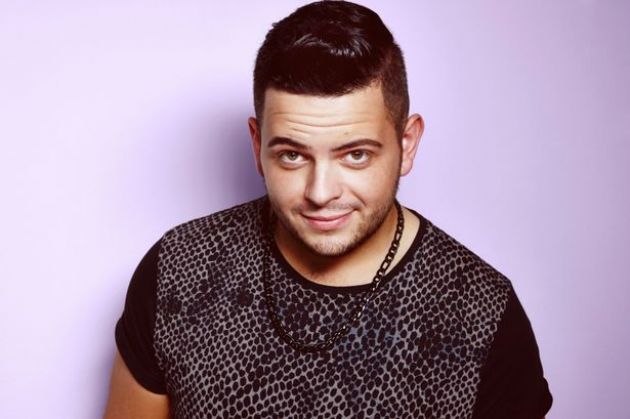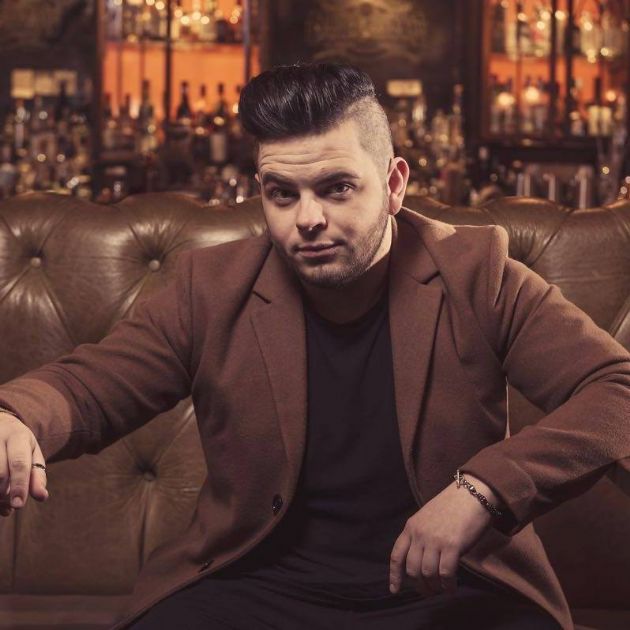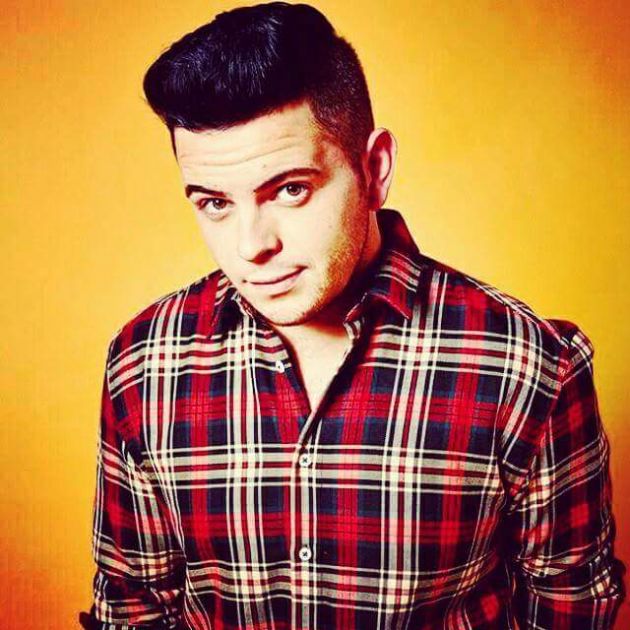 Paul Akister
X Factor Star
Finalist on ITV's X Factor
Available for Personal Appearances, Live Shows, Meet & Greets
Highly Recommended
Full Public Liability and PAT Testing
Available UK Nationwide
Paul Akister, born Paul David Akister, was born on the 7th April 1989 in the Lancashire city of Lancaster, UK. From a young age, Paul's passion for music grew deep inside of him after hearing such artists as Michael Jackson, Stevie Wonder, Ray Charles and Al Green to name a few.

From the age of 7, Paul would practice songs in his bedroom, aspiring to be like the soulful legends he listened to. Yet from an early age and continuing through his teens his shy persona and lack of confidence held him back from performing in front of anyone.

It wasn't until the age of 14, when he was on a family holiday, that Paul plucked up the courage to sing in front of a stunned audience and… well, the rest is history.
Over the past 10 years Paul has self trained his voice to create the soulful instrument that it is today. Even at the early age of 25 he has gained notoriety within the industry as 'the man with the liquid gold voice'.

Over the past 2 years he has gained popularity and recognition for 2 appearances on the UK X-Factor in 2013 and 2014.

In 2013 he made it through to the judges houses but was controversially sent home.

In 2014 he made it through to the live finals and within the first couple of shows was tipped as one of the favourites, gaining a huge support from the public. His exit from the competition was once again met with a public outcry, causing a media stir in the process.

He technically missed out on the X-Factor tour, yet due to such huge popularity with the public the producers contacted him after the show and asked him to join it.
During his appearances, Paul has acquired the support and admiration from acclaimed musical artists such as Gary Barlow, Naughty Boy, Boy George, Adam Lambert and Olly Murs.

Paul's main focus now is to give back to his fans that have been so loyal and supportive in his journey over the past couple of years. He is currently working on his own music in the studio and is looking forward to releasing an album in the near future.

Travel
UK Nationwide | Europe | Worldwide
ITV's X factor
TV & Radio
Music Venues and Arenas
Hotels
Weddings
Corporate Events
Private Parties
And Many More!
Make Enquiry for Paul Akister Now!