Tribute to Led Zeppelin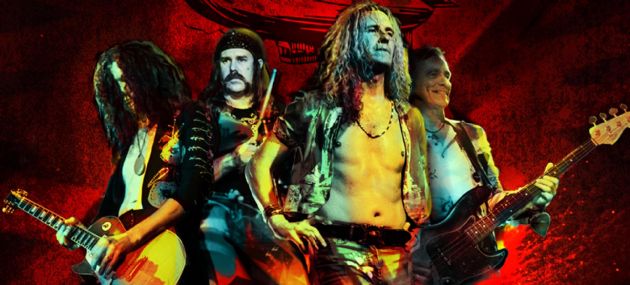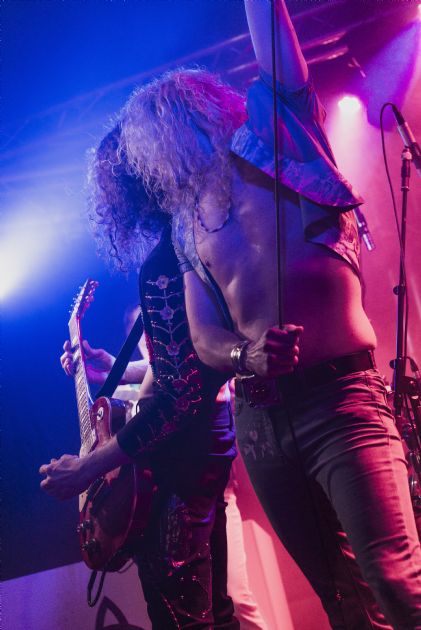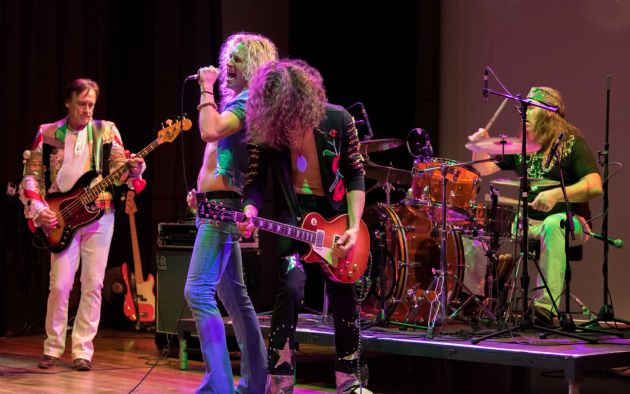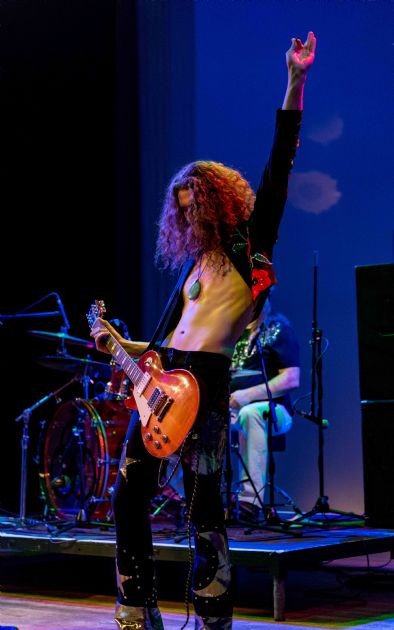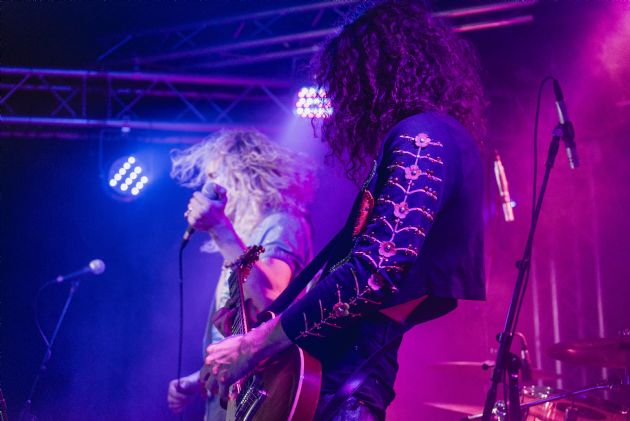 Tribute to Led Zeppelin
Superb UK Tribute Band
Professional & Authentic Tribute
Ideal for Tribute Nights, Corporate Events and Parties
Highly Recommended Band
Available UK Nationwide
Tribute to Led Zeppelin are the UK's Most Authentic and Exciting Led Zeppelin Tribute
Band. Replicating the Sounds and Sights of a typical Led Zeppelin Show like no other Led Zeppelin
Tribute Band in the UK. An Ideal Entertainment Choice for Tribute Nights, Corporate Events, Private Parties, Music Venues And More!

They are the only proper four-piece Led Zeppelin tribute band in the UK that looks and sounds as close to Led Zeppelin as possible. Featuring authentic-looking and sounding instruments as well as incredible, hand-made replica costumes that will take you back to the time when Led Zeppelin ruled the world!

Featuring all the classic Led Zeppelin songs such as Whole Lotta Love, Stairway to Heaven, Rock
and Roll, Black Dog, as well as Led Zeppelin live rarities such as When the Levee Breaks, Ramble
On, Wanton Song and more No matter what song is your favourite, Tribute to Led Zeppelin have got it all covered.

The band can also perform a wide variety of Led Zeppelin's acoustic songs such as Going to California, That's
the Way, Tangerine and much, much more. This Led Zeppelin tribute show takes its inspiration
from the studio recordings, as well as official, and unofficial!, live recordings to bring you the best
of all facets of Led Zeppelin.

Formed by four musicians with a love of, and dedication to, the music of Led Zeppelin, this is no
parody or ego trip, just an honest and true representation of the music of the greatest rock band ever,
Led Zeppelin, performed live on stage with no tricks, backing tracks or safety net!

If you like your Led Zeppelin tribute band with big hair (no wigs here, but maybe a little bit of Just
for Men for those of us who are getting on a bit!), all the stage moves and excitement of the original
band, an incredible attention to detail unrivaled by any other Led Zeppelin tribute band, a singer
with all the range and power of Robert Plant, a guitarist with all the riffs and groove of Jimmy Page,
a drummer with all the feel and power of John Bonham and a multi-instrumental bassist like John
Paul Jones, this is the Led Zeppelin tribute band for you!

Make sure not to miss out on this fantastic tribute band, contact Garston Entertainment today for further information and to book.
Stairway to Heaven
Whole Lotta Love
Rock and Roll
Black Dog
Kashmir
Heartbreaker
Immigrant Song
Ramble On
Good Times Bad Times
Communication Breakdown
What is and What Should Never Be
Wanton Song
Custard Pie
How Many More Times
When the Levee Breaks
Dazed and Confused
Celebration Day
The Ocean
Over the Hills and Far Away
No Quarter
Tangerine
Bron-Y-Aur Stomp
That's the Way
Going to California
Friends
Gallows Pole
Since I've Been Loving You
Thank You
Living Loving Maid
Travel
UK Nationwide | Europe | Worldwide
Tribute Nights
Corporate Events
Live Music Venues
Private Parties
And Many More!
Reviews of Tribute to Led Zeppelin
An audience member at a live show in Eastbourne

Saw Tribute to Led Zaeppelin at a sold out show in Eastbourne they were awesome great musicianship great set list seriously recommend them many thanks for a great night!

---

A viewer from their live performance in brighton

Just wanted to say thanks for an absolutely awesome show in Brighton this evening. I was stood in front of the band the whole evening with my 15 year old daughter. It was her first ever gig and she totally loved it too. Unsurprisingly my first gig was Zeppelin at Knebworth and dare I say you were better! As a massive Zephead I found your performance and attention to detail totally flawless. I'm still not convinced I wasn't watching the real Jonesy, even down to the dimple! With all the best tributes you also bring your own personality, charm and character.

---

An audience member at a Tribute to Led Zeppelin Live performance

Definitively the best cover band I have ever seen. Clearly a lot of time and devotion has been given to the great, original Led Zeppelin members, and their music, epitomising them in every way. I'm blown away and will be travelling far and wide to follow this band! Rock on!

---
Make Enquiry for Tribute to Led Zeppelin Now!