Ric M - Caricaturist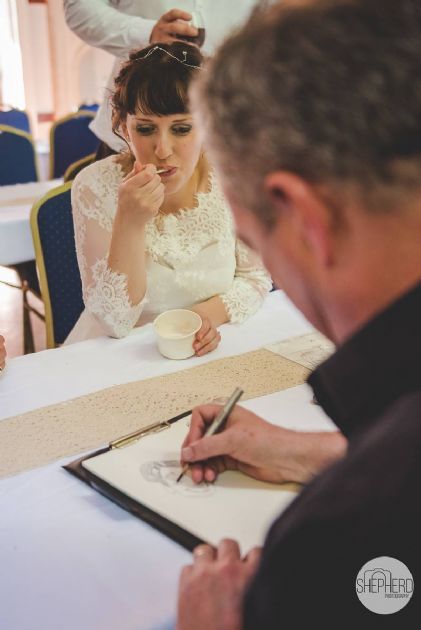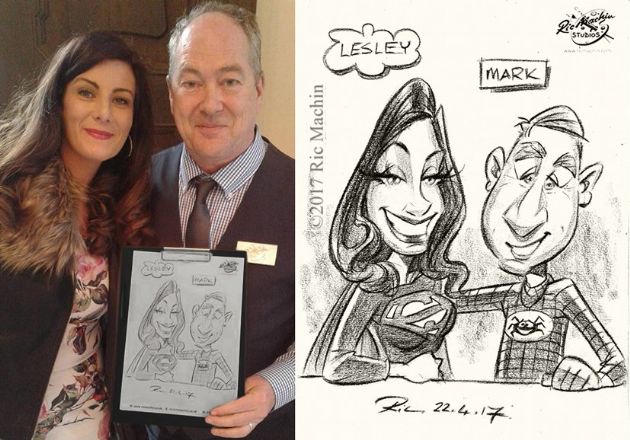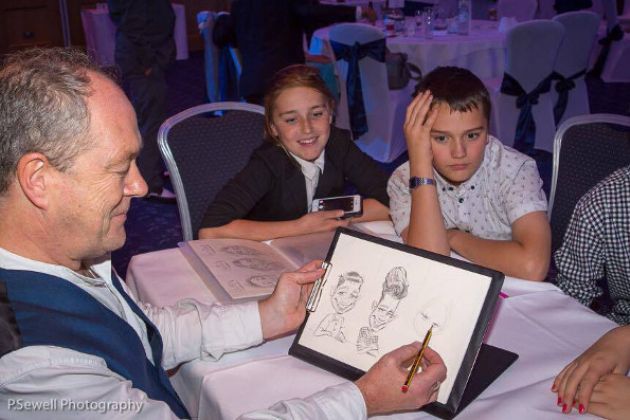 Ric M - Caricaturist
Brilliant Event Caricaturist
Perfect for Weddings, Events & Parties
Give Souvenirs to your guests
Professional Artist
Highly Recommended
Viewed & Approved
UK Nationwide
Hire a caricaturist that can offer your guests a souvenir from your event that they will always remember!

Caricaturist Ric has been cartooning and drawing all his life. He has spent 25 years in Cartoon Animation, in London, New York and South Korea. carrying out some series and feature work overseas for Disney and Warner Brothers Animation and since returning to England in 2001 he has hosted three one man exhibitions of oil paintings in Londonís West End.

With his unique and amazing caricatures, Ric can pull in a crowd and create a buzz at conference shows, weddings, private parties, corporate events, exhibitions, charity events, award ceremonies and many more!

Contact us now for more information and to book!
Reviews of Ric M - Caricaturist
Make Enquiry for Ric M - Caricaturist Now!