Celena Cherry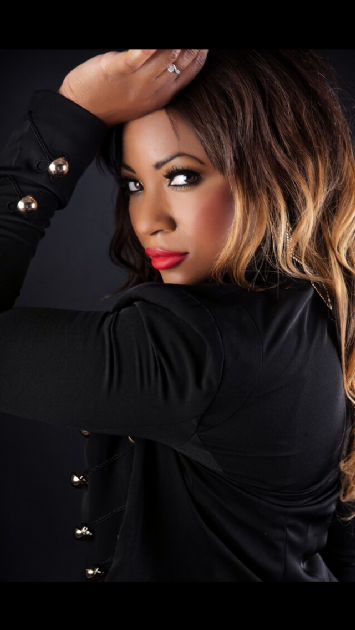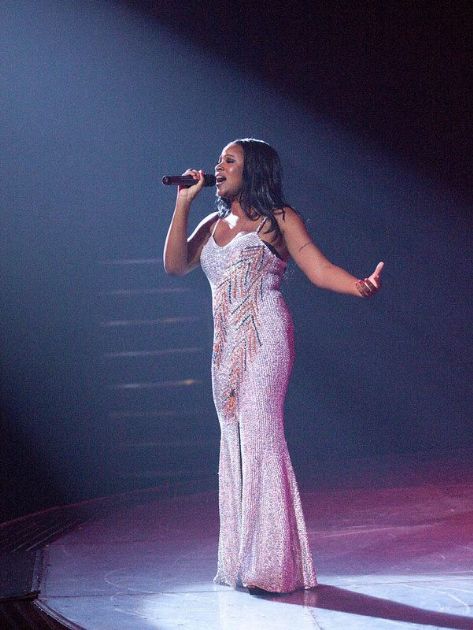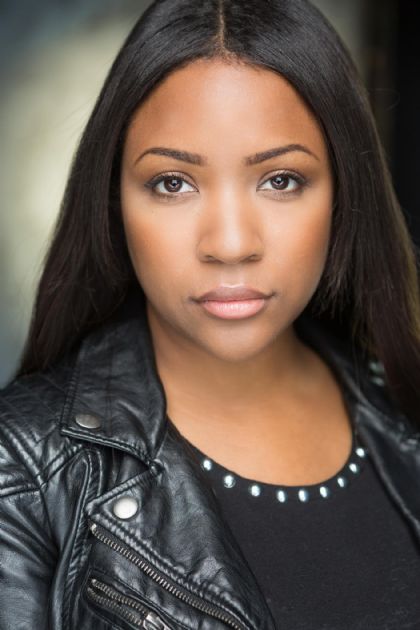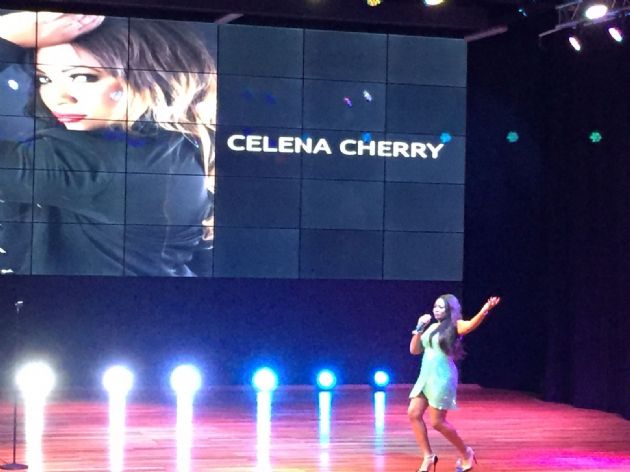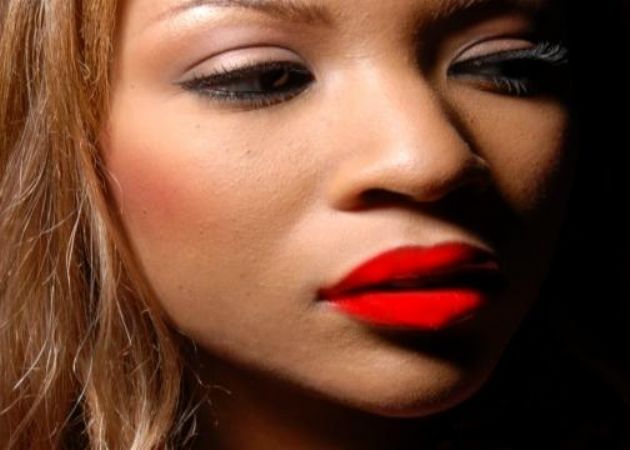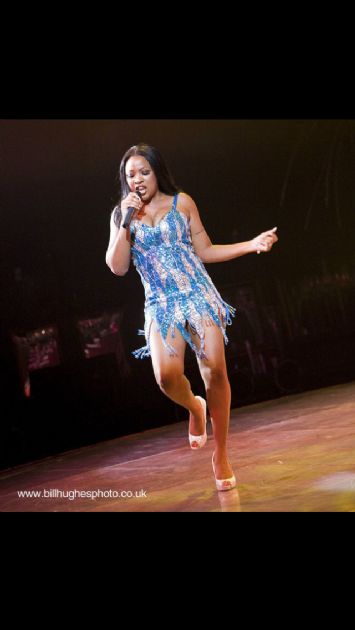 Celena Cherry
Celena Cherry from the Honeyz
Highly Recommended
Available as Duo as The Honeyz
Available UK Nationwide
Celena Cherry rose to fame in 1998 topping the charts as the lead singer of the much loved RnB vocal group The Honeyz. They achieved 7 top 10 singles in the U.K and around the world including chart success in Australia , Asia and Sweden. The Honeyz were the first British girl band to be signed by Def Jam in the United States and they certainly made their mark on the industry with their soulful ballads and performing with Lionel Richie and for royalty.

Celena Cherry is no stranger to the industry, London born and performing since she was 4 years old she was destined to be on the stage. Not only as a singer but an actress also , appearing in many theatre productions and television programmes throughout her career.

With many strings to her bow , Celena continues to act , perform and song write and entertain many people still all over the world with her silky smooth vocals , making any occasion a success.

Celena still performs with The Honeyz as a duo and aside from that a solo Soul / Motown show which she has been performing to many audiences all over the world for the past two years and has been a hit with every audience.

Achievements:
7 uk top 10 hits
Number 1 in Australia
Meeting and performing for Michael Jackson
Performing on Italian t.v with Lionel Richie
Performing at the 02Arena twice and arena's all around the uk as part of ITV's successful show The Big Reunion
And many more ......

Call now to Book!
Honeyz songs all hits upon request
Finally found
End of the line
Love of a lifetime
Won't take it lying down
Never let you down
Ain't nobody (Chaka Khan )
Never too much ( Luther Vandross )
Love never felt so good ( Michael Jackson / Justin timber lake )
Diamonds ( Rihanna )
I just can't stop loving you (Michael Jackson )
Off the wall ( Michael Jackson)
Upside down (Diana Ross )
We are family ( sister sledge )
Wanna dance with somebody ( Whitney Houston)
Crazy in love ( Beyoncé )
Ed Sheehan ( thinking out loud)
Uptown funk ( Bruno Mars )
Travel
UK Nationwide | Europe | Worldwide
TV & Radio
Arenas and Music Venues
Corporate Events
Weddings
Many More
Make Enquiry for Celena Cherry Now!