Scouting For Girls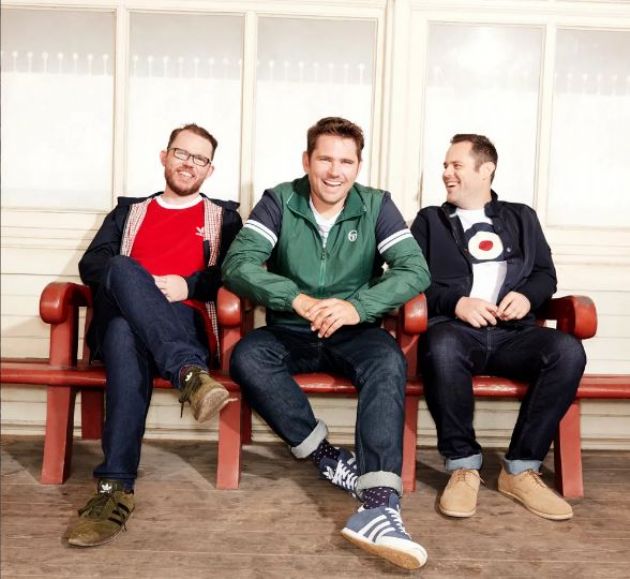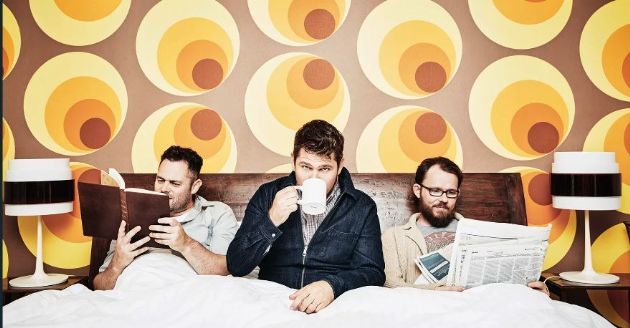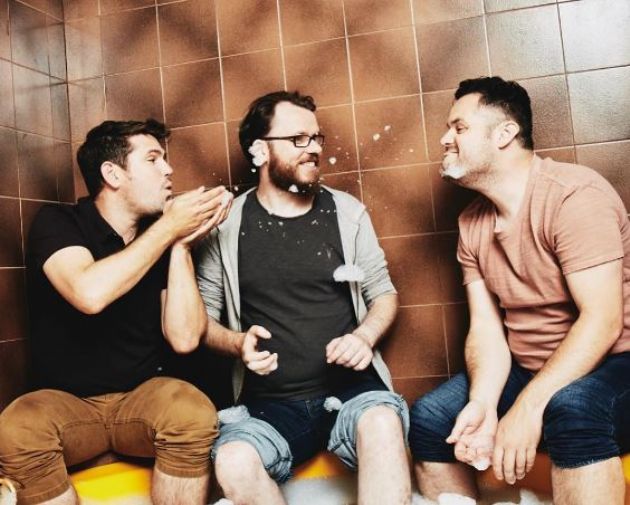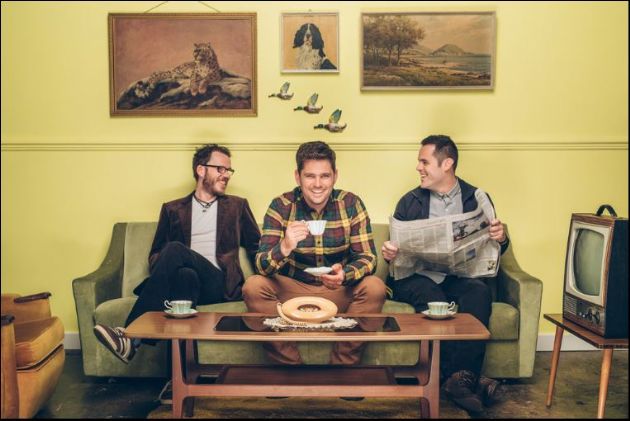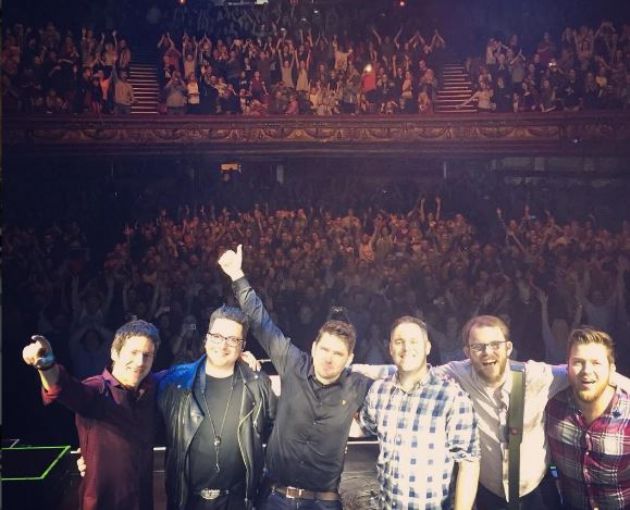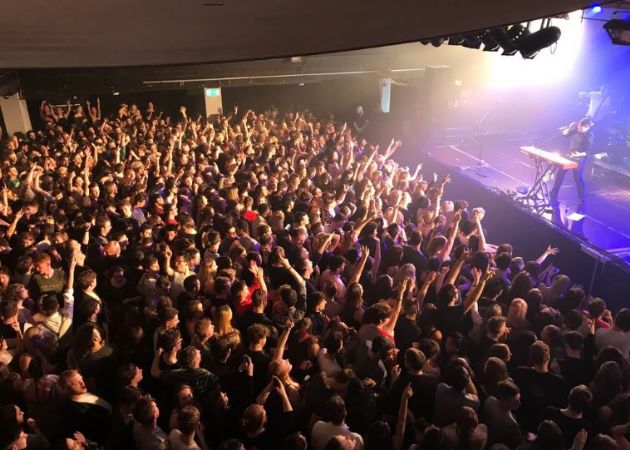 Scouting For Girls
Triple platinum band
Available for Personal Appearances, Live Shows, Meet and Greets
Highly Recommended
Ideal for Corporate Events, Weddings, Theme Nights, Private Parties
Available UK Nationwide & Worldwide
Over the course of three sparkling, life-affirming, Top 10 albums Scouting For Girls have made the journey from playing pubs in Harrow and Ruislip to headlining Wembley Arena. This, then, is the tale of three friends who followed their dream, seduced a nation and sold two million records along the way.

Roy met future SFG drummer Peter Ellard at cubs ("Roy was my sixer. He told me what to do then and he's been telling me what to do for 20-odd years"). The pair stayed friends, but Scouting For Girls were really born on a cold February evening in 1995, when Suede came to the Watford Coliseum. Roy and his school friend Greg Churchouse went together. For both it was their first gig.

"We were sat cross-legged at the back having a cheeky under-age beer," remembers Greg, now, of course, SFG bassist. "This magical, mystical experience blew our minds."

"That night we knew we'd form a band," states Roy. "We couldn't play instruments, but we both thought 'we'll do this or we'll die trying'. Obviously we didn't know it would take us over 10 years of trying…"

In that period, the dream remained. Shared rehearsals in bedrooms and then shared bands came and went but Roy and Greg's friendship remained steadfast. Even when they both went to university. Along the way, Roy worked for Iceland (the frozen food giants rather than the country) and Carphone Warehouse ("I still have my Iceland nametag and a Carphone Warehouse sign so I never forget how things could have been"). And when the pair worked at the Thresher's on Ruislip High Street, they were joined by another friend, Pete Ellard. "Let's just say a lot of things went on there," notes Greg cryptically. "But what I can admit is that we spent some quality time smoking cigarettes and drinking the stock. Frankly, it's no wonder the chain went bust." It's now a Sue Ryder shop.

"It's still about the songs and only about the songs," muses Greg. "We play music for the sake of music, not celebrity. If we hadn't been successful, we'd still be rehearsing every Friday night at wherever would have us."

"We're an old school band," continues Roy. "We do everything ourselves. These songs on the Greatest Hits have really connected with people's lives. People like them because they're catchy, uplifting and somehow very very British. Me, Pete and Greg aren't just friends any more: we're family. That's why our music sounds so natural."

After two years of hard touring, 'Everybody Wants To Be On TV' soared into the British top two, 'This Ain't A Love Song' gave them their first Number 1 single ("a real turning point; we knew then we weren't going to go away," remembers Roy) and by 2011 they were headlining Wembley Arena a few miles but several light years away, from their modest beginnings.

2011's 'The Light Between Us' made it three out of three Top 10 albums as Scouting For Girls evolved into a national institution, the under-rated band we love more than we think we do.

Described by Greg as "a man who vomits songs; he's got so many", Roy has embarked upon a sideline of writing songs for others including One Direction ('I love how Scouting for Girls have been bringing feel good pop music to Britain in the past years.' – Louis Tomlinson, One Direction), Olly Murs and Alexandra Burke amongst others.
GROWN UP
THE TROUBLE WITH BOYS
TEN ADD TEN: THE VERY BEST OF SCOUTING FOR GIRLS
THE LIGHT BETWEEN US
EVERYBODY WANTS TO BE ON TV
SCOUTING FOR GIRLS
Travel
UK Nationwide | Europe | Worldwide
TV & Radio
Arenas
Live Music Venues
Hotels
Theatres
Corporate Events & Functions
Private Functions
And Many more
Reviews of Scouting For Girls
Make Enquiry for Scouting For Girls Now!