Tank Sherman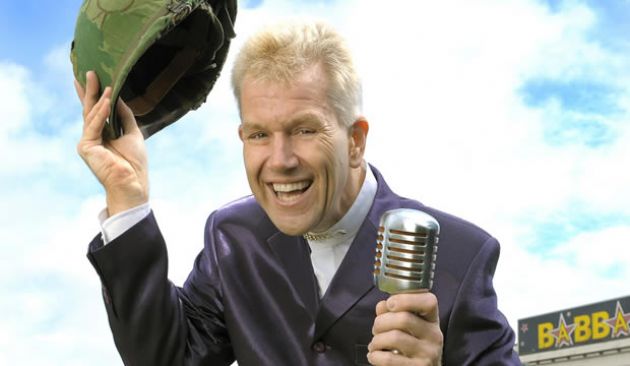 Tank Sherman
Top Comedian from the South West
Highly Recommended
Viewed & Approved
UK Nationwide
TANK was born in Exeter and is proud of his West Country roots. However, he has to get them dyed once a fortnight Ė thanks to my Hairdresser to the Stars, Di xxxxx
I love making people laugh. Thatís about it.
Iíve been on ITV and won a Talent Show. Iíve had great reviews in The Stage Newspaper. Iíve been on numerous TV Shows. Iíve performed to a thousand people Ė and I have played to 9 people (holiday camp, Weymouth, 2007) They all laughed.

I have had the great pleasure of appearing on a couple of Jethroís DVDís and performing with my good mate at his club in Lewdown, Devon. Iíve done lots of things.

Whoopee Doo.

None of it really means diddly squat, because the following sentence is how I feel about my act and my standing in the business.

ďIíM AS GOOD AS MY LAST GIG Ė AND NEARLY AS GOOD AS MY NEXT ONEĒ!

Laugh often and enjoy everyday of your life Ė youíll never get out of it alive!!!!!


Make Enquiry for Tank Sherman Now!