Navi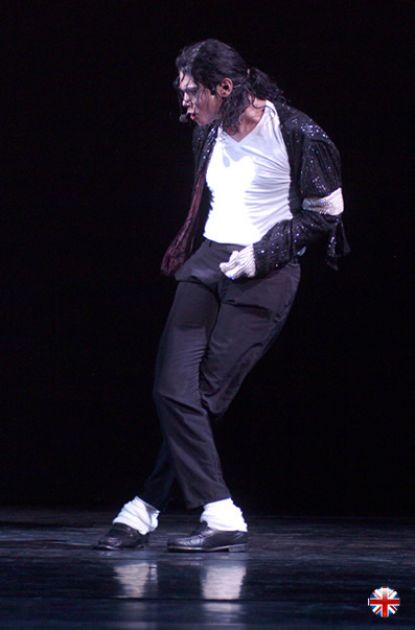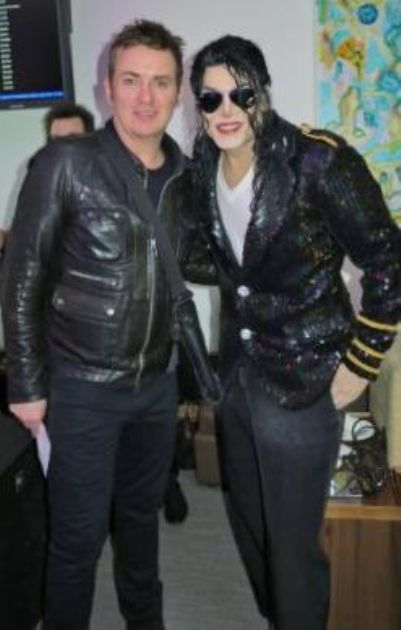 Navi
World`s Number 1 Tribute to the King of Pop
Highly Recommended
Viewed & Approved
UK Nationwide
Navi is universally recognised as "The World's No.1 Michael Jackson Impersonator" throughout the world, including the Michael Jackson fan community itself.

No other impersonator or tribute act has ever come close to achieving what Navi has accomplished to date. Listed below are a few points that underline Navi's many achievements, his professionalism and commitment to delivering an 'MJ performance' second only to the man himself - Michael Jackson.

Worked for Michael Jackson as a decoy over a period of several years.
Has been personally invited too and visited Michael Jackson's home, 'Neverland'.


Classic hits from Michael Jackson & The Jackson 5
Opening act at Michael Jackson' s birthday party in Los Angeles
in which Michael applauds Navi's performance
Performed for Michael Jackson on several occasion including New York & Los Angeles
Performed in 54 different countries accross 5 continents
Performs over 150 shows per year
Reaching his 20th year in the business
Navi is not only recognised by Michael Jackson but appreciated
in venues & audiences across the globe
Inside the courthouse during the 2005 trial (Santa Maria
California) in which a jury unanimously found
Michael Jackson
NOT GUILTY ON ALL 14 CHARGES!
Hired many times over the years for the launch and promotion of several different Michael Jackson releases
Most recently the 25th anniversary edition of Thriller: Thriller 25 both in the UK and overseas
Recently involved in a 'Sony Music' video game project which will be released soon
Make Enquiry for Navi Now!