Lillee Allen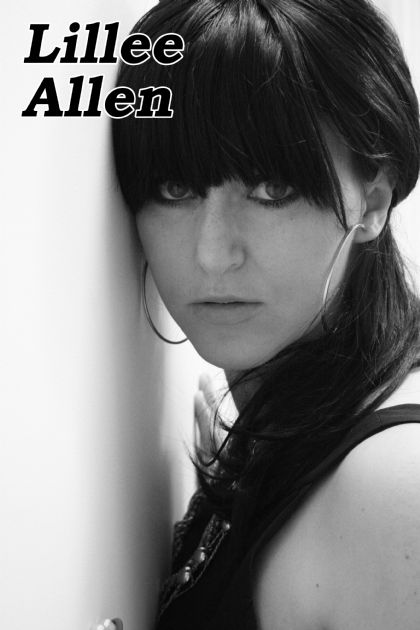 Lillee Allen
The Uk`s Top Lily Allen Tribute by Jen`a
Highly Recommended
Viewed & Approved
UK Nationwide
Jena presents the ultimate vocal tribute to Lily Allen and brings one of the most recognisable voices of the noughties to life in this thirty minute cheeky tribute

Born 2 May 1985, Lily Allen is a pop sensation, voice of her generation, fashion designer, political activist, style icon, party starter and princess. Lily is Britain's most consistently engaged and engaging pop star, as well as one of our most successful who first commandeered the public stage in July 2006, a fully formed phenomenon with a song that would help define that summer, the hugely infectious "Smile", her first CD single and her first UK number one. By the time of the release of "Alright, Still", her debut album, Allen's stardom was solidified and her public persona cemented: cheeky, waspish, searingly honest, sparky, spiky and satirical. The album sold 2.5 million records and broke into the top 20 in America. Lilyí second album, ďItís Not Me, Itís You was written Autumn 2007, and a new sound had emerged: darker perhaps, definitely dancier, clearly more mature and had all the triumphs and tribulations of life as a young woman in late Noughties Britain. "It's Not Me, It's You" is unmistakably Her: bracing home truths and pungent social commentary delivered in the voice of an angel. It's a potent combination. It could only be Lily Allen.
Set List includes:
Smile
LDN
Travel
UK and International
Pontins
Numerous Holiday Parks
Make Enquiry for Lillee Allen Now!