Norman Whiteside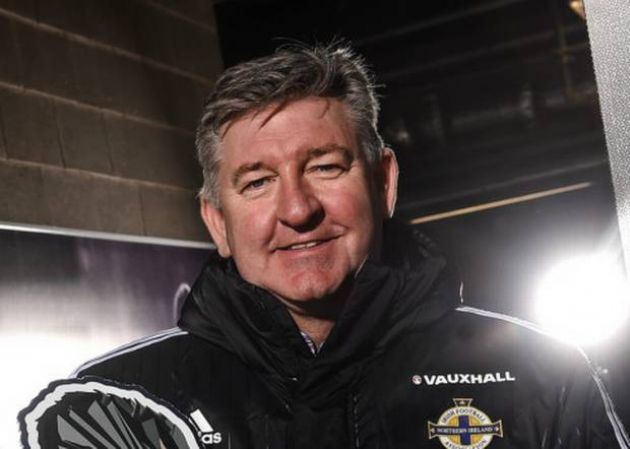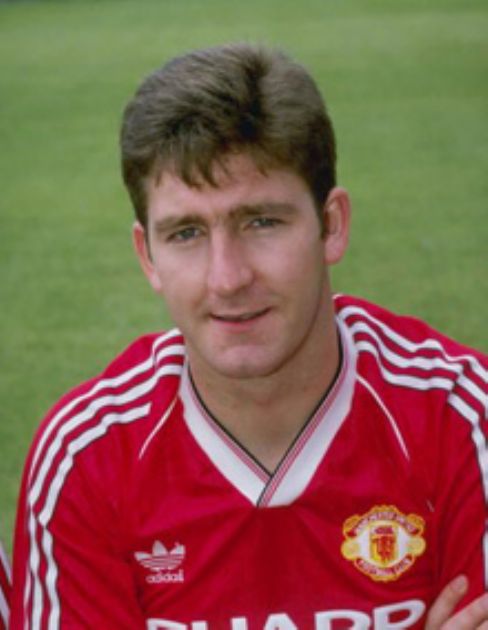 Norman Whiteside
Ex-Manchester United Everton Player
Highly Recommended
Viewed & Approved
UK Nationwide
Top After Dinner Speaker who delivers an entertaining speech regarding his career in football.

Norman Whiteside was a classy, powerful player who first emerged on the scene as a precocious teenager. He had great aerial strength and was also good on the floor, making him a real handful for defenders.
A Belfast boy, he was spotted by the same scout who discovered George Best and had almost as much ability as his fellow countryman.
Naturally enough, Whiteside broke various records early in his career. He became the youngest player to play for Manchester United since Duncan Edwards; the youngest player ever to appear in the World Cup Finals, and the youngest goalscorer in an FA Cup Final.
His physical presence often enabled him to get past defenders, which was especially important as he was not blessed with great pace. The Old Trafford fans loved Whiteside – nicknamed the 'Shankhill Skinhead' by the tabloid press – for his physical approach as well as his ability to score goals.
It helped, of course, that he was not a shy lad and seemed to thrive when the pressure was really on such as the 1985 FA Cup final, when he scored the winner, and his strike in the losing 1983 League Cup final

Football Playing Career Statistics
Played 300 First Division games for Manchester United and Everton Football Clubs.
Scored 3 Major Cup Final goals at Wembley.
Gained 2 F.A. Cup Final winners medals.
Record for the youngest player ever to score in an F.A. Cup Final.
Captained Both Manchester United and Northern Ireland.
Played 2 World Cups before the age of 20.
Record For being the youngest player ever to play in a World Cup taking the title from Pele.
Retired After playing ten years of top class foootball through injury aged 26.
Reviews of Norman Whiteside
Make Enquiry for Norman Whiteside Now!