Jack Charlton OBE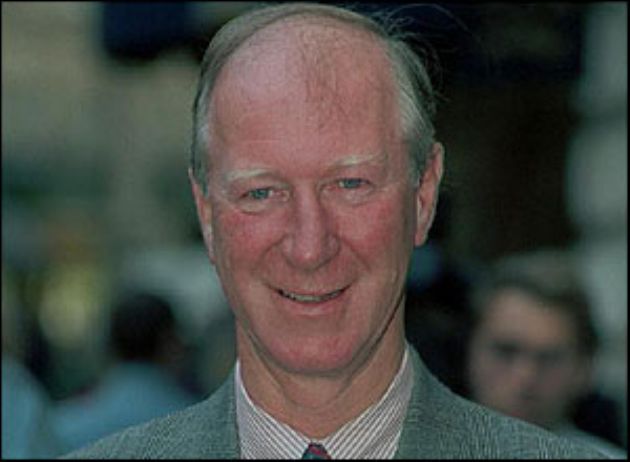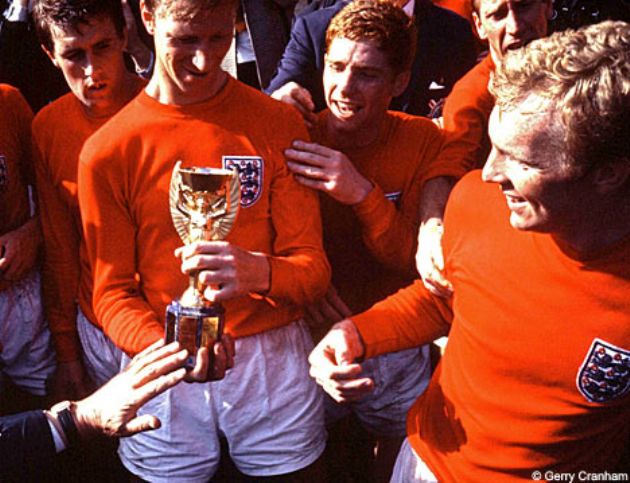 Jack Charlton OBE
Ex- Player & Rep of Ireland Manager
Highly Recommended
Viewed & Approved
UK Nationwide
A footballing legend who is available for after dinner and corporate events

Jack Charlton Bi-og

Jack Charlton was born on 8th May 1935 in Ashington. Jack grew up in a mining community, worked down the pits at 15 and finally made his debut with Leeds United at the age of 17.
He won his first England cap shortly before his 30th birthday. With Bobby also in the England team they became the first brothers to play for England this century. They both won World Cup winners medals in 1966.
Jack Charlton has demonstrated considerable skills as a football manager, bringing success to Middlesbrough (1973-1977), Sheffield Wednesday (1977-1983) and the Republic of Ireland (1986-1994).
Since he left the Irish team, Charlton has spent some of his time promoting his autobiography and making after-dinner speeches.

Reviews of Jack Charlton OBE
Make Enquiry for Jack Charlton OBE Now!