Graham Poll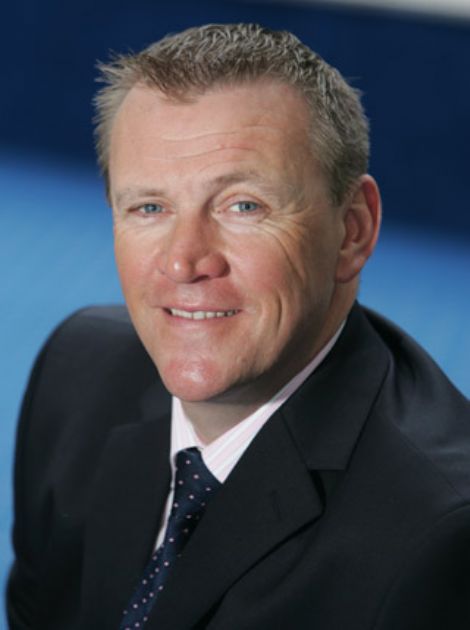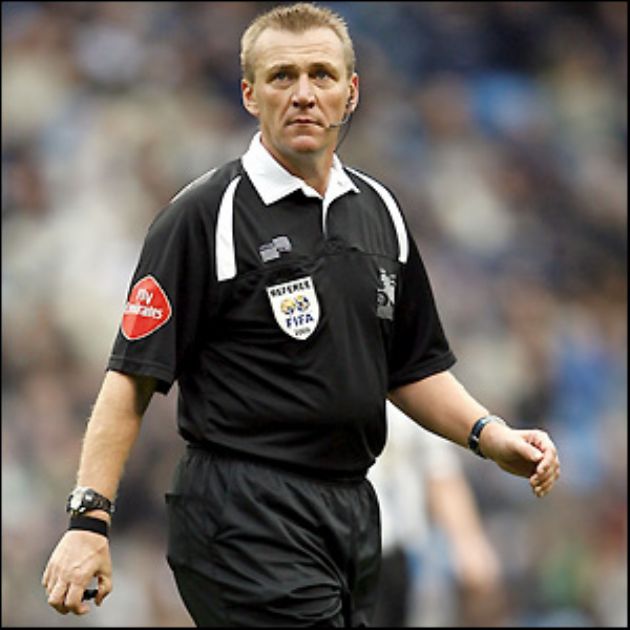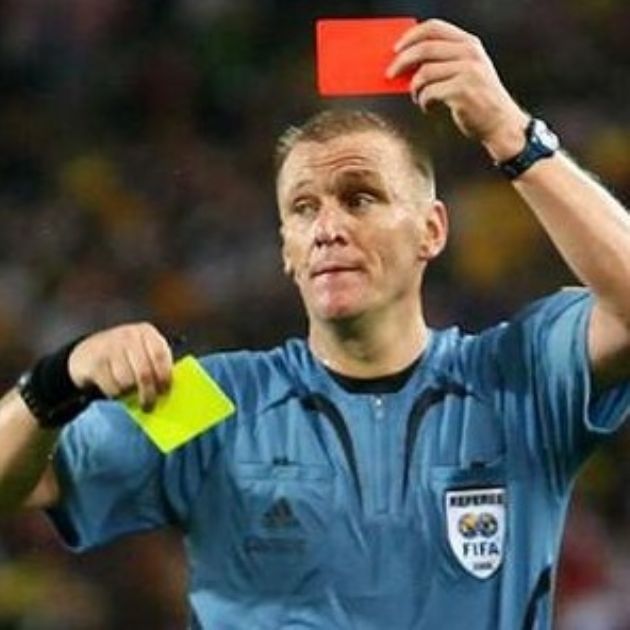 Graham Poll
Former Premier League & FIFA Referee
Highly Recommended
Viewed & Approved
UK Nationwide
Graham has developed an excellent reputation on the after dinner circuit with his fascinating insight into the Premier League and World football scene. Whether relating anecdotes about Roy Keane and Patrick Vieira and their legendary tunnel bust-up, learning French from Thierry Henry or falling foul of the wit of the crowd at Anfield, Graham can provide great entertainment along with incisive commentary on the current issues.

Given Grahamís unique experience at the FIFA World Cup in Germany 2006 he can also speak about dealing with adversity and... if it is a motivational or team building address you are looking for Graham also combines his commercial experiences in Sales, where he had a very successful career managing sales forces, to ensure that you get the most from your team.

Finally Graham has also hosted awards ceremonies, highlighting a winning mentality and dealing with the tough decision making processes that are gone through when selecting the winners.

Make Enquiry for Graham Poll Now!