Barry Fry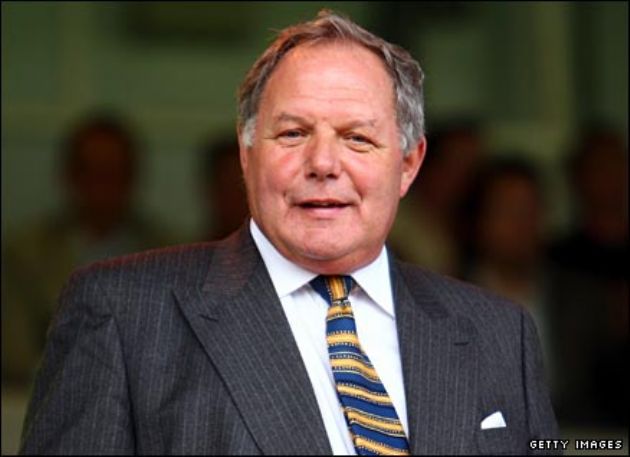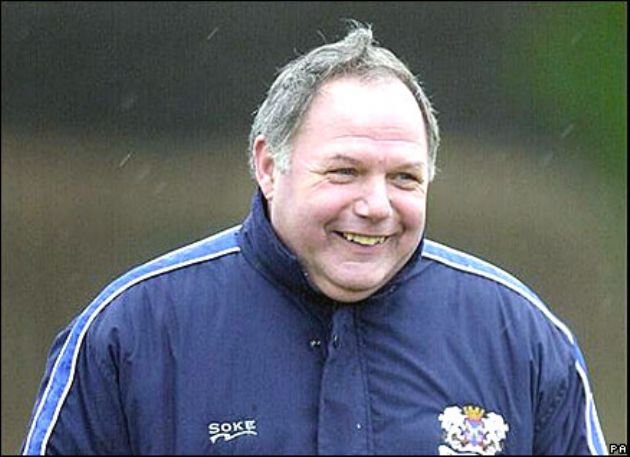 Barry Fry
Former Birmingham & Peterborough manager
Highly Recommended
Viewed & Approved
UK Nationwide
One of Football`s well known characters who is renowned for the TV documentary `There`s only one Barry Fry!` Still chairman of Peterborugh and a very popular and entertaining after dinner speaker

Barry Fry - Bi-og
In 1973, Dunstable Town received the financial backing of Keith Cheesman. He hired a young Barry Fry as manager, and gave him money to build up a strong team; indeed in his autobiography, Fry claims that he was often given blank, signed cheques. Of note, both Jeff Astle and George Best were brought in to play for the team (Best only actually playing three competitive games). Fry was later dismissed by Cheeseman's successor, Billy Kitt, after a poor performance in the Southern League. To this day Kitt is the only man to ever fire Barry Fry.

His first managerial success was winning the GM Vauxhall Conference championship with Barnet in 1991. Two years later he took them into the new Division Two despite being sacked eight times and reinstated each time by controversial chairman Stan Flashman, as well as being in charge of a club which was in a precarious financial state and under threat of expulsion from the Football League.

At Birmingham City, he won the Division Two championship in 1995. During the 1995-96 season, Fry guided the Blues to the semi-finals of the League Cup but was sacked after their mid-season promotion hopes faded and the club finished 15th in Division One.
Just after leaving Birmingham, Fry became chairman-manager of Peterborough United. They were relegated to Division Three in his first season at the helm but they regained their Division Two status three years later. Fry's nine-year reign as manager came to an end in May 2005 after they were relegated again. He owns the football team (but not the stadium, although he is a director of the Holding Company which owns it) and is currently the Chairman. His first season in this role has witnessed the departure of Mark Wright and Steve Bleasdale as first team manager.

Fry starred in a documentary called There's Only One Barry Fry.
The programme was included some of Fry's dressing room antics, including a row with Mick Bodley and his promise to get the Posh out of the division. He did - they got relegated.

Make Enquiry for Barry Fry Now!