Alan Kennedy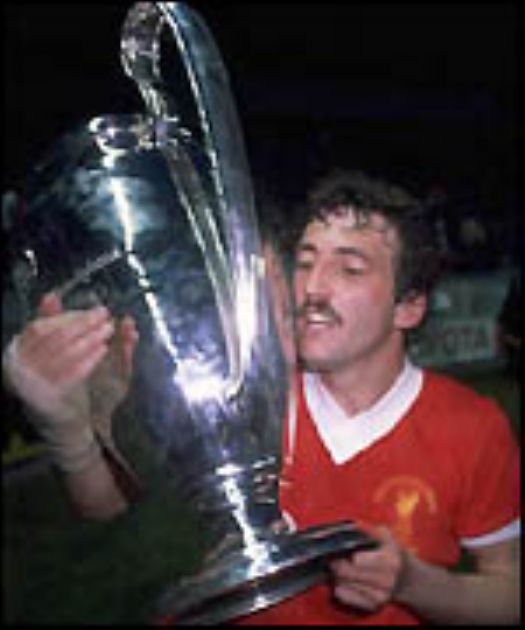 Alan Kennedy
Ex-Liverpool & Newcastle Utd Player
Highly Recommended
Viewed & Approved
UK Nationwide
Popular, entertaining and knowledgeable speaker who is now in demand for media work, after dinner functions and corpoate events

Alan Kennedy - Bi-og

Ex-Newcastle and Liverpool full back Alan Kennedy knows a thing or two about football and heís brought that knowledge to 105.4 Century FM as one of their sports presenters.

Alan is probably best remembered for his goals which helped the most successful Liverpool team ever to win two European Cups in 1981 and 1984.

Alanís football career began at Newcastle United, where he made his debut as an 18-year-old in 1973. While there Alan played almost 200 games. In 1978 the British transfer fee for a full back was broken when £330,00 was paid for Alan to transfer to Liverpool. He went on to play over 350 games at Anfield.

Alanís home town Sunderland was to become his next team and after spells abroad in the late 80ís he ended his career at Wrexham Football Club, having played his 500th match there.

Alan Kennedy Stats
Date of Birth: 31/08/54
Debut: 19th August 1978 v Queens Park Rangers (H) Football League Division One: Won 2-1
1st team games: 356
Other clubs: Newcastle United, Sunderland, Hartlepool, Beerschot (Belgium), Wigan Athletic
International caps while with Liverpool: 2
Honours with Liverpool: First Division Championship 1978/79, 1979/80, 1981/82, 1982/83, & 1983/84, League (Milk) Cup 1981, 1982, 1983 & 1984, European Cup 1981 & 1984, Charity Shield 1979, 1980 & 1982
Make Enquiry for Alan Kennedy Now!