Paul Walsh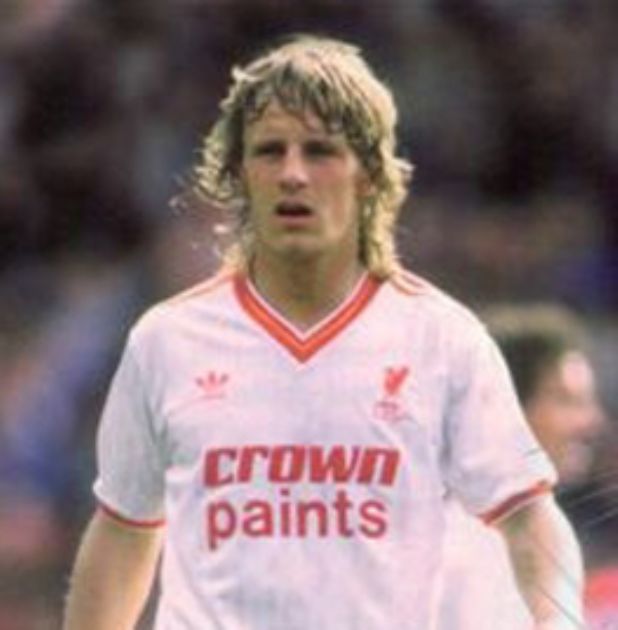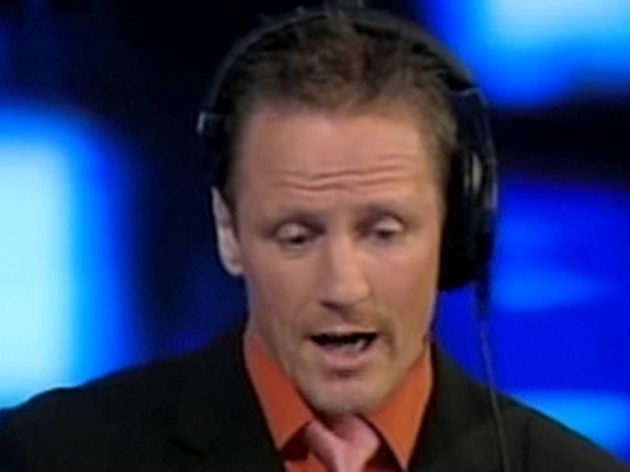 Paul Walsh
Ex Liverpool, Spurs & Portsmouth Striker
Highly Recommended
Viewed & Approved
UK Nationwide
Paul is new to the After Dinner Circuit, however his stories are superb and he will prove to be a great hit wherever he goes. He is currently working for SKY Sports and you will see him on your screens every week at some match around the country.

Paul Walsh - Bi-og

Paul Walsh was an extravagantly gifted forward whose career started as an apprentice at Charlton Athletic.

Walsh proved to be a class act, electric pace off the mark, great touch and plenty of imagination in creating chances and finding the net himself consistently. He left Charlton after playing 87 games and scoring 24 goals and moved on to Luton Town for a fee of £400,000 it turned out to be an inspired signing for the Hatters who had struggled against relegation all season. The graceful dribbling, clever passing and thunderous shooting made him an exciting player to watch. He won the first of his five England caps during his spell at Luton which followed England youth and Under 21 appearances.

Liverpool signed him in 1984, having just been voted PFA Young Player of the Year, in his spell at Liverpool, 112 matches scoring 37 goals he was very much part of the Liverpool team which won the treble in 1985/86. He left Liverpool for Tottenham Hotspur as one of Liverpool's heroes, adored by the Kop, given a heroes welcome by the fans when he returned to Anfield with Spurs.

His career at White Hart Lane saw him continue to score goals, he won an FA Cup winners medal in 1991 with the Spurs.

Moved on to Portsmouth, was voted Player of the Year by the fans, but injuries started to effect how many games he could play. He joined Manchester City and played 53 games scoring 16 goals before going back to Portsmouth where he sustained a knee injury and his career was over at the age of 34.

Paul Walsh looks like being one of the last examples of the footballing mavericks who used to be a common feature of the English game. Talented, entertaining, unpredictable but always watchable and likely to do something out of the ordinary.


Make Enquiry for Paul Walsh Now!