Steve Daley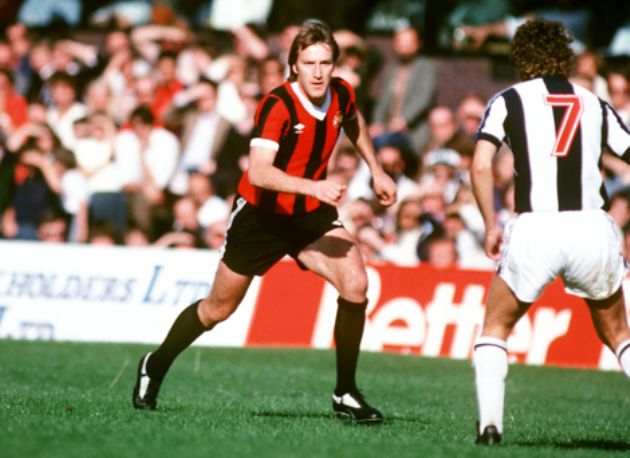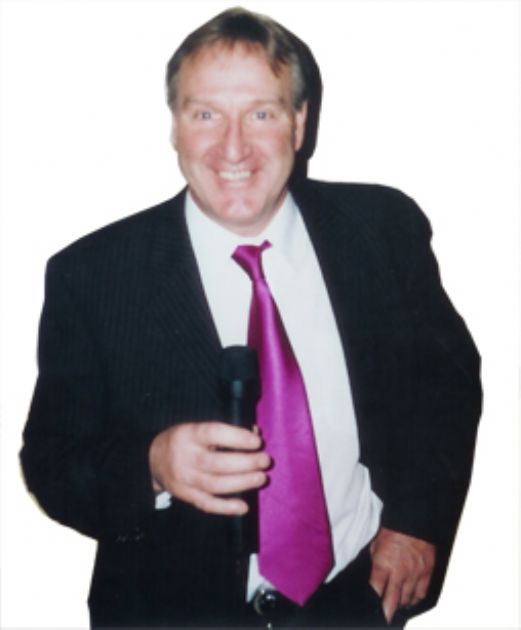 Steve Daley
Ex-Wolves/Man City & England Player
Highly Recommended
Viewed & Approved
UK Nationwide
Who is Steve Daley? Maybe not a household name but definitely one of the most popular and entertaining speakers on the after dinner circuit. Recommended for your next event!

Steve Daley - Bi-og

England International, Steve Daley joined Wolves as an apprentice and signed as a professional in 1971.It took him a number of seasons to establish a regular first-team place after making his debut as a substitute in a 4-2 win over Nottingham Forest in September 1971. In fact, when he did win a regular spot, Wolves were slipping out of the top flight in 1976 but he was an ever-present the following season and Wolves made a swift return to the First Division. He scored 13 goals, easily the best of his career.

In the summer of 1978, Daley was selected for the England 'B' tour of Australia and won his first cap at that level in a 1-1 draw against Malaysia. After another season at Molineux, Daley, who had scored 43 goals in 244 games, joined Man City for a British record transfer fee of £1,437,500. Having spent a little over a year at Maine Road, he crossed the Atlantic to play for Seattle Sounders in the NASL. He later returned to England to play for Burnley, scoring a hat-trick for the Clarets in a 3-2 win over Port Vale. After another spell in America, he ended his league career with Walsall.

Until 1979, midfielder Steve Daley wasn't controversial at all. Signed at 18 in 1971 by the Wolverhampton Wolves, Daley had a perfectly respectable career for eight years. He made appearances for England's Youth and 'B' teams, and scored 43 goals in 244 games for the Wolves. And then came 1979, when Daley was transferred from the Wolves to Manchester City for a then-record 1,437,500 pounds (approximately 3 ½ million US dollars), which, somewhat inaccurately, earned him the "Six Million Dollar Man" nickname.

The rumour at the time was that Daley was the unfortunate victim of Manchester City's attempt to keep up with Manchester United, who had just signed Bryan Robson for a similar amount. Although Daley was an extremely competent player, there was no way that he could live up to the pressure. The deal was so bad, in fact, that in 2001 the [London] Observer listed Daley's transfer as number one on their list of "The Ten Biggest Wastes of Money in Football History".

After two lacklustre seasons with the Blues, Daley was sold to Seattle for the (relatively speaking) bargain-basement price of 300,000 pounds (approximately 720,00 US dollars). Manchester's loss was Seattle's gain. Daley was still hyped as the "Six Million Dollar Man", but he was burdened with none of the pressure he had faced in England. For three years
he was the Sounders' midfield general, displaying an intense work ethic and playmaking flair that earned him many lasting fans.

After the Sounders folded in 1983, Daley yo-yoed back and forth between the US and England, playing briefly for Burnley (England) and the San Diego Sockers of the MISL before ending his career with Walsall (England). Daley had a brief, but apparently unfortunate, foray into coaching with the Bromsgrove Rovers in 2000, before working in the catering trade and become one of the most popular after dinner speakers on the circuit today.

Make Enquiry for Steve Daley Now!