Meatloaf Tribute Show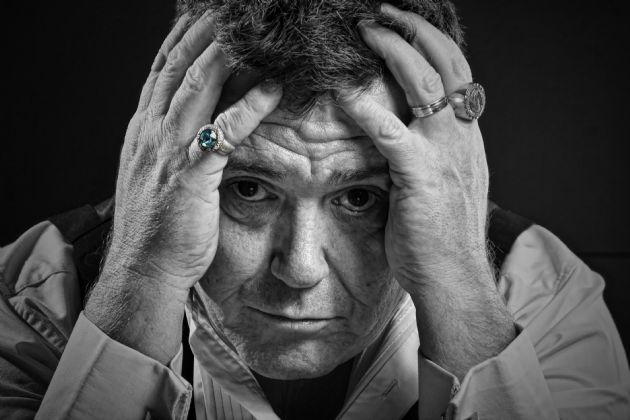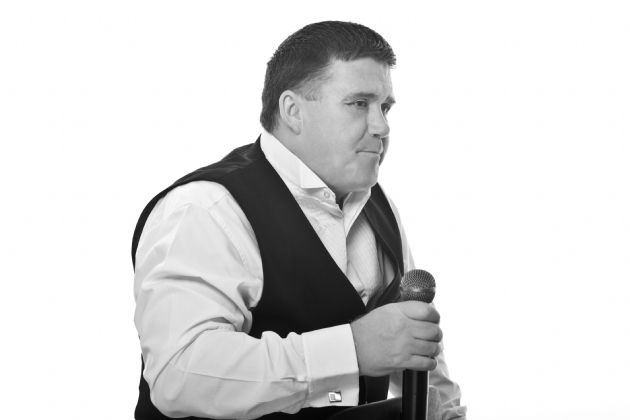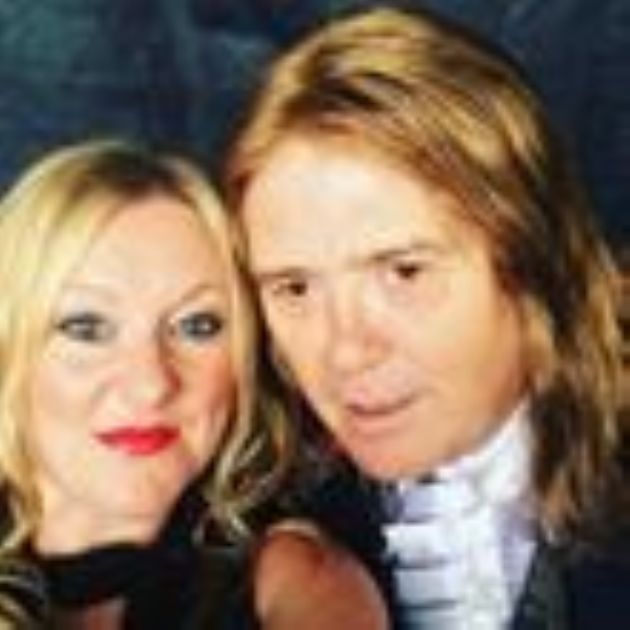 Meatloaf Tribute Show
A live Tribute to Meatloaf
Perfect for Events & Parties
Professional and Authentic Tribute
Full Public Liability and PAT Testing
Available UK Nationwide
Meatloaf Tribute Show has been performing for the last two decades singing throughout the UK and Europe. Perfect for Theme nights, Events, Functions and Corporate Events.

During his time as an act he has developed into one of the most versatile vocalists & Tributes in the business.

The show builds into a truly dynamic escapade of soft rock and mystic fantasies of the creator 'Jim Steinman'.

For more information and to Book, contact us now.


All Of Me
Bat Out Of Hell
California Isn't Big Enough
Elvis In Vegas
I'd Do Anything For Love (But I Won't Do That)
If I Can't Have You
Like A Rose
Los Angeloser
Love is Not Real / Next Time You Stab Me in the Back
Mad Mad World/The Good God is a Woman and She Don't Like Ugly
Paradise by the Dashboard Light
Peace On Earth
Rock And Roll Dreams Come Through
Stand in the Storm
Two Out of Three Ain't Bad
What You See Is What You Get
Who Needs The Young
You Took the Words Right Out of My Mouth (Hot Summer Night)
Travel
UK Nationwide | Europe | Worldwide
Hotels
Private Parties
Corporate Functions
Golf Clubs
And Many more
Reviews of Meatloaf Tribute Show
Make Enquiry for Meatloaf Tribute Show Now!