Pet Shop Boys Tribute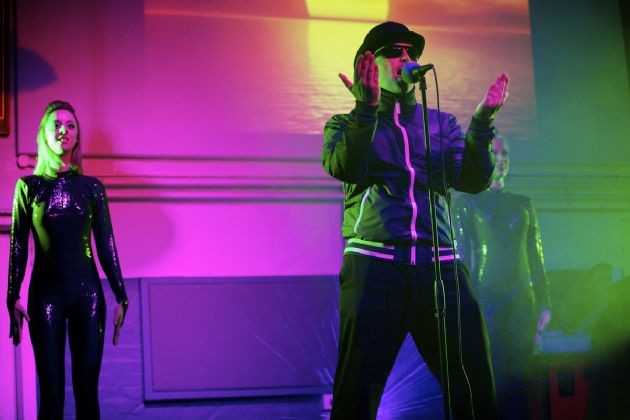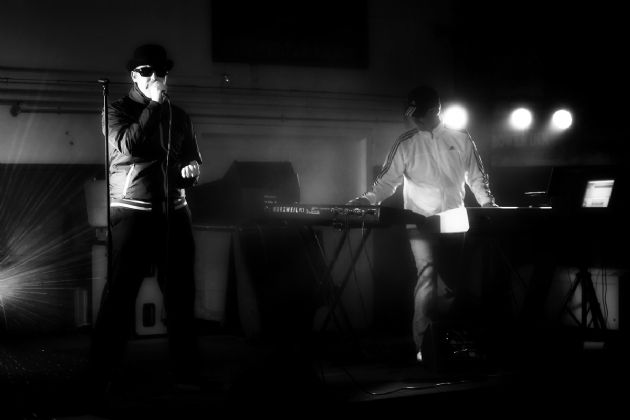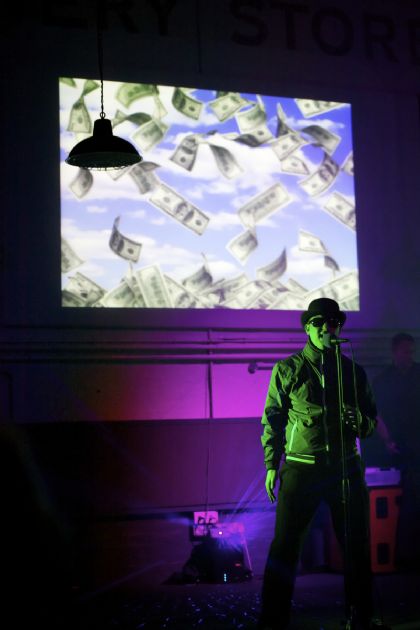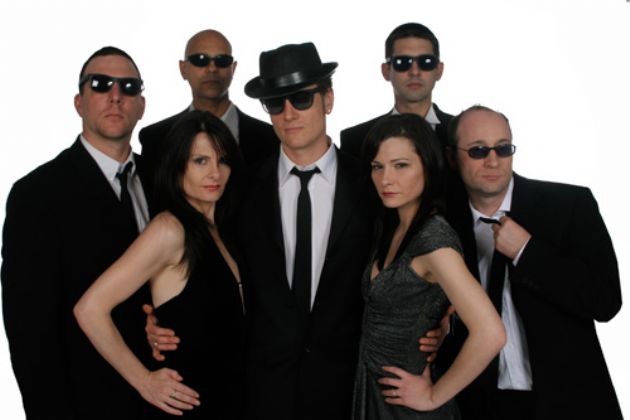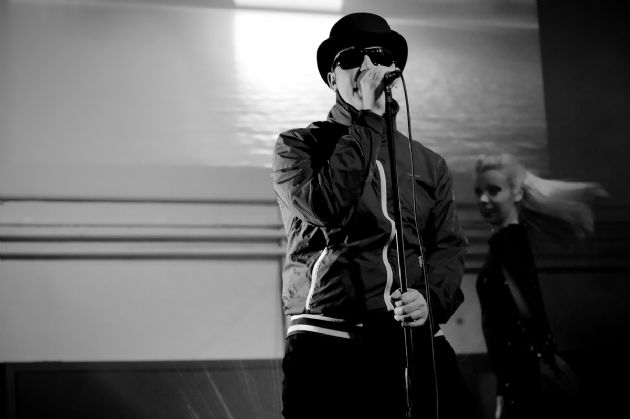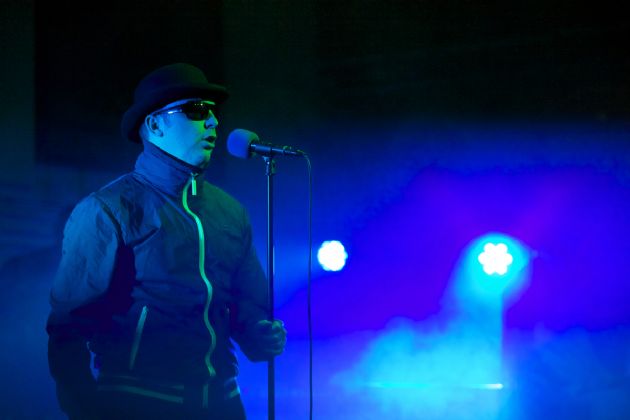 Pet Shop Boys Tribute
A Tribute to the Pet Shop Boys
Highly Recommended
Viewed & Approved
UK Nationwide
Pet Shop Boys Tribute have been going for 3 years and in that 3 years they have been amazing crowds and venues with how much they are like Neil Tenant and Chris Lowe from the Pet Shop Boys.

The show tells the story of the Pet Shop Boys from when they first started back in 1985 to the present day and the new album Elysium.

The show includes amazing costumes, great backdrops and an amazing team that makes the show.

Also in the show is 4 dancers who have put together a fantastic dance routine plus great costumes to go with the show as well.

Each show is different depending on the size of the venue and what show they can do but no matter what size it's a show not to be missed.

They guarantee to make an unforgettable show at any event and are available throughout the UK & Europe.
West End Girls
Suburbia
Its a Sin
What hae I done to deserve this
Always on my mind
Heart
Domino Dancing
Left to my own devices
Being Boring
Where the streets have no name
Go West
Before
Se a Vida
New York City Boy
Home and Dry
Miracles
Im with Stupid
Love ETC
Together
and many many more
Travel
UK Nationwide & Worldwide
Reviews of Pet Shop Boys Tribute
Make Enquiry for Pet Shop Boys Tribute Now!