A Tribute to the Carpenters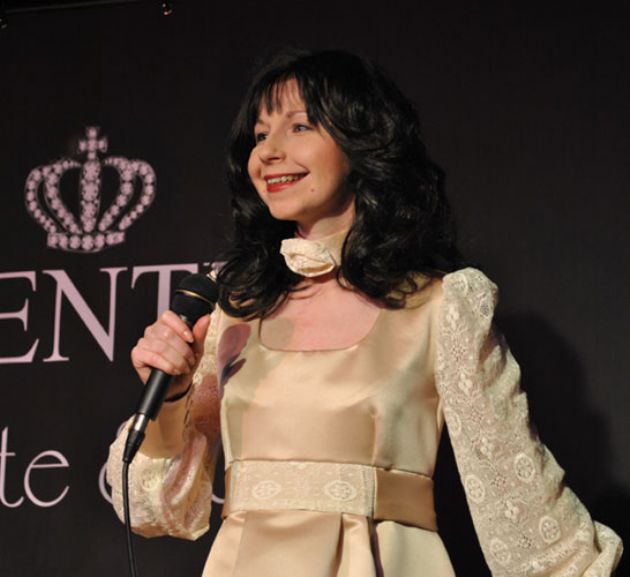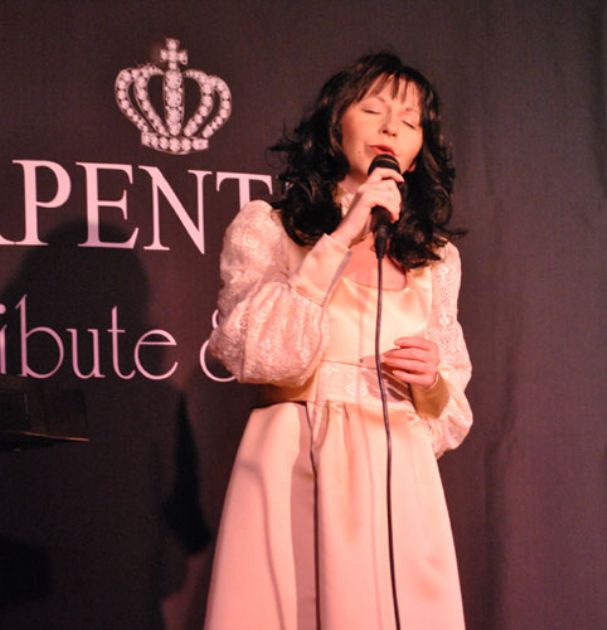 A Tribute to the Carpenters
Carpenters Tribute Band
Highly Recommended
Viewed & Approved
UK Nationwide
Following a life long affection for all things Carpenters comes the creation of A Tribute to the Carpenters.

We have many years experience performing in a variety of venues from Holiday Villages, Cruise Lines, Golf Clubs, prestigious Hotels and many corporate events and locations throughout the UK and Europe.

Just like the Carpenters themselves, they have worked hard to recreate the haunting vocals replicating their unique live sound. The Carpenters would spend hour after hour working to perform pure excellence in the their music and they bring this to life in our performance.


The show can be tailored to each venue/theatres needs. They can perform as a Duo, Trio or with a full six piece band. The theatre show includes support artistes capturing a full two and half hours of entertainment.
What ever your evening or event,

A Tribute to the Carpenters is all you need for a great evening of nostalgic entertainment.
We've Only Just Begun
Close To You
For All We Know
Mr. Postman
Superstar
Top Of The World
It's Going To Take Some Time This Time
Masquerade
Yesterday Once More
Jambalaya
Sweet Sweet Smile
Goodbye To Love
Travel
UK Nationwide & Worldwide
National Painting and Decorators National Conference
Sherings
Warners
WI
Golf Clubs
Holiday Inn
Hilton
Emirates Airways
Birmingham City Council
Cannock County Council
Reviews of A Tribute to the Carpenters
Make Enquiry for A Tribute to the Carpenters Now!