Annie Lennox Tribute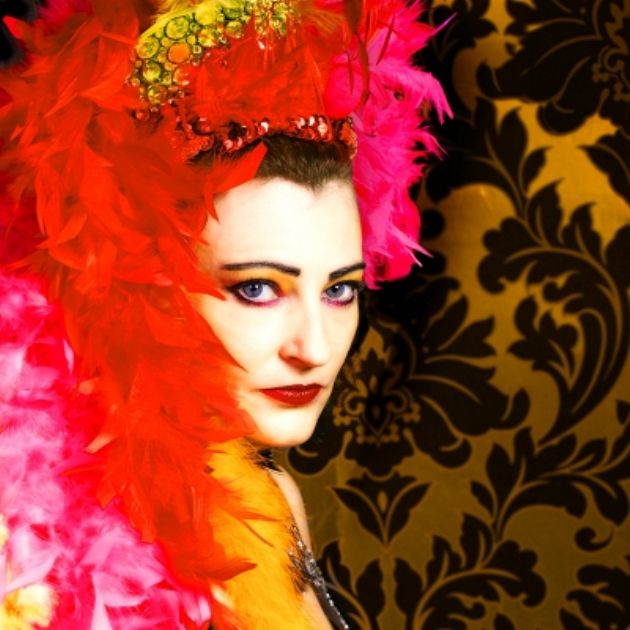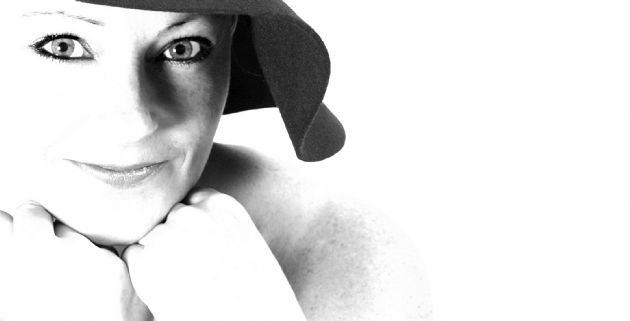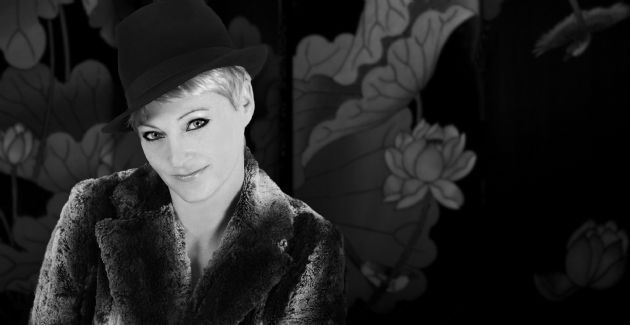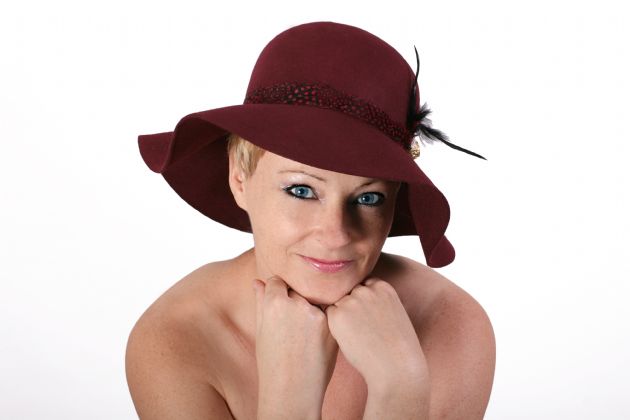 Annie Lennox Tribute
A Tribute to Annie Lennox
Highly Recommended
Viewed & Approved
UK Nationwide
This exceptional tribute is without doubt the closest you'll get to seeing and hearing the legendary Dame Annie Lennox herself.

An outstanding professional solo Tribute performance featuring authentic vocal, musical and visual recreations of the enigmatic pop icon Annie Lennox.

Theatrical and highly entertaining, her performance has been described as "world-class" and is undoubtedly the finest tribute to Annie Lennox in the UK.

Combining her world class voice, performance experience, commanding stage presence and an uncanny resemblance.

Annie Lennox Tribute features theatrical costumes, fabulous music and is Tribute Entertainment of the highest professional quality - packed with classic Annie Lennox & Eurythmics songs recognized and loved around the globe such as Walking on Broken Glass, Little Bird, Sweet Dreams and Love is a Stranger.

Annie Lennox tribute is perfect for dances, functions, charity fundraising balls, theatres, cabarets, theatres or festivals and can be tailored to suit any event. Annie Lennox tribute can perform a non-stop up-tempo set for dancing or 2 sets including unique acoustic renditions at the piano.
Walking on Broken Glass
Little Bird
(featured at London 2012 Olympics Closing Ceremony)
Shining Light
Precious
Why
Under Pressure
(as performed at Freddie Mercury Tribute Concert with David Bowie)
Sweet Dreams
Thorn in my Side
Love is a Stranger
There must be an Angel (Playing with my Heart)
(featured at The Queen's Diamond Jubilee Concert 2012)
Right by Your Side
Would I Lie to You
No More 'I Love You's'
I only Wanna be with You
Here Comes the Rain Again
Keep Young and Beautiful
When Tomorrow Comes
The Miracle of Love
Who's That Girl
Missionary Man
Sex Crime 1984
Put a Little Love in Your Heart
It's Alright, Baby's Coming Back
Pavement Cracks
Whiter Shade of Pale
Sisters are Doing it for Themselves
Into the West
(from The Lord of the Rings 3: Return of the King)
Travel
UK Nationwide & Worldwide
Reviews of Annie Lennox Tribute
Make Enquiry for Annie Lennox Tribute Now!