Dr Who and David Tennant Lookalike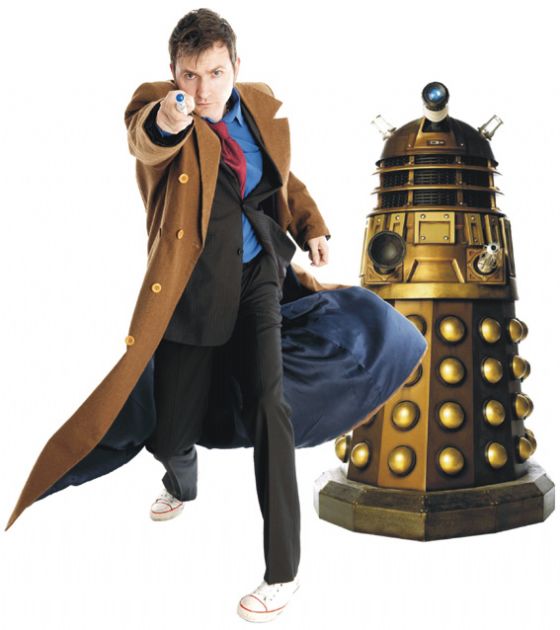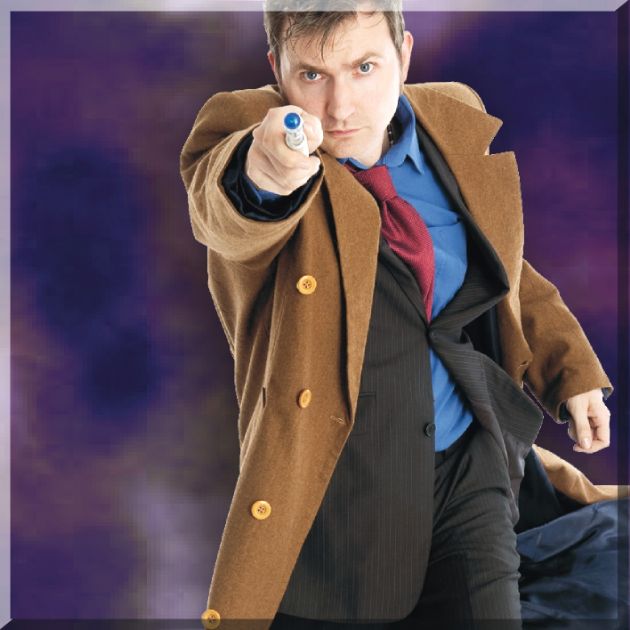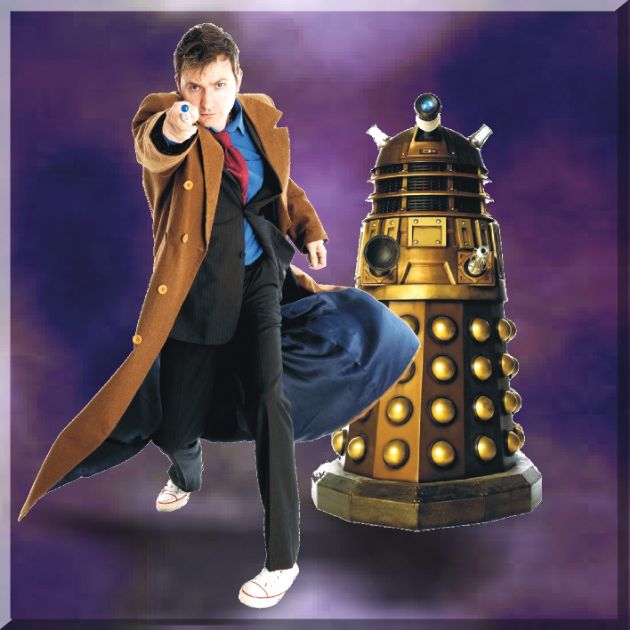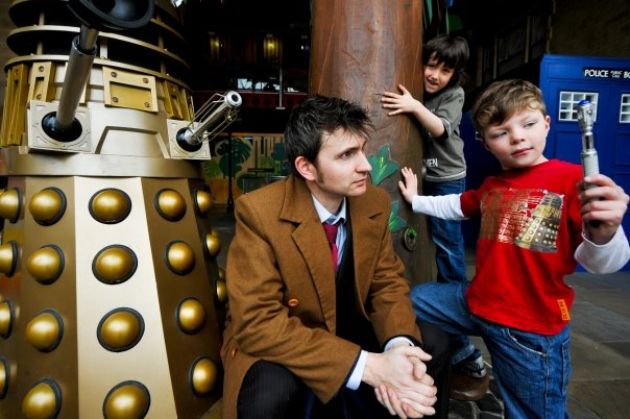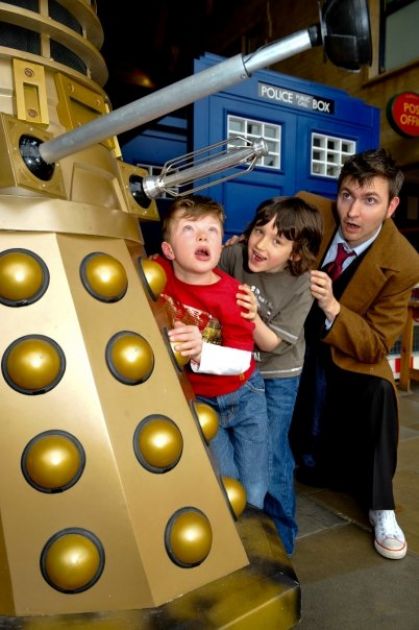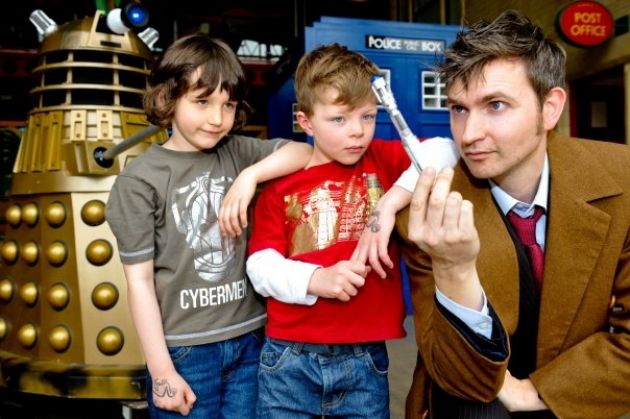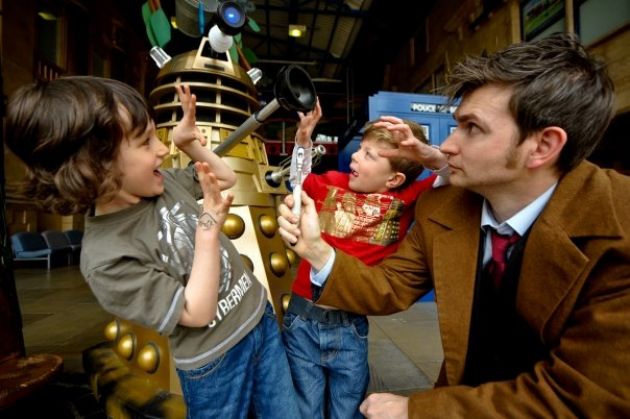 Dr Who and David Tennant Lookalike
Superb Lookalike
Highly Recommended
Viewed & Approved
UK Nationwide
Damian is one of the original David Tennant, Dr Who lookalikes. He has been playing the Timelord at numerous parties and events for both private and corporate clients for the past 8 years and is a confident and competent performer who is able to interact with any age group.

As an experienced entertainer, live show and radio presenter for the last 21 years, our David Tennant lookalike is more than capable of mixing and mingling with your guests, having them audition for the part of his new assistant! Can they recognise a Dalek? How well can they scream in terror? Armed with his trusty sonic screwdriver, The Doctor is a sure-fire hit at parties and events across the country.
Travel
UK Nationwide & Worldwide
Total Star Radio
Eureka the National Children's Museum
Rosie's Helping Hands Charitable Trust
Severn Sound Radio
Epic Events
Somerset's Orchard FM
The Paisley Centre
Scotland
New Image PR Ltd
Steven Hill Funfairs
Plus many other various private parties
Reviews of Dr Who and David Tennant Lookalike
Make Enquiry for Dr Who and David Tennant Lookalike Now!