A Tribute to Jessie J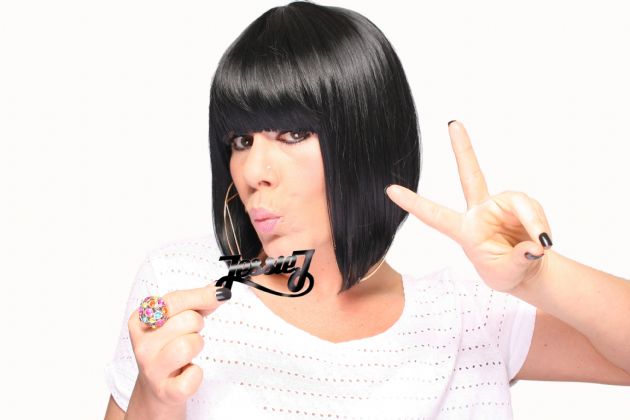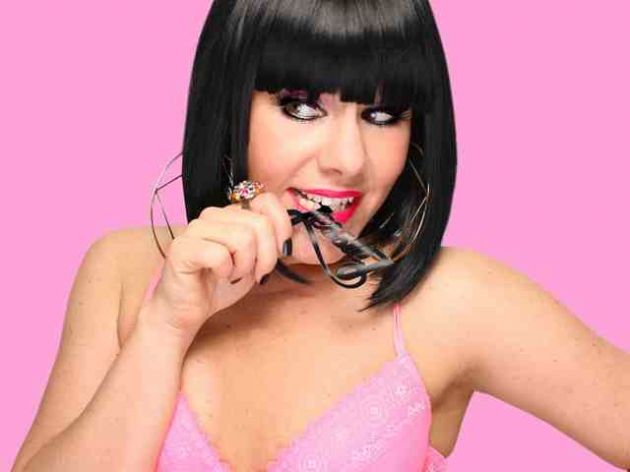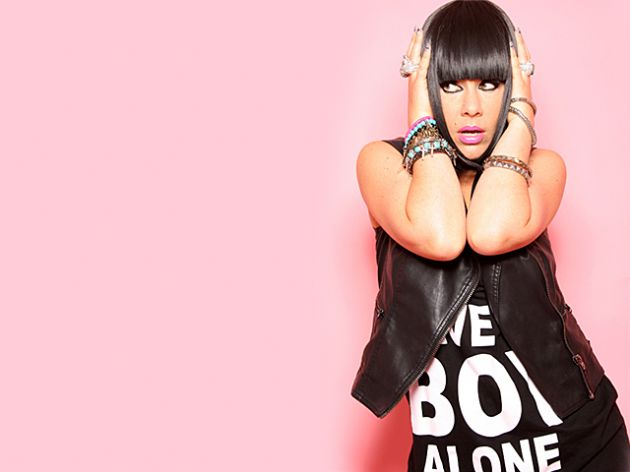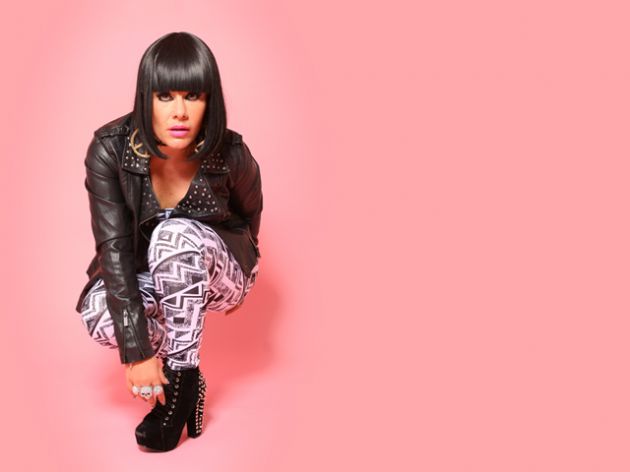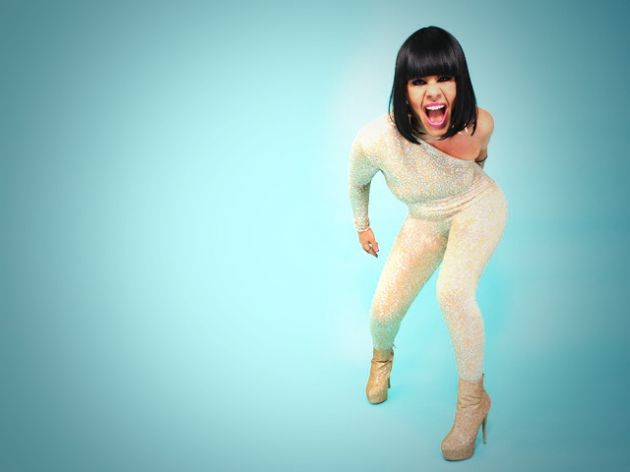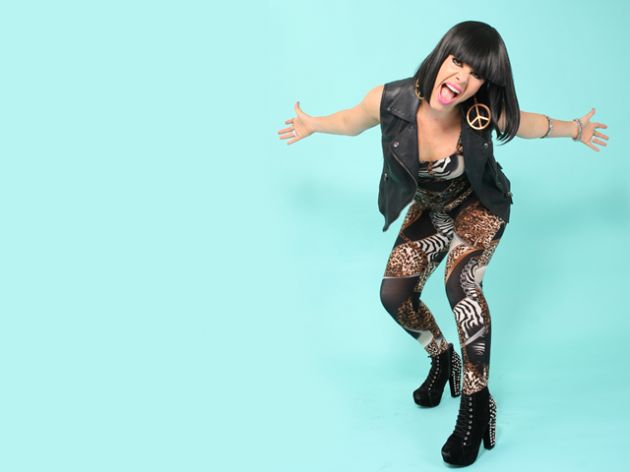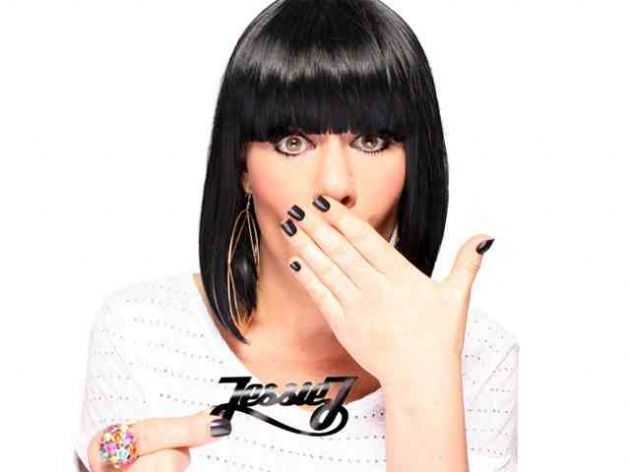 A Tribute to Jessie J
Jessie J tribute act
Perfect for Corporate Events, Weddings, Theme Nights and Private Parties
Authentic & Professional Tribute
Highly Recommended
Additional Dancers Available
Cheryl Cole Tribute Also Available
Party Set Also Available
Available UK Nationwide
"Stomp stomp she's arrived"......

A Tribute to Jessie J, Voted UK's Number 1 Tribute to Jessie J, is an Ideal Entertainment Choice for Corporate Events, Private Parties, Theme Nights, Functions and Many More!

Having worked professionally as a singer, dancer & actress for over 10 years she has not only built up an impressive CV, she also has a great reputation within the UK and Worldwide leisure and corporate industries as well as a rapidly growing and impressive client list.

With years of production experience she has now put together her unique and fresh tribute to Jessie J and the reaction has been amazing.

This show truly does stand apart from all the other tributes out there and is brought to life with state of the art digital graphics, gorgeous handmade replica costumes and high quality bespoke live versions of Jessie's back catalogue, with either backing track or full musical arrangements and click tracks for a four piece live band.

A Tribute to Jessie J bursts to life, not only with her amazing, fully live vocals and stage performance but also with genuine warmth, charm and charisma which captures the attention of every member of the audience.

The show is engaging and energetic from start to finish and can be further enhanced by adding dancers with choreography by Sarah Jane
Aboboto (Assistant Choreographer- Olympics Closing Ceremony 2012)
A Tribute to Jessie J' is currently being performed all across Europe and is receiving rave reviews
from critics and audiences alike.


Do it like a dude
Mama knows best
Price tag
Nobody's perfect
We found love (rhianna/ Jessie j live lounge )
Wild
Who you are
Who's laughing now
Laserlight
Travel
UK Nationwide | Europe | Worldwide
Worldwide Sensatori Hotels
World Wide 5* TUI Hotels
Butlins Resorts
Bourne Leisure
Potters 5star Leisure Resort
Bunn Leisure Resort Selsey
Blackpool/Essex Gay Pride
Corporate Events
Weddings
Private Parties
And Many More!
Reviews of A Tribute to Jessie J
Make Enquiry for A Tribute to Jessie J Now!