The Musicals Stage Show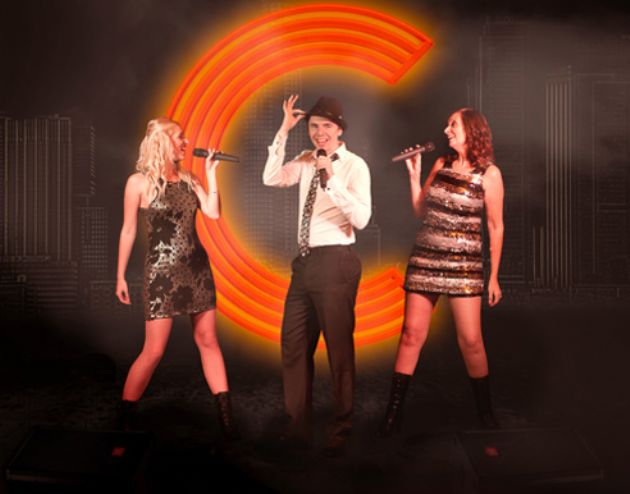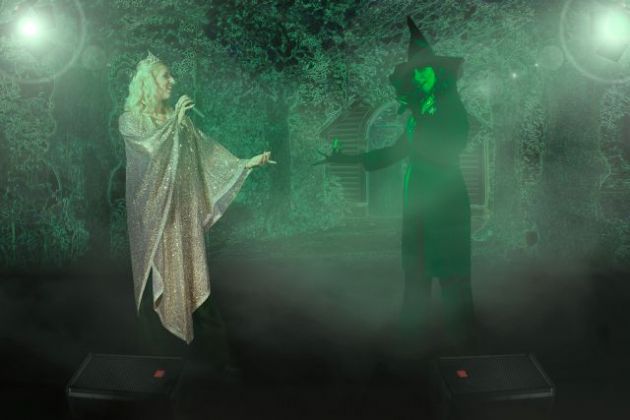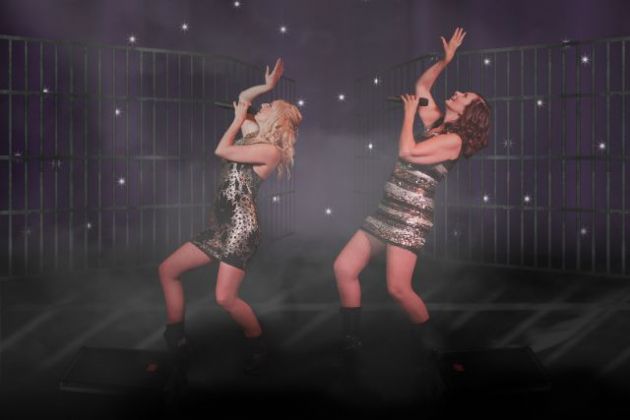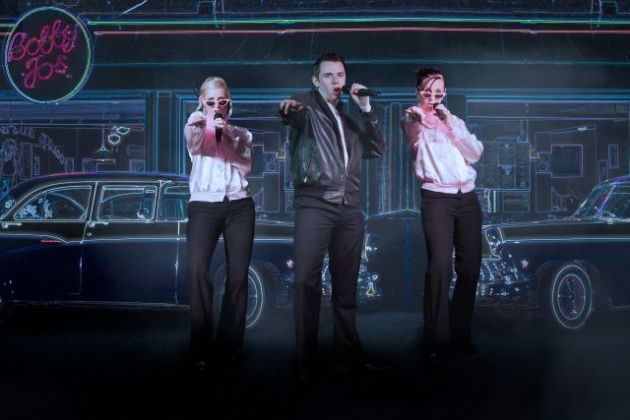 The Musicals Stage Show
West End Style Tribute Show
Highly Recommended
Viewed & Approved
UK Nationwide
The Musicals Stage Show is a slick stylish choreographed show featuring performances from some the top grossing musical theatre shows from Broadway and the West End.

Taking the best excerpts from Les Miserable, Phantom of the Opera, Cats, Chicago, Hairspray, Sunset Boulevard, Miss Saigon, Chess, Mamma Mia, We will Rock you, Footloose and Glee, all musical ground is covered.

The show is performed live by full time professional artistes who have a wealth of performance experience on the big stage.

This allows the show to retain wide scale authenticity, with superb reproduction of costumes.

Whether or not you are a fan of musicals, this show will appeal, and provides thorough entertainment from start to finish.

Ideal for Corporate Events. Theatres, Festivals - or anywhere you see fit!

Les Miserable,
Phantom of the Opera,
Oliver,
Funny Girl,
Cats,
Rent,
Miss Saigon,
Evita,
Copacabana,
The Little Mermaid,
Sunset Boulevard,
Greece,
Mama Mia,
Saturday Night Fever,
We Will Rock You
Travel
UK Nationwide and Overseas
BBC
IBM
B&Q
Virgin
BBC Childline
BP
Sainsburys
Tesco
Waitrose
Safeways
Coca-Cola
The Variety Club of GB
Budweiser
Motor Caravan Club of GB
Many University Lecturers & Uni Parties
The National Trust
ICI
Institute of Directors
Shell
Burg Al Arab Hotel Dubai
Moat House
DeVere
Paramount
Heritage
Imperial Palace Hotel
MGM Las Vegas
McDonalds
Hilton Hotels
Hanover Int
Village & Leisure Group
Marston
Choice
Hotel du Cap Eden Roc S France
Corus Regal
Jarvis
Stakis
Potters Int
Meridian
Novotel
Marriott
Post Houses
Theatres
Festivals
Corporate Events
Leisure Resorts and Hotels
Restaurants
Reviews of The Musicals Stage Show
Mr Lee, Promoter, Seoul Indoor Olympic Arena

Your three sell out shows at the Seoul indoor Olympic arena broke all previous box office records! It was also televised LIVE on our KBS TV on prime time Saturday night to over 6 million homes. Your live show, harmonies, costumes are thrilling, dazzling simply perfect. I welcome you back to Korea in 2009.

---

John and Liz Richfield, November

You are without hesitation the best sounding touring act we have ever heard. You are the only act that swap's harmonies just as the real theatre shows to. Your costumes are dazzling and stunning, and your sound and lighting just excellent. We are true Musical Theatre fans and we rate you as the best In the. Well done you.

---

Imperial Palace Hotel, Las Vegas, March

You came you performed and you conquered! Your performance at The Imperial Palace Hotel on our world famous "Legends" stage was simply awesome; you deserved your standing ovation. We will feature you on a regular basis here in Las Vegas. A big thank you from all of us.

---

Millennium Hotel, London for BBC Childline, June

Your show and help at The Millennium Hotel in London sold out to its capacity of 1500. Thank you and for helping us raise so much well needed funds – It's the third time we have used you and after your latest performance it won't be the last!

---
Make Enquiry for The Musicals Stage Show Now!